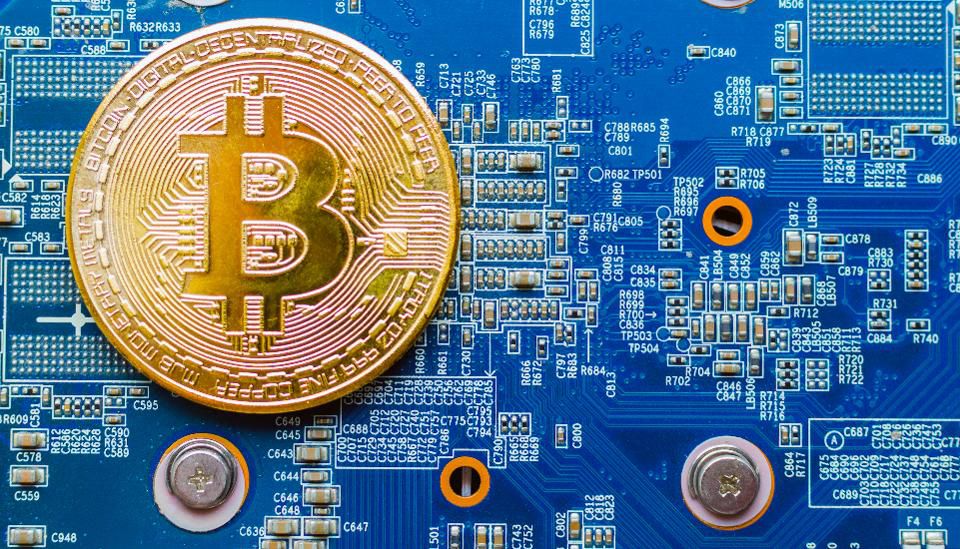 Bitcoin, Ethereum, And Litecoin Are The Most Popular Cryptocurrency Investments Among Millennials
Millennials love cryptocurrencies. For a couple of reasons. One of them is the technology behind them that promises to modernize capitalism, and free it from the tight control of big governments and big banks. The other reason is the potential cryptocurrencies have to make investors rich quickly, provided that they continue to rise at an astronomical pace.
That's why, among millennials, cryptocurrencies were a popular choice to invest $10,000 in, in a recent survey of 1000 Americans.
Specifically, the survey found that 9.19% of millennials (18-34) would invest the $10,000 in cryptocurrencies, compared to 4.04% of Generation Xers (35-54), and (3.08%) of Baby Boomers (55+).
What's more interesting is that Bitcoin remains by far the most popular choice, followed by Ethereum, and Litecoin. Specifically, 76% of the millennials in the survey said that they would invest the $10,000 in Bitcoin, 12% in Ethereum, and 12% in Litecoin—see table 1.
Table1
In Which Cryptocurrencies Millennials Will Invest $10,000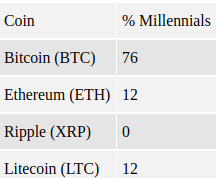 Source: LendEDU
To a great extent, the survey results are as one might have expected. The survey rankings of major cryptocurrencies match their market capitalization rankings—see table 2. The only exception is Ripple, which is third in market capitalization, and nowhere to be found in the survey rankings.
That means Litecoin is more popular than Ripple.
Table 2
Cryptocurrencies by Market Capitalization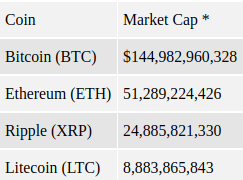 *As of Sunday March 25, 2018, at 11 a.m
Source: Coinranking.com

There are a couple explanations for that. One of them is that the survey sample is extremely small, and therefore could easily have missed those who could invest the $10,000 in Ripple. Another answer is that the rise of Ripple in market capitalization is fairly recent, and therefore has yet to capture the attention of the average millennial investor.
Contributor Panos Mourdoukoutas
Posted by David Ogden Entrepreneur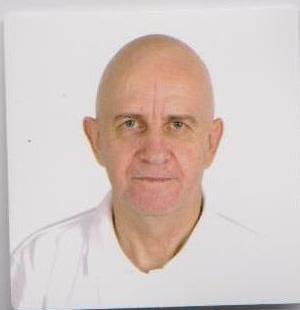 Alan Zibluk Markethive Founding Member