Hello Teammates
I was invited for a leader position in an exciting new opportunity called Chatpays.
ChatPays is always within reach to connect you with your friends around the globe.
Send them your invite link and stay connected. Because happiness is better shared.
There are over 7 billion people on this planet who all share something in common:
Chatting to each other every day makes us happy. Getting pa1d for it every day
should make us ecstatic!
Today, many teens and young adults are slowly moving away from social media and
are looking towards chat apps as their primary source for communication. We value
friendship and reward loyalty.
Welcome to ChatPays — Exchange messages, pictures, videos and make voice or video
calls. Unlock more features and enter a rewards program for F.REE.
Start a conversation…Get paid! https://chatpays.app.link/fakes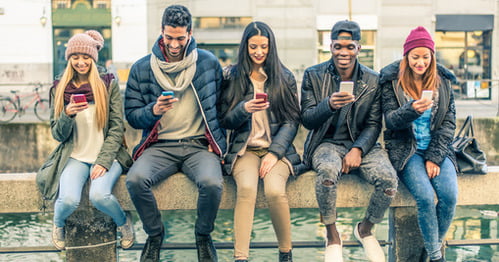 Send a few messages or invites and make great things happen!
Where better to turn to for a fun and a safe place to connect?
We aim to become the pioneer for everyday people across the world who are looking
to e.arn from a simple social but lucrative messaging app.
The success of a social app is measured by the size of its community and this is
why we promise to reward our members that help us grow the ChatPays community.
Get involved and Say hello to the world!
We're growing fast, so we'd love you to join us!
Check out the marketing plan at http://https://www.chatpays.com/marketing_plan.pdf
Like what you see? Then join for f.ree with the link below. Follow the instructions
to download your app and if you want to e.arn in the compensation plan, you can get
started for $10.
Go to: https://chatpays.app.link/fakes
If asked for the username of your sponsor please enter Fakes
Alan Zibluk Markethive Founding Member