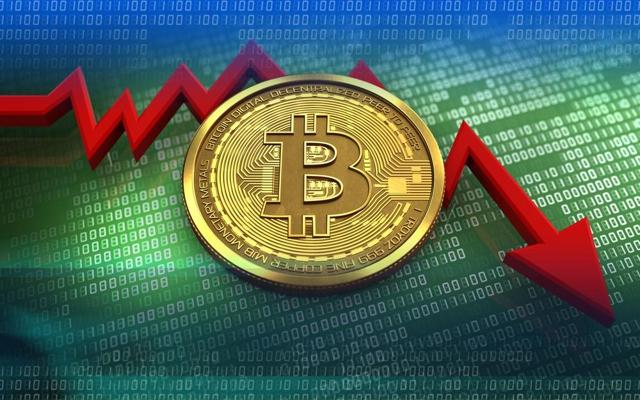 Bitcoin Is Melting, Again
Summary
After an unsuccessful attempt at the $12,000 resistance level, Bitcoin is melting down once again, slumping by 30% in just a few days.

A few distinct developments caused the recent selloff to intensify.

People seem to be "Bitcoined out" a bit at the moment, which could cause the price to stay below $10K for some time.

It's not all bad news, but in the short term it could get painful for Bitcoin and the rest of the cryptocurrency complex.
Bitcoin is Melting, Again
Bitcoin (COIN), (OTCQX:GBTC) is not having a great week, and it looks like this selloff may get even worse. After a failed attempt at $12K Bitcoin entered the meltdown phase, cratering by roughly 30% in just a few days. Several simultaneous detrimental developments caused this selloff to intensify after the failed technical attempt sparked the negative price action. However, there is one predominant factor that has become the "elephant in the room". Bitcoin's apparent loss of popularity could keep prices depressed for a lot longer than many people expect, and we may be looking at a near perfect storm scenario of events that could cause the current selloff to become much worse.

The Binance Hack
One of the elements that helped exacerbate the recent selloff was the Binance hack. It's not exactly clear what caused the issues at the popular exchange, but what is known, is that numerous users reported their coins being sold off at random, without their knowledge or consent. This led to the speculation that a hack occurred at the crypto exchange, which in turn caused Bitcoin and other digital assets to selloff. Bitcoin cratered by about 7% in minutes following the news.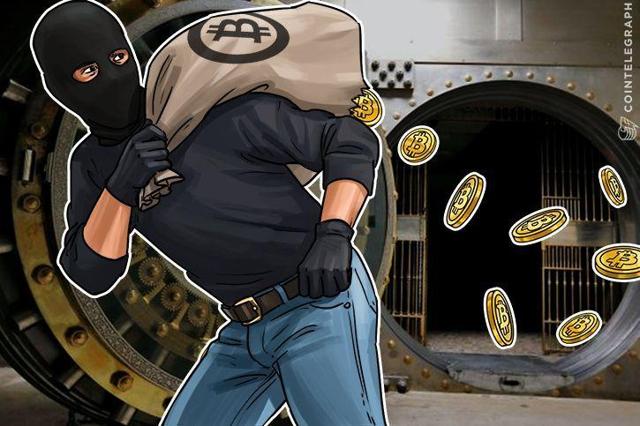 Author Victor Dergunov
Posted by David Ogden Entrepreneur.

Alan Zibluk Markethive Founding Member