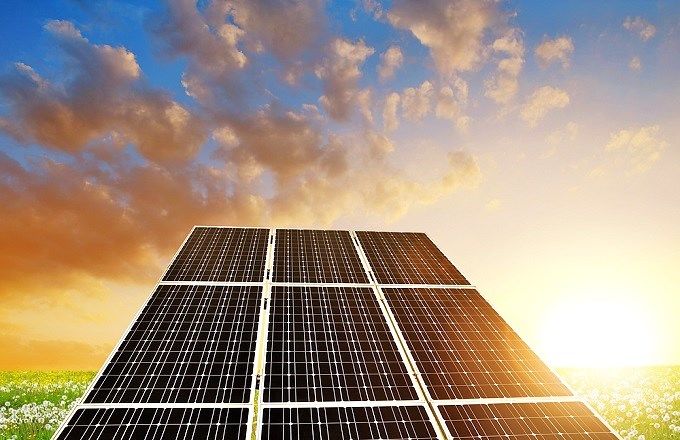 Is Solar-Powered Cryptocurrency Mining the Next Big Thing
Cryptocurrency mining is a difficult and costly activity. Miners must pay to build rigs capable of vast amounts of processing power, and then the rigs themselves must be powered with large quantities of electricity. It's all a careful balance between how much the operation costs and how much profit it is able to generate. (See also: What Happens to Bitcoin After All 21 Million are Mined?)

With mining operations for Ethereum, one of the leading digital currencies on the market today, taking up the same share of electricity as that of a small country, miners have to be careful that they aren't spending more than they are making. Because of that, some mining operations have begun to look to solar-powered rigs, set up in the desert, in order to reduce mining costs and make the largest profit possible. (See also: Chinese Investment in Bitcoin Mining is Enormous.)
Solar Panels Provide Inexpensive Power
Mining operations with the tools and resources to be able to set up solar-powered rigs in the desert are finding that it is a good investment. Once you have paid for the solar panel system itself, the cost of mining is virtually free. Getting rid of a hefty electric bill which typically weighs down mining operations leaves more room for profit.

The Merkle recently documented a mining operation focused on Bitcoin in this manner. The setup has been running successfully for almost a year and currently uses 25 separate computing rigs. The process has been so profitable, in fact, that the miner running the operation plans to increase the number of computers to 1,000 this fall.

In the case of this particular desert miner, the individual mining rigs cost about $8,000. This cost has included all solar panels, power controls, batteries, and the Antminer S9 ASIC processor. When fully operational, each miner brings in a profit of about $18 per day.
Balance Between Mining Costs and Crypto Prices
Of course, a cheap mining operation is only part of the equation. In order for miners to make a tidy profit, the price of the cryptocurrencies they are generating must remain high.

In the case of the mining operation in question, Merkle suggests that Bitcoin prices must stay above $2,000 in order for the operation to be profitable. Considering that the price of most cryptocurrencies is highly volatile, and that drops of 205 or more have occurred in many individual days, this keeps a certain element of risk present in any mining operation.
It seems likely that more and more miners will turn to areas in which renewable energy is easily accessed. Iceland has already become a popular destination for Bitcoin miners thanks to its fast, virtually limitless internet. Miners looking to move to the desert should be cautious for other reasons, though: mining in the heat can cause rigs to break down more easily.

David Ogden
Entrepreneur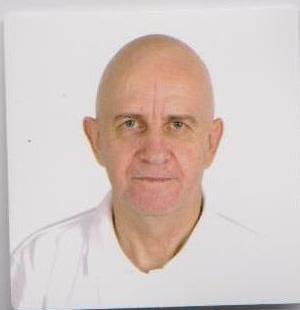 Author: Nathan Reiff
Alan Zibluk Markethive Founding Member