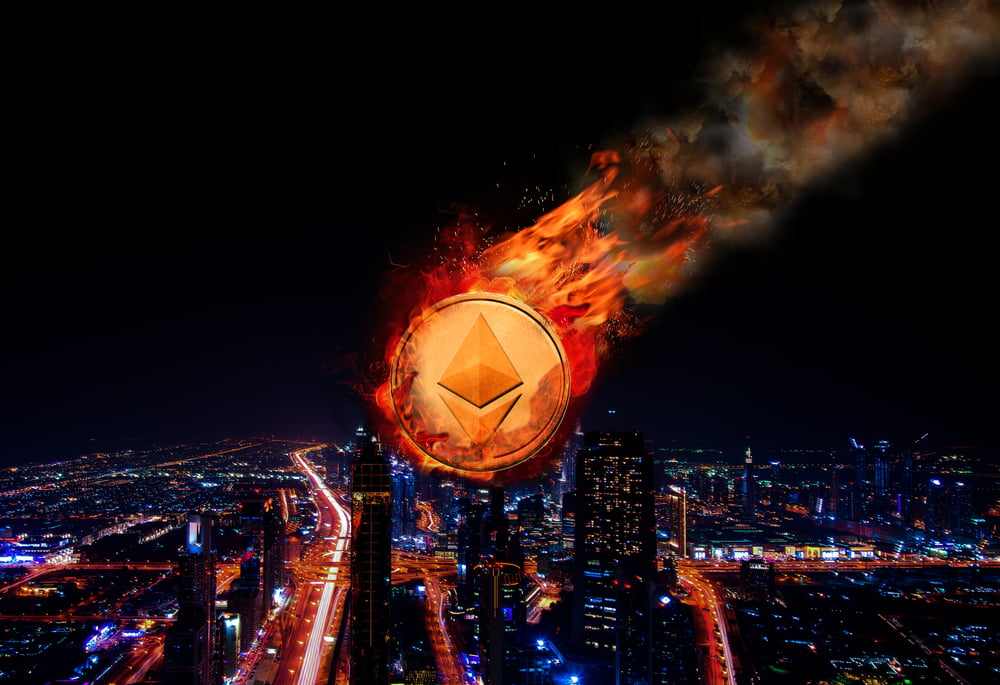 Ethereum Price Drops Below $300 Amid Technical Issues and Cryptocurrency ICO Hype
Things are not looking all that great for Ethereum right now. The popular cryptocurrency suffered a major crash not too long ago and it remains the market is still recovering. The past two days have heralded another downturn for Ether, making it highly doubtful Ethereum will pass Bitcoin in market cap anytime soon. It seems safe to say more volatility is on the horizon for Ethereum holders.
WHAT IS GOING ON WITH THE ETHEREUM PRICE?
Looking over the Ethereum price charts leaves traders and investors disappointed, as their hopes for challenging Bitcoin's crown subside. More specifically, the ETH price has taken another beating, as it declined by 7.65% over the past 24 hours. This puts the value of one Ether well below the US$300 mark and it is possible this value will keep heading toward US$270 or lower over the coming days. This momentum is not entirely surprising given Ethereum's bullish trend throughout the first half of 2017.
It is not hard to forget once ETH was worth under US$11 back in early January of this year. Things have certainly picked up over the past few months, culminating in an Ether price peak of nearly US$400, according to Coinmarketcap. Such a spectacular price increase can only be met with future price volatility, which is what we are seeing on a daily basis right now. Even so, the Ether value increase has been nothing short of impressive this year.
Ethereum enthusiasts have referred to a phenomenon known as the flippening all year. This trend would occur once Ethereum's market cap surpasses that of Bitcoin. Although both currencies were only separated by "just" US$8bn, the gap has widened once again. More specifically, Bitcoin's market cap is close to US$41bn right now, whereas Ethereum's is only US$26.32bn. The flippening will not be happening anytime soon at this rate.
The bigger question is why Ethereum is facing such a setback right now. Shifting market conditions are likely the culprit. Moreover, the Ethereum blockchain and its technology are weighed down by the influx of cryptocurrency ICOs. Transactions are confirmed far slower when a big ICO happens, and smart contracts used by these projects often contain issues which need to be fixed later on. The technology is still premature, yet investors also see this can become a much bigger problem if things aren't resolved quickly.
Speaking of cryptocurrency ICOs, they have quickly become the main use case of the Ether currency. That is not necessarily a positive development either. With so many projects raising funds in Ether, the chances of a market "dump" will increase as well. When teams need funding, they will convert ETH to fiat currency, creating negative pressure across the exchanges. When more projects sell off their raised funds, the price per ETH will undoubtedly continue to go down quite quickly. It is unclear if that is part of the ongoing price drop right now, but it is something to keep in mind.
It is unclear what the future will hold for Ethereum right now. The Ethereum price is very volatile, which is only to be expected at this point. However, Ethereum is not a store-of-value by any means. With so many "dumb money" flowing into Ethereum to participate in cryptocurrency ICOs, it is virtually impossible to determine the real value of the existing coin supply. Technical issues are becoming a major problem as well. If this trend keeps up, the flippening may never happen at all. These are interesting times for Ethereum to prove its value, but so far, the project leaves quite a bit to be desired.
David Ogden
Entrepreneur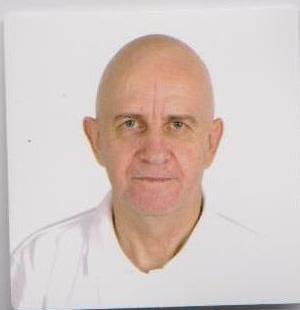 Author: JP Buntinx
Alan Zibluk Markethive Founding Member