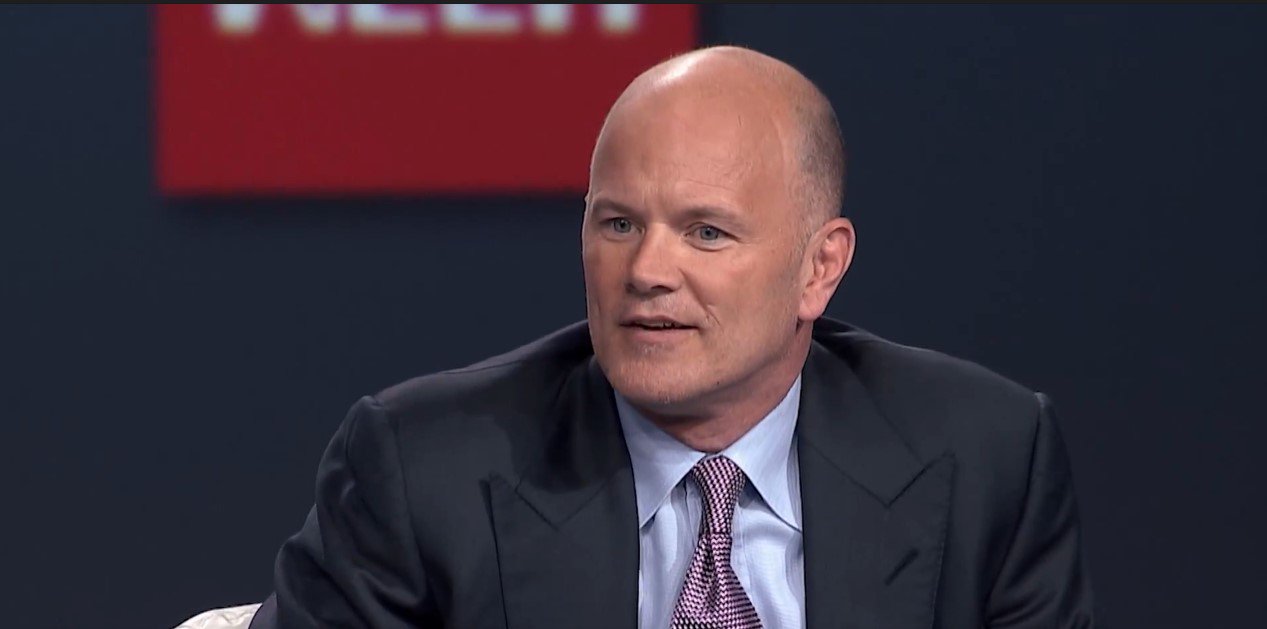 Cryptocurrencies Could Reach $5 Trillion in 5 Years, Says Wall Street Billionaire Bitcoin Investor
Billionaire investor Michael Novogratz, a former hedge fund manager who has been supportive of bitcoin, claims cryptocurrencies could be worth more than $5 trillion in five years, speaking at the CB Insights Future of Fintech conference in New York,
Get exclusive analysis of bitcoin and learn from our trading tutorials. Join Hacked.com for just $39 now.
For this to happen, companies have to develop business principles that satisfy regulators. The recent cyberattack that disabled computers and demanded $300 bitcoin ransom payments is one reminder of the challenge bitcoin faces, following May's WannaCry attack. Such events reinforce bitcoin's reputation as a currency favored by hackers and criminals.

Bitcoin Needs A Better Reputation
Novogratz, who formerly managed liquid strategies for Fortress Investment Group LLC and has addressed bitcoin investments since 2013, is among Wall Street's most visible cryptocurrency supporters, according to Bloomberg. He urged cryptocurrency companies to pay their taxes since "nobody in that space" pays taxes. He said a core group of developers have good intentions, however.
The Nasdaq reached $5.4 trillion in 1999, he noted.
Hack's Impact Not Great
The recent cyberattack did not impact bitcoin's price, which at 2 p.m. Tuesday was $2,339.66. Some makers of chips used for bitcoin mining equipment did retreat, however. Bitcoin has gained more than 140% on the year, while Ether has skyrocketed from $8 to $240.
Challenges still face cryptocurrencies, Novogratz noted. The cyberattack struck amidst questions about the strength of the current cryptocurrency rally and about the scalability of digital assets, Novogratz noted.
This week's downturn in crypto values shrunk the total market cap from $110 billion $90 billion, according to coinmarketcap.com.

Novogratz Bets On Bitcoin
Novogratz said he has profited on the bitcoin and ether surges, and still has 10% of his net worth in cryptos, including assets he acquired in initial coin offerings. He hopes to add more bitcoin if the price falls to $2,000, and more Ether should the price drop between $200 and $150.
Bitcoin could emerge as a store of wealth similar to gold, he said, while Ethereum could provide the foundation for future Facebooks and Googles. He suspects money transfers to securities settlement will discontinue using blockchain technology.
David Ogden
Entrepreneur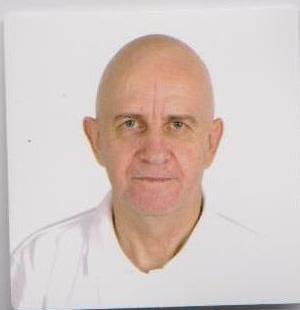 Author: Lester Coleman
Alan Zibluk Markethive Founding Member