Bitcoin set to be SURPASSED in the crypto realm? Expert predicts SHOCKING future for BTC
BITCOIN will be surpassed in the cryptocurrency realm by the end of 2018 according to an expert that predicted a shocking future for the virtual money during a period of BTC market gains.
Roger Ver, made the unprecedented announcement that he believes other cryptocurrencies will exceed Bitcoin in value.
He stated: "I see it happening, and I believe it's imminent."
Mr Ver declared Ethereum possesses the technological capabilities to overtake Bitcoin by the end of 2018 while Bitcoin Cash could surpass its crypto brother "before 2020".
He told the Independent: "Ethereum could overtake Bitcoin by the end of the year and Bitcoin Cash could do the same before 2020."
Mr Ver claimed Bitcoin Cash could "double" in value by next week thanks to a slew of funding from "big investors".
He went on: "It's not guaranteed but it is much more likely to happen than not.
"Bitcoin Cash has more than doubled in value in the last month and big investors coming in soon could see it double again by next week.
"People love to chase a rising star."
However Michael Jackson, from venture capital firm Mangrove Capital Partners, emphasised Bitcoin is able to adapt thanks to people who are working to solve its "scalability problems".
He stated: "There is so much talent in the crypto space, and people are working on solving these scalability problems.
"I don't see why Bitcoin shouldn't remain in the number one spot.
"It is still by far the best known and it is ultimately the reserve currency in the space."
Bitcoin is trading at $8,295.85 at the time of writing while Ethereum is selling for $730.86.
Both cryptocurrencies have seen incredible spikes in value over the course of the last month.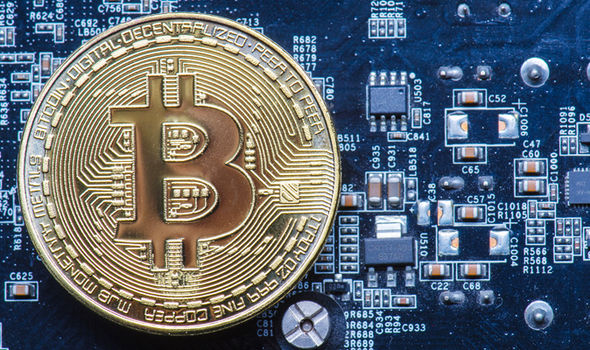 Bitcoin has added a whopping $2,091.97 to its value in the last month.
This marks a sharp value increase of 30.61 per cent.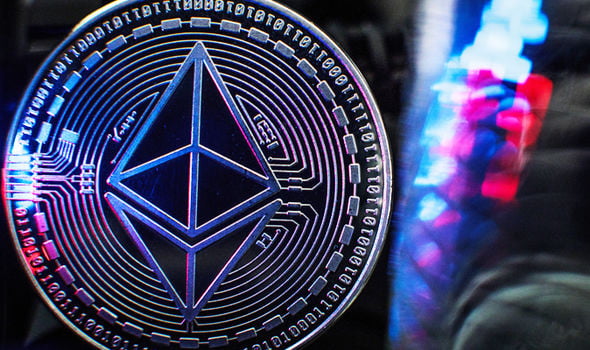 Meanwhile, Ethereum has seen a sharp 75.85 per cent increase in price in the last month, marking a rise of $315.25.

However, the persistent peaks and troughs of cryptocurrencies demonstrate the market's monstrous volatility.
Author JOSEPH CAREY UPDATED: 05:23, Fri, May 11, 2018
Posted by David Ogden Entrepreneur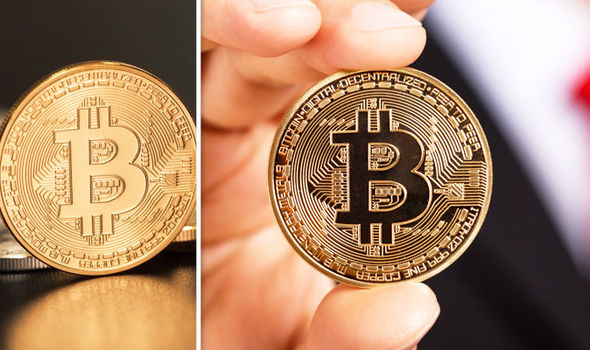 Alan Zibluk Markethive Founding Member