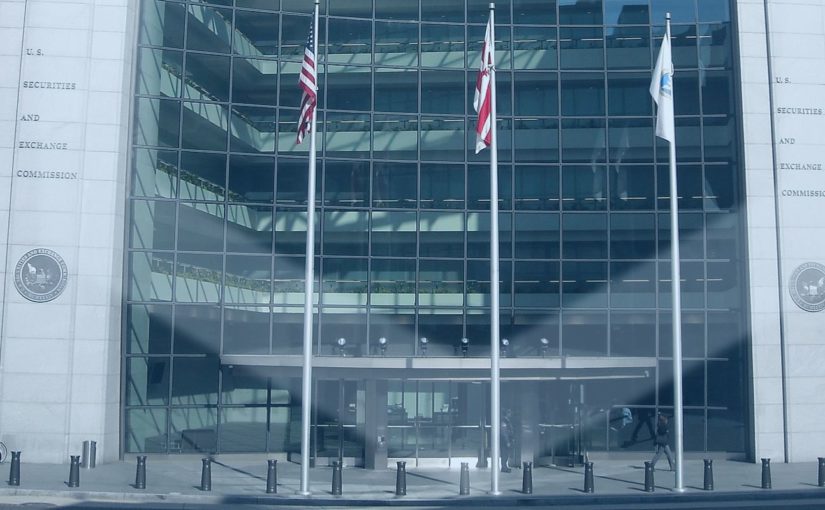 Bitcoin Takes a Dip as SEC Demands Exchanges to Register
In the ongoing saga of how U.S. regulators will ultimately handle cryptocurrency the SEC yesterday said it will require digital asset exchanges to register causing Bitcoin to dip below $10,000.

Cryptocurrency Defined as Securities
The SEC released a statement that said online platforms trading in digital assets are considered securities under existing guidelines and therefore must register with the agency.

The SEC statement reads as follows.

"If a platform offers trading of digital assets that are securities and operates as an 'exchange,' as defined by the federal securities laws, then the platform must register with the SEC as a national securities exchange or be exempt from registration."
"The SEC staff has concerns that many online trading platforms appear to investors as SEC-registered and regulated marketplaces when they are not. Many platforms refer to themselves as "exchanges," which can give the misimpression to investors that they are regulated or meet the regulatory standards of a national securities exchange."
The SEC's statement may have triggered fears among Bitcoin traders of further regulation to come. The statement from the regulatory commission follows some tense weeks of subpoenas and demands of information from exchanges as the commission strives to take some control over crypto trading.
Nothing the SEC has demanded is new policy, rather these are existing regulations that it is trying to fit to the as yet undefined crypto market. "The SEC continues to draw a line in the sand between securities and non-securities but without going so far as to name names," said Spencer Bogart, partner at Blockchain Capital.

SEC Definition May Help Protect Crypto Exchanges
While that may be true up until now bonafide exchanges have relied on developing a steady reputation and their lawyers protecting their cause in order to separate themselves from being linked to scam operations or getting labelled as Ponzi or pyramid schemes.

In this way, a final and consistent ruling from the SEC naming cryptocurrency as securities may be a good thing. As the level of existing regulation may work to protect the exchanges and ultimately investors from further and possibly more difficult regulatory interference.
Whether or not an investment is legally a security generally relies on what is called the "Howey Test". This defined by a 1946 supreme court ruling that says a security involves the investment of money in a common enterprise, in which the investor profits primarily from others' efforts.

Bitcoin suffered a bit from the Securities Exchange Commission announcement by dropping to $9,500 but recovered back to nearly the $9,800 mark by the end of the day.
Author: JOHN MCMAHON • MAR 8, 2018 • 05:03
Posted by David Ogden Entrepreneur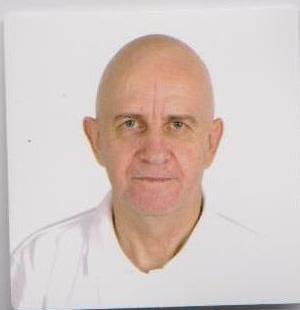 Alan Zibluk Markethive Founding Member