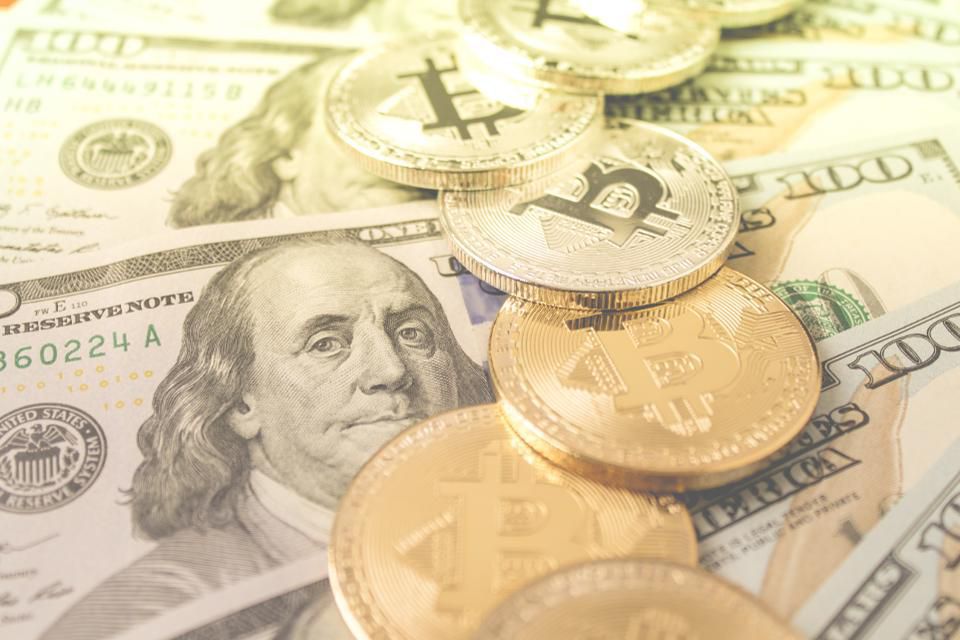 What Could Lift Bitcoin, Ripple, Ethereum, And Litecoin Prices Back Towards New Highs
The cryptocurrency party is on again.
After being in a deep correction for a few weeks, Bitcoin, Ethereum, Ripple, and Litecoin have been coming back nicely over the last week, gaining 19.87%, 10.48%, 30.57%, and 53.90% respectively—see table 1.
Table 1

7-Day Price Change For Major Cryptocurrencie

Source: Coinmarketcap.com 2/16/18 at 10:30 a.m.

The turnaround in cryptocurrency markets comes as equity markets rebounded from the sell-off early in the month, with NASDAQ gaining close to 5% in the last five days—see table 2.

Table 2

Source: Finance.yahoo.com 2/16/18 at 10.30 a.m.

Most notably, the cryptocurrency "technicals" remained strong, with 83 cryptocurrencies advancing and only 17 declining among the top 100 listed currencies—see table 3.

[Ed. note: Investing in cryptocoins or tokens is highly speculative and the market is largely unregulated. Anyone considering it should be prepared to lose their entire investment. Disclosure: I don't own any Bitcoin.]
Number of Cryptocurrencies That Advanced/Declined In The Top 100 Ranks

The strong rebound in major cryptocurrencies is a cause of celebration for investors who purchased near the market bottom.

How long will the party last? Will major cryptocurrencies prices test the old highs? It's hard to tell. Still, there are a few scenarios that could help major cryptocurrencies move in that direction.
One of them is the proliferation of Wall Street products like ETFs and Futures contracts that will allow a broader investor participation in cryptocurrency markets. In fact, it was the introduction of Futures contracts that created a great deal of buzz for major cryptocurrencies last December, and taking some of them to new highs.
Another scenario is an improved access to cryptocurrency exchanges that will ease the difficulty of buying cryptocurrencies by the average investor. "The biggest tailwind I can see right now is greater acceptance of cryptos by mainstream investors and improving ease-of-access to the crypto exchanges," says Jesse Cohen Senior Analyst with Investing.com. "Trading app RobinHood for example has a waiting list of around 1.2 million users for its new crypto trading service, which would allow easy, quick and most importantly safe investing in all the major coins."
A third scenario is the adoption of cryptocurrencies as a medium of payment by major merchants. Already, there has been talk that Starbucks and Dunkin Donuts are considering accepting Bitcoins for their products.
While all this talk sounds like pie in the sky, the likelihood for one of these companies to adopt a cryptocurrency is very appealing, for an obvious reason: it will create a great deal of buzz among younger customers.
And it will drive cryptocurrency prices higher, provided that big governments, big banks, and hackers do not spoil the party again.
Author Panos Mourdoukoutas ,
Posted by David Ogden Entrepreneur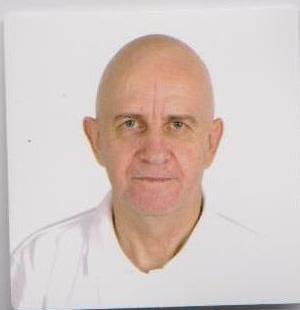 Alan Zibluk Markethive Founding Member