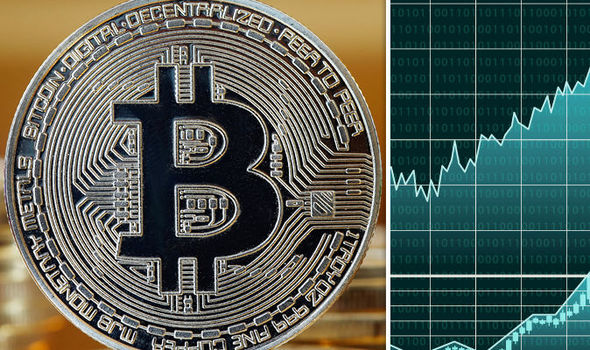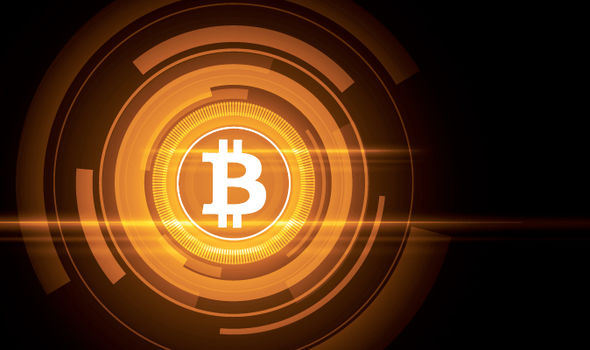 Bitcoin skyrocketed last year that saw the prized currency hit an all-time high of £13991.86
Bitcoin 'SKYROCKETS' Cryptocurrency soars 25 per cent in 24 hours as 'investors celebrate'
A BITCOIN resurgence could be underway as the cryptocurrency soared over 24.5 per cent in the last 24 hours that has surely given investors an excuse to celebrate, it has been revealed.
Leading virtual currency tracker Coinbase declared that Bitcoin has seen an 24.5 per cent rise that saw its value climb back up to £5,288.03 ($7,383.45).
Bitcoin skyrocketed last year that saw the prized currency hit an all-time high of £13991.86 ($19,535.70) on December 17.
The increase will surely cause investors to let off a sigh of relief — the cryptocurrency had been plagued with severely declining values since it broke its price record.
As Bitcoin saw sharp declines, so too did other leading currencies Ethereum, Bitcoin Cash, Ripple and Litecoin.
Ethereum is currently valued at £534.31 ($746.04) while Bitcoin Cash sits at £656.88 ($917.17).
Meanwhile, Litecoin is worth £97.29 ($135.84) per coin and Ripple is worth 53p ($0.74).
The dramatic fall in virtual currencies recently could have been caused by increased regulations around the world.
India has been labelled as the next significant nation to outlaw cryptocurrencies, according to a finance ministry official.
New Delhi's economic affairs secretary, Subhash Chandra Garg, stated that the government is setting up a panel to analyse cryptocurrencies and aims to submit a report on them in the current fiscal year.
He explained: "The government will take steps to make it illegal as a payment system. As well as having a regulator in place.
"We hope now within this financial year the committee will finalise its recommendations… certainly, there will be a regulator."
Meanwhile, there are fears that China could harness its Great Firewall to block access to virtual markets.
Any and all websites offering services related to cryptocurrencies have been wiped from search engines and social media in the Asian superpower.
Initial coin offerings (ICOs) have already been banned in China.
ICOs have been previously attacked for being harnessed by scammers in a desperate effort to steal investor funds.
The US could also be targeting "increased federal regulation" for cryptocurrency trading platforms.
By JOSEPH CAREY | UPDATED: 05:41, Wed, Feb 7, 2018
Posted by David Ogden Entrepreneur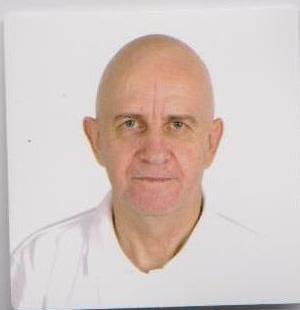 Alan Zibluk Markethive Founding Member