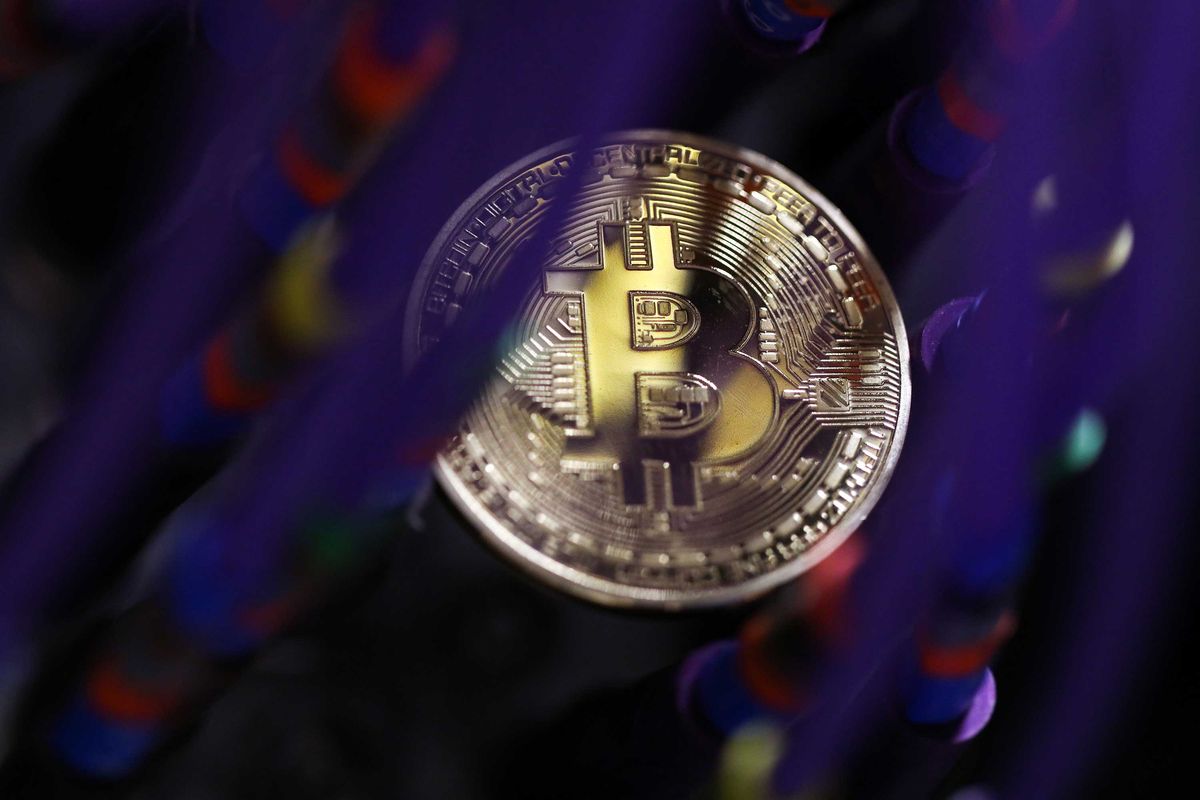 Bitcoin Is Paying Out Dividends Now — Just Not to Everyone
On top of stupendous capital gains, investors in bitcoin are also getting a dividend — if they're lucky.
A split in the blockchain created a new offshoot in the form of bitcoin gold on Tuesday, with bitcoin holders receiving one unit for every bitcoin they own, according to the offshoot's developers. The cryptocurrency fell from a record high after the so-called hard fork, just as stocks typically drop after going ex-dividend. Other major digital currencies including ethereum gained, as investors sold bitcoin and moved the cash to alternatives, saidGavin Yeung, chief executive officer at investment company Cryptomover.
"It's very healthy for the ecosystem to be able to say, I am an investor, I collect my dividend, and then I can do what I want with my investment," Yeung said on Tuesday.
There are, of course, differences. Unlike a stock payout, in order to get the additional bitcoin gold, investors have to be using a wallet or exchange that supports the new asset. Coinbase, one of the largest exchanges, has said it won't.
Additionally, bitcoin gold and an earlier offshoot called bitcoin cash arose from conflicting visions within the decentralized community — as opposed to a conscious decision to boost investor returns. In this sense, such "forks" are more like stock spinoffs.
Bitcoin gold traded at $97 on the exchange Bitfinex as of 12:03 p.m. in Hong Kong. Bitcoin was down 0.5 percent to $5,568, after sliding as much as 5.9 percent on Tuesday, data compiled by Bloomberg show.
Author: Justina Lee
Posted By David Ogden Entrepreneur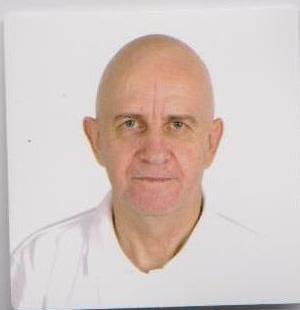 Alan Zibluk Markethive Founding Member