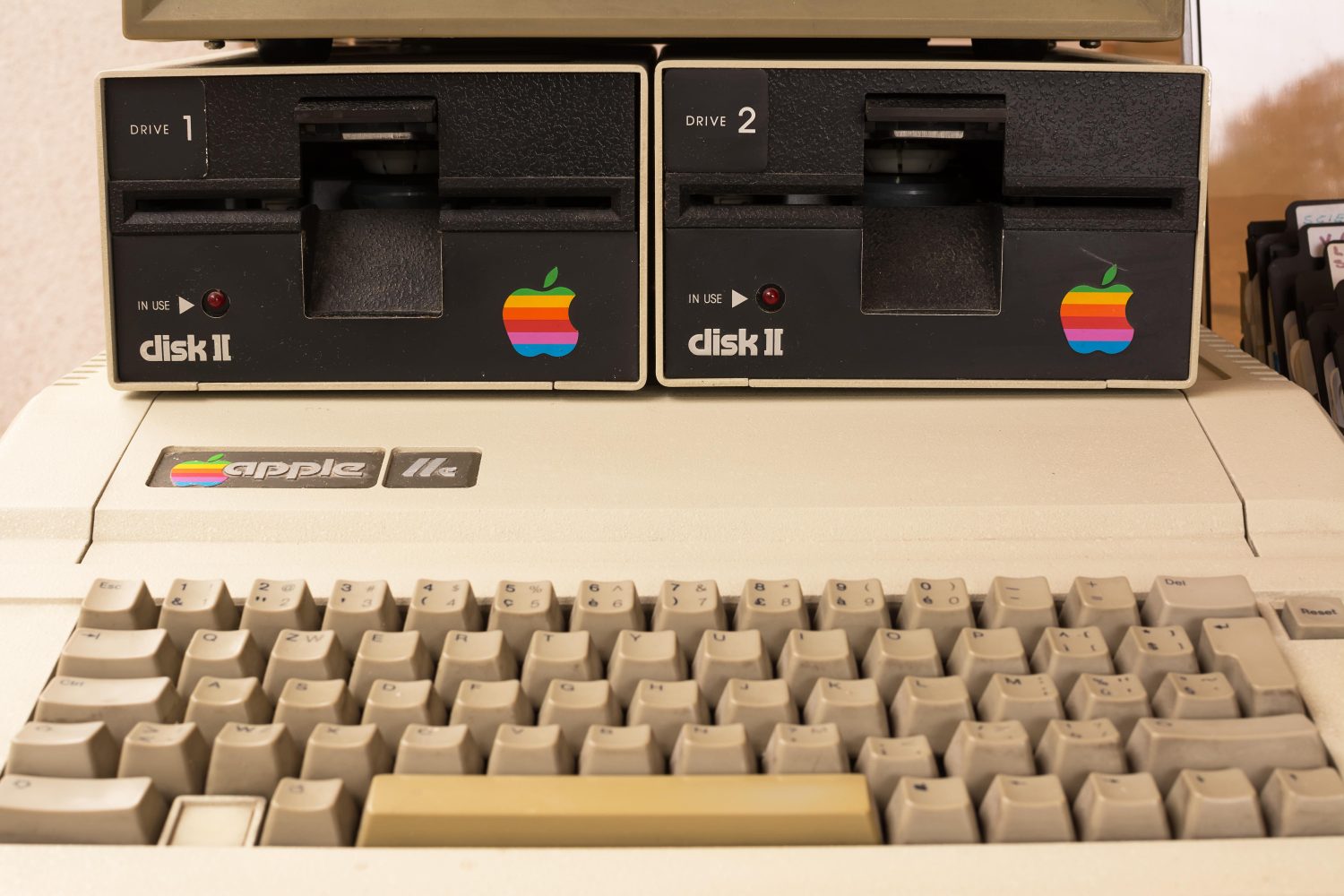 Cryptocurrency: How We Hook the Masses
In this opinion piece, Svinkin argues that using cryptocurrencies for rewards schemes can demonstrate the value of the technology and ultimately help bring mass adoption.
Before the hype and before the price explosions of the past year, I sat down and looked at cryptocurrencies from a UX perspective.
That post, published on CoinDesk, offered a simple central premise: the entire bitcoin project was envisioned, designed, built and released as a peer-to-peer value exchange system. It wasn't supposed to be a standalone asset class or a messaging system for banks.
A year later, we're in the midst of a hype-ridden initial coin offering (ICO) explosion. ICOs are another use case in the UX quiver, one we can add to the progress of the last few years. The ICOs (I prefer to call them token sales) are a great engine of growth but they do not achieve our ultimate goal: adoption of cryptocurrency by the masses.
Looking back
Prior to Jobs and Wozniak, computers were the domain of engineers, hobbyists, large corporations and government agencies. The dominant framework for users to interact with these machines, the command line, ensured low user adoption.
As Neal Stephenson noted, however, the wizards who held sway over the simple cursor and text interfaces later built the tools to drive mass adoption. From the command line, we moved into something relatable and simple, and, in the process, we hid all of the piping behind wall after wall of abstraction.
I don't want to understate how big of a leap this was for my generation. You mean we can make the screen do what we want like an arcade game? We can "save" what we're doing and come back to it later? We can put stuff on a disk and put it on another computer? Wow!
After we were hooked, we started learning heuristics for the things we'd need to master to get more out of the experience. We started implicitly understanding what a KB meant. We grew to "kinda know" how much would fit on a floppy disk.
Some of us started learning how to make simple animations and games. The computer was at first a toy then a tool.
I argue that, in the crypto space, we're at the point in our evolution where the command-line is giving way to new and more generalized heuristics — with similarly explosive opportunities. Right now, the equivalent of the command line are things like wallet addresses, private keys, cold storage, and other obfuscating elements.
I wrote a year ago that I think we need a Steve Jobs in this space. No one has yet stepped up to the plate.
Crypto is no MacOS, yet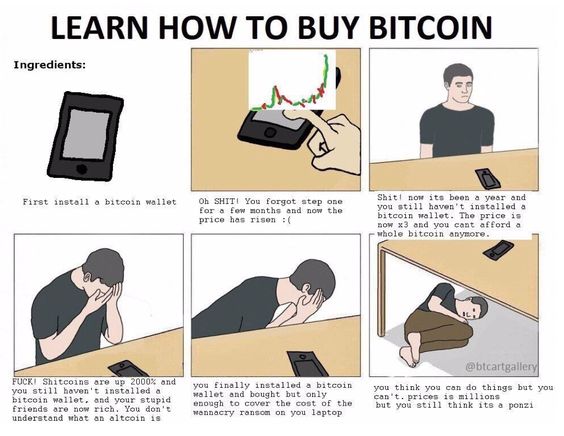 Even if regular people were to learn all the terms of art, master using the exchanges, grow comfortable with identity verification and currency exchange rates, and accept the long wait times in transferring fiat in/out, we'd still have a problem that would keep the bulk of the planet off the chain in a meaningful way: risk.
Modern operating systems mitigate risk immensely. Every program we use has some sort of backup system and now you rarely lose work. With cryptocurrencies, the existential threat of losing everything is still there.
The best way to deal with risk, at least at the start, is to try to eliminate it. We must not treat crypto like a competitive currency at least not now. Instead we must treat it like a reward, something new.
We must allow people to buy it, but also allow folks to earn it, with their time, effort, attention, with non-monetary capital. Don't force people to have to buy it with fiat.
Instead, let them earn it.

A user-first model
There are folks that are on a rewards-oriented path: Steemit, Brave, Bitwalking, Metal and others.
This is going to be a growing trend in the months and years to come. All of them want to reward you for something — Steemit for creating and engaging with digital content, Bitwalking just for walking. Brave is taking things to the next level: you get rewards just for using a secure browser and for engagement and attention.
Metal will reward you for converting, sending and spending.
All are trying to get to the same goal: they want the cryptocurrency they've issued to become valuable in the real world, to become the lifeblood of a new economy centered around a particular set of use cases.
The success of these products is dependent on ultimately hooking the masses via a rewards-based introduction — points, miles, cash back — these are notions we all get, just like I did 30 years ago with writing, drawing and reading on the Mac.
But the final step requires users to make that leap from rewards to currency for this revolution to get to the next level. And for that goal, I — a true believer — am very hopeful with this recent wave.

The big fear
That said, I still have one hesitation. All of these solutions make progress on the various complexities and issues surrounding adoption.
But, the one thing they all do not do, is obfuscate the currency exchange problem inherent in forging ahead with something new right away. It can show the value of the new currency in terms of fiat, but even currency earned through effort will be at risk of losing credibility and lasting power.
There will always be fear that the $398 I have in crypto will one day be $0, or in an hour will be worth $118.
Sure, we could be at the start of a fiat currency collapse and not even know it, as the market cap of crypto currency rockets up. This may even be good for the whole system. But, even if the crypto world supersedes the money we know, it will be the option with the most perceived stability that ends up winning. Not the ones with the most speculative upside or interesting "applications."
We'll know we've "won" when a cryptocurrency becomes woven into the daily lives of the majority of people on earth. That people recognize finally that the fiat they know is also volatile and purchasing power is dynamic and ever changing, and cryptocurrency has many other benefits the analog doesn't have. Or simply that a cryptocurrency finally becomes more stable so people run to it to escape losing all their value in government-backed money as a crisis looms or is underway.
Until then, it's hard to say what we've accomplished truly, but the goal is ultimately that we move belief in fiat money to belief in cryptocurrency.
To me, the best way to start that transition is to get people used to and interested in this new phenomenon by utilizing familiar bridges like air miles and minimizing fear and risk to allow for everyday use to come to bear — and even bring some fun to the strange world of cryptocurrencies.

David Ogden
Entrepreneur
Author:Richard Svinkin
Alan Zibluk Markethive Founding Member