The Cannabis Industry, the Blockchain, and Dennis Rodman Gives PotCoin
a New High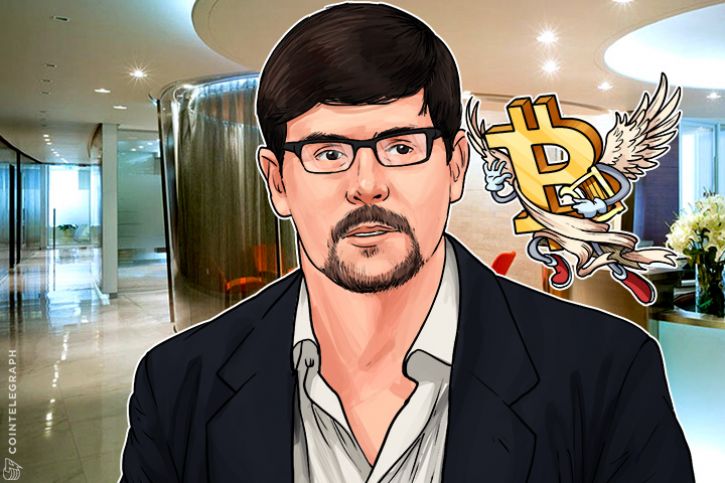 Cannabis has been legalized in numerous states
across the United States. However, the cannabis industry is still plagued with limited access to banking services as traditional banks want to avoid dealing with businesses that engage in business activities that are still largely illegal under federal law. That is where cryptocurrencies could offer a solution.
Due to the loosening of anti-cannabis laws across America, the legal weed retail industry has grown quickly over the years and is expected to keep growing rapidly as more states debate and decide on its legality. Both the medicinal and recreational use of cannabis has been legalized in Alaska, California, Colorado, Oregon, Washington, Nevada, Massachusetts, Maine, and the District of Columbia, while the medical use of cannabis has also been legalized in an additional 20 states across the US. In late 2016, leading investment bank Cowen and Company published a report on the Cannabis industry titled, "The Cannabis Compendium: Cross-Sector Views on a Budding Industry" which postulates that the industry would grow to $50 billion by the year 2026.
However, because cannabis is still illegal under federal law, most legal dispensaries are having to conduct purely cash-based business, given most banks and other financial institutions will not allow them access to financial services as a result of regulatory constrictions. This leaves weed retailers vulnerable to theft, which criminals have exploited, as evidenced by statistics on dispensary robberies. The blockchain industry is looking to remedy this. Due to the decentralized nature and inherent security of the blockchain, it offers a unique selling proposition as a payments solution for the cannabis industry.
Dennis Rodman Gives PotCoin a New High
PotCoin was created in 2014 to cater to the needs of the unbanked cannabis industry. The coin works on a proof of stake system with an Annual Percentage Interest (APR) of five percent. The coin also boasts fast processing time with relatively low fees. Though the coin has exhibited steady growth in its three years of existence, there has been a substantial spike in its price this week due to its sponsorship of retired Basketball star and Hall-of-Famer Dennis Rodman's trip to North Korea.
According to PotCoin spokesperson Shawn Perez, the main reason for the sponsorship of Rodman's trip was to support "Dennis Rodman's mission to bring peace to the world." Though the visit does not seem to have any visible ties to the cannabis industry, PotCoin has benefitted from the media attention that has surrounded Rodman's journey to North Korea. According to Coin Market Cap, the coin has shown over 70 percent growth, from just below $0.10 to $0.17 since the sponsorship was announced.
POSaBIT
Washington-based bitcoin startup POSaBIT has created a financial platform that allows customers at weed retailers to make purchases using their regular credit cards. The platform uses bitcoin as an intermediate payment system. Jon Baugher, co-founder of POSaBIT explained: "There's no industry — whether it's the production and sale of cannabis or the production and sale of a cup of coffee — that can operate safely, transparently or effectively without access to banks or other financial institutions and traditional services. That's where we thought we could leverage the use of digital currency." The technology facilitates customers' quick and easy access to bitcoin at the point of sale who can then use the digital currency anywhere that it is accepted. The platform is already in use by 30 dispensaries in the state of Washington.
The platform is attractive to cash-only merchants who want to accept another form of payment, retailers that want to be seen as more technologically savvy so as to differentiate themselves from the competition, and for small businesses that want to maximize profits by capitalizing on digital currencies' low transaction fees. The technology is compliant with Know Your Customer (KYC), Anti-Money Laundering (AML), and Office of Foreign Assets Control (OFAC) regulations while complying with laws regulating the cannabis trade. Since the platform reduces the reliance on cash as a medium of exchange, it is making dispensaries safer working environments for employees as there is less of an incentive for theft.
SinglePoint and First Bitcoin Capital
Holding company SinglePoint and blockchain technology provider First Bitcoin Capital announced a partnership on June 6. The joint venture agreement aims to create an efficient and workable payments solution for cannabis retailers using blockchain technology. Greg Lambrecht, SinglePoint CEO, explained: "In January 2014 SinglePoint announced and started working on a bitcoin payment solution, shortly after we recognized the issue of minimal user adoption of digital currency. The payments industry has rapidly changed since that time. There is now tremendous momentum and demand for bitcoin acceptance as an alternative form of payment.
This Joint Venture with First Bitcoin Capital is perfect timing. Bitcoin payments are catching on, and cannabis dispensaries need a solution fast." SinglePoint has previously worked with leading companies such as AT&T, T-Mobile, Sprint and Verizon on technology integration systems that have allowed for a more robust use of communication technology as a payment solution. The company now hopes to use this experience to create a workable solution for weed retailers.
Greg Rubin of First Bitcoin Capital stated: "We are optimistic that our partnership with SinglePoint will produce positive cash flow to our bottom line. Between the two of our companies, we will have the ability to develop a best in class solution, and SinglePoint will be able to help in distribution. We look forward to providing cutting-edge products and services to all states through the establishment of this new venture." "As with the massive and widespread adoption of Bitcoin worldwide, the two companies will pursue opportunities to leverage their payment technology background and develop a proprietary solution specifically for high-risk payment verticals including the cannabis industry." the press release adds.
The two companies believe they have found a way for a smooth customer experience at the point of sale at weed dispensaries. Using SinglePoints' technology integration experience and First Bitcoin Capital's tech background, the company will create an "all-encompassing payment solution" for the retail cannabis industry. The platform will be easy to integrate into the existing point of sale machinery through a simple download. With the retail cannabis industry set to grow quickly in the coming years and the continuing lack of regulatory support at the federal level, it seems like the industry will have to rely on blockchain technology and digital currencies to facilitate easy trade and to securely store its profits.
Chuck Reynolds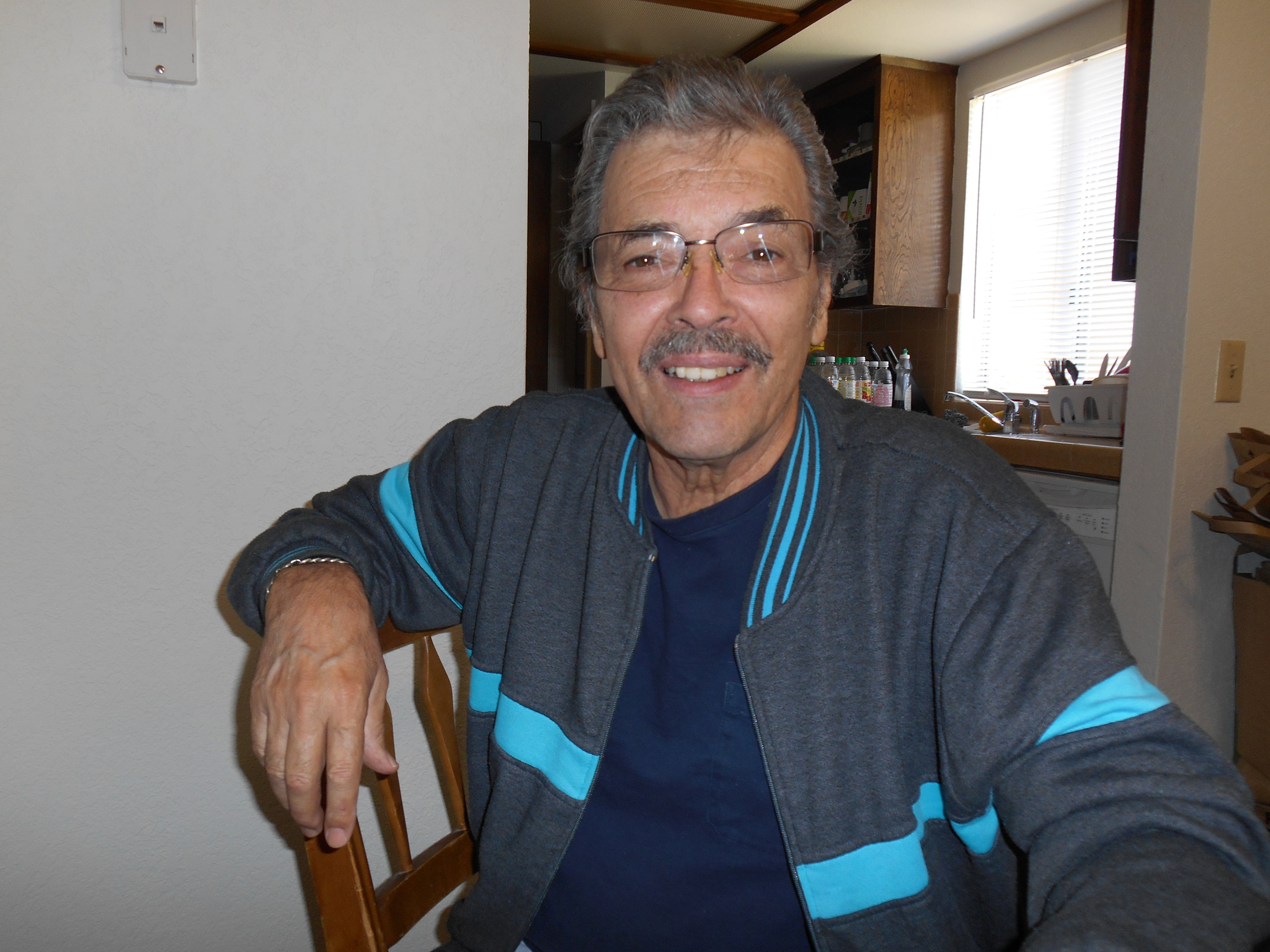 Marketing Dept
Contributor
Please click either Link to Learn more about -Bitcoin.
Alan Zibluk Markethive Founding Member