White House:
Fintech 'Changing Relations' to Finance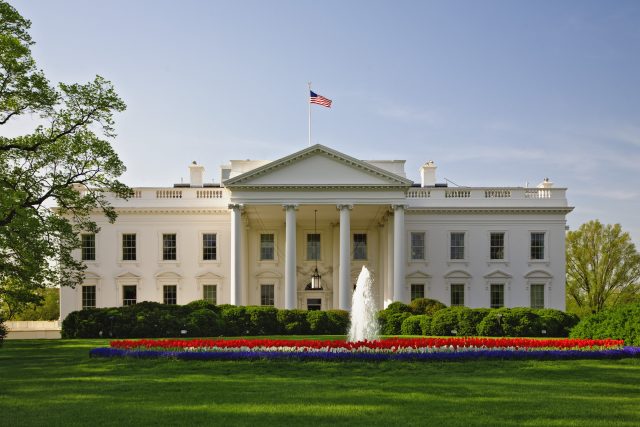 US government interest in fintech continues to trend as the White House hosts a dedicated event — and says fintech is leading reforms for consumers and institutions alike.
White House Acknowledging Fintech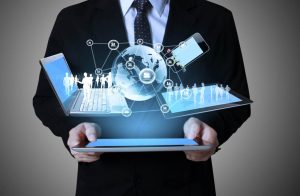 The remarks were made by Adrienne Harris, Special Assistant to the President for Economic Policy following the FinTech Summit event Friday, which she led. "Technology is changing the way consumers relate to their finances, and the way institutions function in our financial system," Harris' blog post summarizes.
The event played host to a range of financial industry figures — "stakeholders from across the financial technology (fintech) ecosystem, including traditional financial services institutions, fintech start-ups, investors, thought leaders, and policy makers" — and discussed everything "from big data to blockchain," she writes.
Government representatives were also present, including Secretary of Commerce Penny Pritzker, who moderated a panel on how to ensure fintech startups and big business have the resources and support to innovate for the benefit of the US economy. Also discussed Friday were allusions to the problem of financial data handling in the US and its potential risk to consumer integrity, following a report the government published in May.
"[F]inancial data can help prevent fraud, assist consumers with managing their financial lives, and prompt access to credit for underserved populations," Harris reports. "But these opportunities also come with risks for consumers, including risks to privacy and civil rights." A recent Bitcoin.com piece on the problems of legacy finance for US consumers demonstrates the growing awareness of the need for change from businesses, and policy makers would appear to be making similar — if more understated — acknowledgments.
Also acknowledged were the empowering of developing-world communities to increase "resilience" through fintech, specifically mobile-based payment networks such as those active in Kenya and India.
Too Little Too Late?
More broadly, however, Harris' comments point to a hypothetical reality which for cryptocurrency users is already the here and now. She writes:
Imagine a world in which your phone can help you make financial decisions […] Imagine a time when, as a small business owner, you can accept payments online from all over the world in minutes. Or when you can send money to relatives back home instantly and automatically.
For those with an awareness of the Bitcoin industry's many financial service providers — from remittance to merchant solutions and beyond — calls to "imagine" such a world may well sound behind the times. While the White House may consider fintech to be "increasingly changing" consumer and business habits, the increasingly common perception is that cryptocurrency-based alternatives have already done so for an increasing section of the world's population.
Chuck Reynolds
Contributor
Alan Zibluk Markethive Founding Member