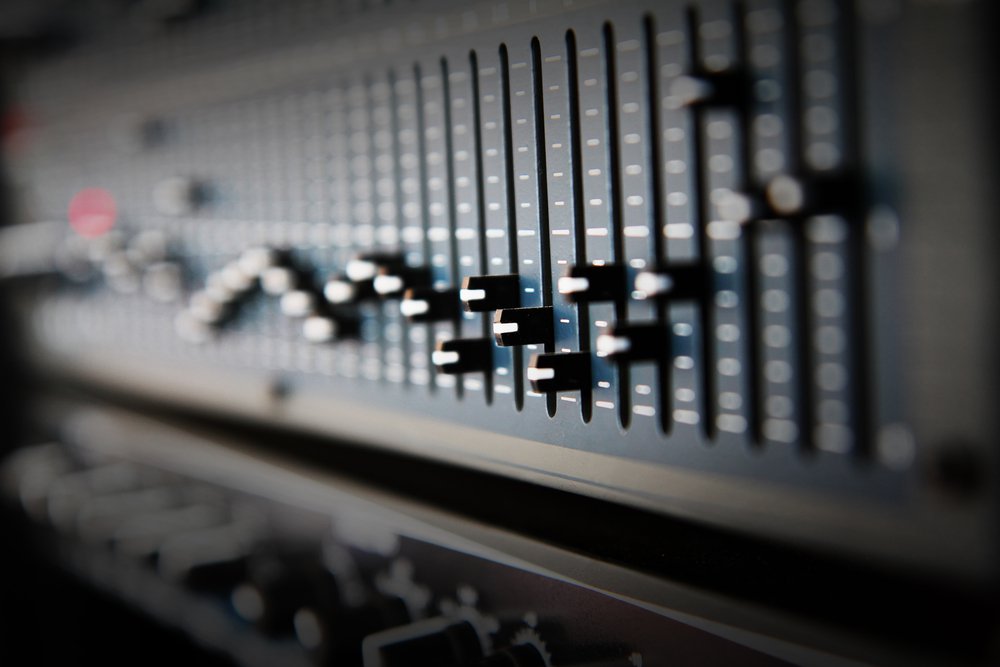 Ethereum, Bitcoin Prices Slide as Market Sheds $10 Billion
The crypto markets took a steep downward turn on Friday, with more than 90 of the top 100 cryptocurrencies posting single-day price declines. The bitcoin price dropped nearly $400 after challenging the $4,000 level earlier in the week, while the ethereum price slipped below $260.



Chart from CoinMarketCap
The total cryptocurrency market cap–the combined value of all cryptocurrencies–dropped more than $10 billion for the day. After beginning the day at about $133 billion, the crypto market cap quickly dropped below the $130 billion threshold, where it languished leading into Friday morning. At present, the total crypto market cap is about $122 billion.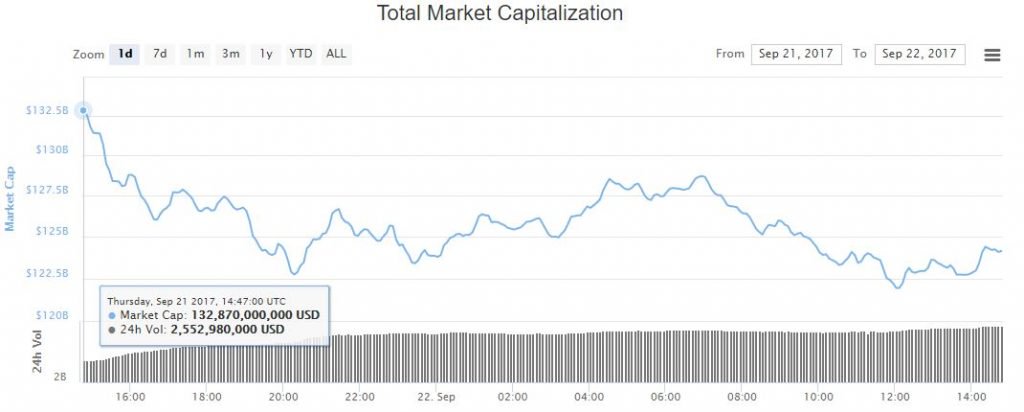 Chart from CoinMarketCap
Bitcoin Price Dips Toward $3,500
Bitcoin was at the head of the retreat, dipping nearly $400 from its Thursday morning mark of $3,900. Market manipulation or not, the bitcoin price has tapered quite a bit since its early-week recovery. In the past day alone, it has dipped 6%, despite the fact that a prominent industry figure said a trusted source had told him that China will not extend its bitcoin crackdown to mining. At present, the bitcoin price is trading at a global average of $3,564, which translates into a $59.1 billion market cap.



Bitcoin Price Chart from CoinMarketCap
Meanwhile, JP Morgan CEO Jamie Dimon has taken another potshot at bitcoin, claiming that it's "worth nothing" just a week after calling it a fraud.
Ethereum Price Dips Another 6%
The ethereum price mirrored bitcoin's decline, dipping 6% for the day. After entering the day above $270, the ethereum price struggled to hold above that mark. Ultimately, it dove through the $260 level, too, bringing it to a current price of $257. Ethereum now has a market cap of $24.4 billion.



Ethereum Price Chart from CoinMarketCap
Bitcoin Cash Posts Double-Digit Decline
The bitcoin cash price careened downward on Friday, posting the worst single-day performance of any top 15 coin. Within the past 24 hours, the bitcoin cash price has fallen by more than $50–a 10% drop. At present, bitcoin cash is trading at $407 and has a market cap of just $6.8 billion.



Bitcoin Cash Price Chart from CoinMarketCap
Altcoins Trend Down
The altcoin markets joined in the retreat, with nearly every top 100 cryptocurrency declining for the day. Fourth-ranked Ripple saw its price fall 5% to $0.17, while Dash slid 3% to $337.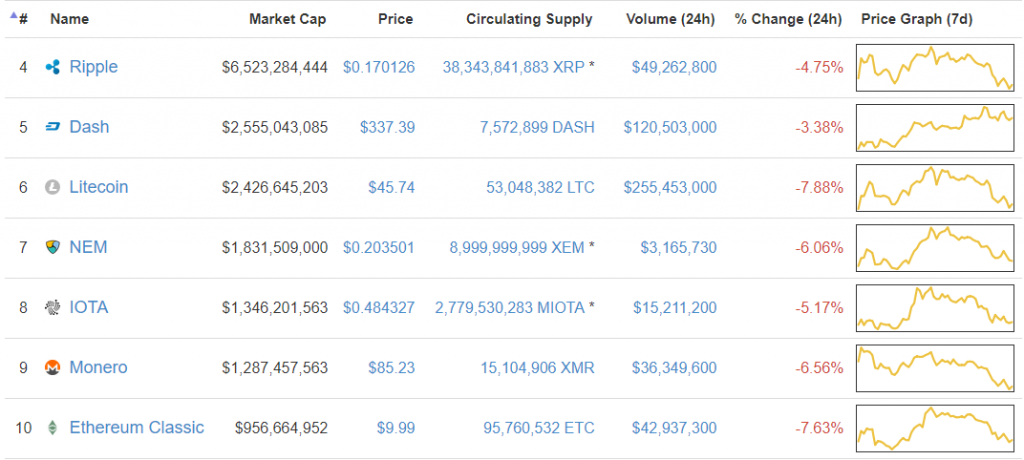 Altcoin Price Chart from CoinMarketCap
The litecoin price fell 8% to just under $46. The 6th-ranked coin now sits at just 50% of the $92 record it set on September 2.



Litecoin Price Chart from CoinMarketCap
NEM–whose single-day trading volume is just $3 million–declined 6% to $0.204, while IOTA dropped 5% to $0.484. Monero, whose price approached $150 less than a month ago, is now trading at just $85 following Friday's 7% skid. Ethereum classic rounds out the top 10 with an 8% decline that forced its market cap below $1 billion.

Author: Josiah Wilmoth on 22/09/2017
Postedby David Ogden Entrepreneur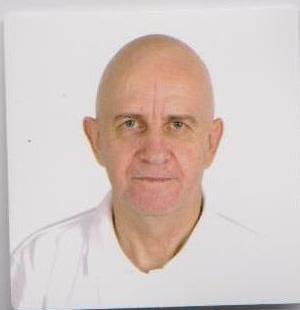 Alan Zibluk Markethive Founding Member