Bitcoin Cash makes waves as it becomes available on Coinbase — and then halts trading
Bitcoin Cash, a fork of the more popular cryptocurrency that was created in August, is now fully supported on Coinbase's exchange, so you can buy and sell the currency there — just not immediately.
Abbreviated as BCH, the currency showed Cash prices at roughly $8,500, or nearly three times higher than the value it commands on other exchanges (Coinmarketcap has it at $3,381 at the time of writing).
TechCrunch noted that the price surge was likely the result of a glitch, as no other exchange reflected a similar increase in value. Coinbase's US-based sister exchange GDAX noted that it's clearing BCH markets until 9AM PST on December 20. As such, Coinbase has halted BCH trading on its platform as well — though sends and receives are still possible.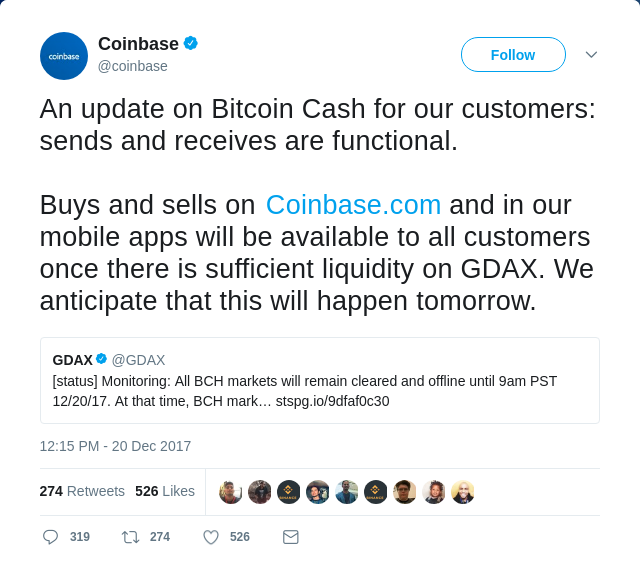 The company noted that you should be able to buy and sell BCH again tomorrow, but didn't say whether it determined what might have caused the hiccup.
Update: GDAX explained that it paused BCH trading owing to high volatility, and that order books will reopen on December 20 at 9AM PST.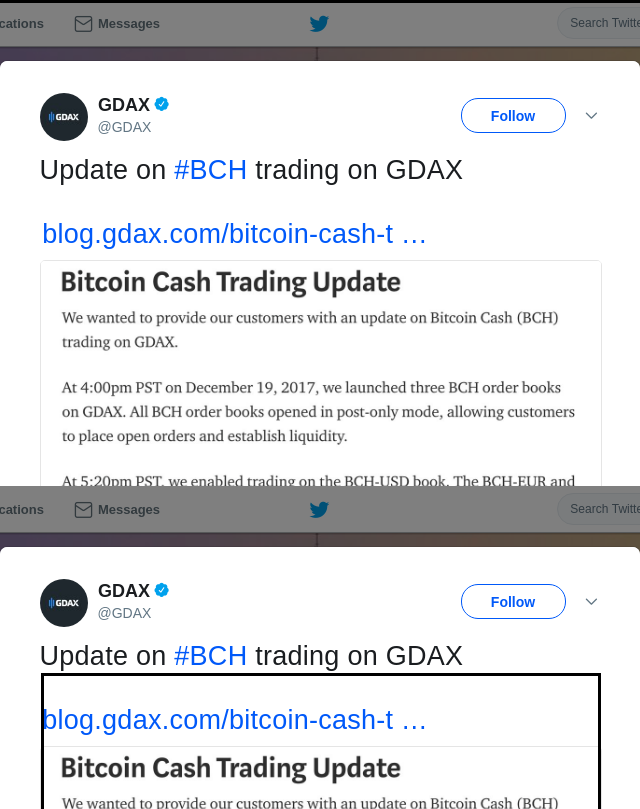 Author ABHIMANYU GHOSHAL
Posted by David Ogden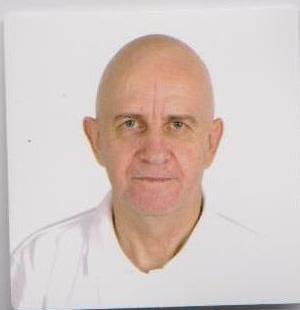 Alan Zibluk Markethive Founding Member