Analysts Blame Gold's Fall On Bitcoin's Rise
Get Mining Bitcoin Learn How Here
As bitcoin's price has surged, gold has suffered. Some market analysts see a correlation. Gold and bitcoin have both been viewed as safe havens for capital during periods of uncertainty for asset values.

GDX price for the last three months. Source: Ycharts.com
As bitcoin's price has soared, some analysts think investors are favoring bitcoin as an investment, causing gold to lose value.
Gold Hits Low Point
GDX, an exchange-traded fund for gold miners, has lost 15% of its value since September while gold prices have fallen to its July low point.
Larry McDonald, who oversees U.S. macro strategy at ACG Analytics, said gold's declines have been accompanied by lower bond yields, a situation the strategist calls unusual.
McDonald told CNBC that every time rates have declined in the last two years, gold has increased. There has been an 82% correlation between bonds and gold prices, he said, but this past week, that correlation dissolved. He pointed to bitcoin as the cause for this.
The growth of bitcoin and cryptocurrencies could bring an even greater downside for gold, McDonald said.
Also read: 51% of respondents choose bitcoin over gold and fiat; Ron Paul survey
Bitcoin Eats Into Gold
Cryptocurrencies currently have a market capitalization equal to 23% of liquid tradeable gold, McDonald said. That figure has increased 2% or 3% over a year ago, so cryptocurrencies are definitely eating into the gold.
While gold has declined more than 2% in the last month, bitcoin has more than doubled its value.
Sunday's launch of the CBOE bitcoin futures took bitcoin to close to $16,800 by Monday morning. Gold, meanwhile, has remained near its July lows.
Phillip Streible, a senior market strategist at RJO Futures, said bitcoin futures contracts will hold a key indicator for gold's future. If bitcoin futures collapse, gold will gain, he said on CNBC's "Power Lunch." Gold will regain its attraction as a safe haven store of value.
CME, another exchange, will launch its bitcoin futures on Dec. 18.
Featured image from Shutterstock.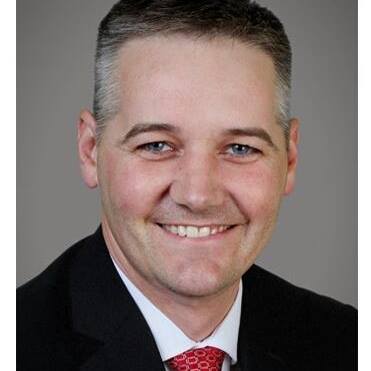 Chris Corey CMO Markethive.com
Contributor: Lester Coleman on 12/12/2017
Alan Zibluk Markethive Founding Member