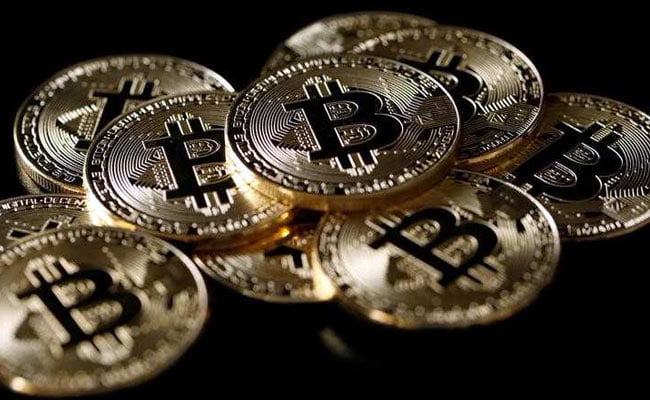 Bitcoin Alternatives — Ethereum Vs Litecoin Vs Verge Vs Ripple Vs Zcash
After bitcoin, ripple is one of the largest cryptocurrencies by market capitalization
The bitcoin prices may have stabilized but, they still hover around $13,000, a price far too high for a lot of potential investors. The exorbitant price of bitcoins dissuaded hundreds of thousands of potential investors who missed the 2017 rally. The bitcoin prices had jumped in the last month of 2017 in run up to the launch of futures trading by CBOE (Chicago Board of Options Exchange) and CME Group this month. After the futures trading launch, the prices have more or less fallen from the peak of $19,666, a feat achieved on December 17. However, there are numerous cryptocurrencies which are still not as popular and can be bought owing to their affordability.
Following are some of the bitcoins' smaller rivals
Ripple (XRP): Ripple, one of the largest cryptocurrencies by market capitalization, claims to offer frictionless experience to its customers to send money globally using the power of blockchain. By joining Ripple, financial institutions can process their customers' payments anywhere in the world instantly. The Ripple woos banks and payment providers to use the cryptocurrency for reducing costs. Ripple's price had surged $1 for the first time on December 21.
Litecoin (LTC): The market capitalization of litecoin rose from $1 billion in November 2013 to $4.6 billion. What makes a litecoin appealing is that the price of a litecoin (at $277) is still affordable for many such investors, at least as of now. Another thing that distinguishes litecoin from a bitcoin is that the litcoin takes relatively less processing speed (2.5 minutes) unlike bitcoin that takes around 10 minutes for one block. The market capitalization of litecoin is over $15 billion.
Ethereum: Ethereum is a distributed public blockchain network. Ethereum was proposed in late 2013 by Vitalik Buterin, a cryptocurrency researcher. Bitcoin offers one particular application of blockchain technology, a peer to peer electronic cash system that enables online Bitcoin payments, the Ethereum blockchain focuses on running the programming code of any decentralized application. The value token of the Ethereum blockchain is called ether. The price of Ethereum is over $700.
Verge (XVG): Verge currency is a cryptocurrency that improves upon the original Bitcoin blockchain and aims to meet the primary purpose of providing individuals and businesses with a fast, efficient and decentralized way of making direct transactions while maintaining personal privacy, says the Verge currency's website. Verge makes it possible to engage in direct transactions quickly, efficiently and privately. With Verge currency, businesses and individuals have flexible options for sending and receiving payments. Verge uses multiple anonymity-centric networks such as Tor and 12P. The IP addresses of the users are obfuscated and the transactions are completely untraceable. Price of one verge is around $0.1583 on Saturday while the total market cap is over $2.2 billion.
Zcash (ZEC): While the bitcoin blockchain contains records of the participants in a transaction, as well as the amount involved, Zcash's blockchain shows only that a transaction took place, and not who was involved or what the amount was. Zcash is an open-source protocol because of which, the Zcash Company does not control it (including controlling the mining or distribution of it), not does it have any special access to private or shielded transactions. Just like anyone else, the Z cash Company only has the ability to see a private or shielded transaction if it is a party to that transaction or someone provides it with the correct view key. Zcash is valued at $518.
David Ogden Entrepreneur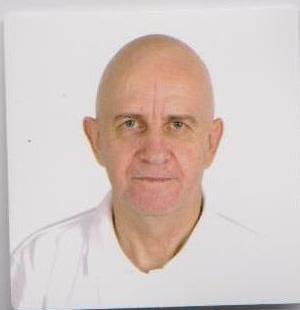 Alan Zibluk Markethive Founding Member