Buckle Up:
Bitcoin Price Heads For Below
$2,000 As August 1 Nears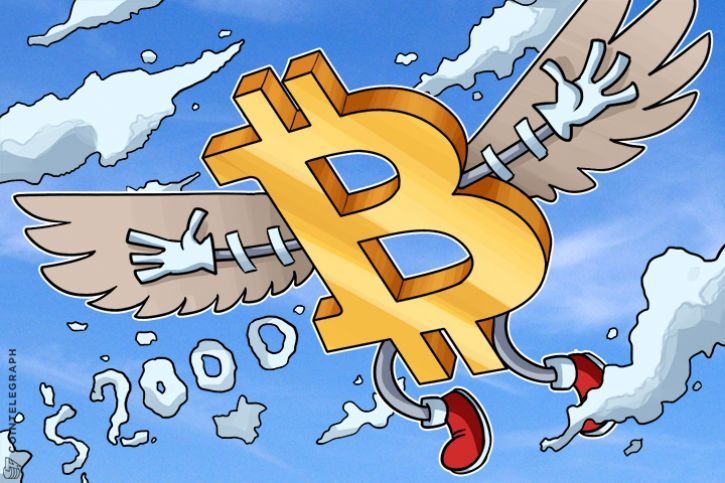 Bitcoin has fallen almost 12 percent in 24 hours
as the reality of the Aug. 1 scaling deadline unsettles markets. Current trade prices according to Coinmarketcap, which averages readings from across major exchanges, shows Bitcoin at $2,076 — its lowest price for two months. The knock-on effects for altcoins in the top 10 were as palpable as ever, with Ethereum, Litecoin and others following Bitcoin downhill. Ethereum has fared particularly badly over the past week, with monthly losses to its market cap now nearly $18 bln. As always, internal reactions with cryptocurrency were mixed, some despairing while others are eyeing a keen
buying opportunity.
$5.5million of new $BTCUSD short positions have opened up within the last 12hrs on Bitfinex
While a general consensus points to the upcoming hard fork probability as the principal motivation for market uncertainty, mainstream media have been quick to sound the alarm about Bitcoin once again. "Rival factions of computer whizzes who play key roles in Bitcoin's upkeep are poised to adopt two competing software updates at the end of the month," Bloomberg reported Friday, announcing Bitcoin could be "nearing a total meltdown." "That has raised the possibility that Bitcoin will split in two, an unprecedented event that would send shockwaves through the $41 bln market."
Major Swiss Online Bank Unleashes Bitcoin In Week's Second Swiss Breakthrough
A further major Swiss financial institution has begun accepting Bitcoin
this week as Swissquote follows Falcon Private Bank. In a press release issued today, Swissquote describes itself as the "first online bank in Europe to offer Bitcoin investing." The decision opens up Bitcoin investment to the platform's 302,000 customers with a combined capital of 17.8 bln francs ($17.6 bln). "Many investors are interested in cryptocurrencies, but are afraid to trade them, because the players in this market are mostly little-known and they often require the transfer of funds to a foreign account," CEO Mark Buerki commented in the release. "As a Swiss bank, we offer our clients a simplified, transparent process, without foreign transfers, that is within reach of everybody."
The news comes just days after Swiss private bank Falcon announced it had partnered with Bitcoin Suisse to allow its customers to "to hold, buy and sell Bitcoin directly through their e-banking platform or account manager." Prior to that, it emerged that a Bitcoin certificate was on "most days" the most popular financial product available on Switzerland's main stock exchange, SIX. Meanwhile, for its project Swissquote will use Bitstamp, the exchange currently headquartered in Luxembourg, to handle payments and provide pricing information on Bitcoin. "The Bitstamp-Swissquote partnership marks a milestone in the already promising development of Bitcoin, which is being implemented gradually into the traditional financial system," the release adds. Switzerland is already considerably ahead of its neighbors Austria and Germany in the race to propagate emerging Blockchain and cryptocurrency technology.
Chuck Reynolds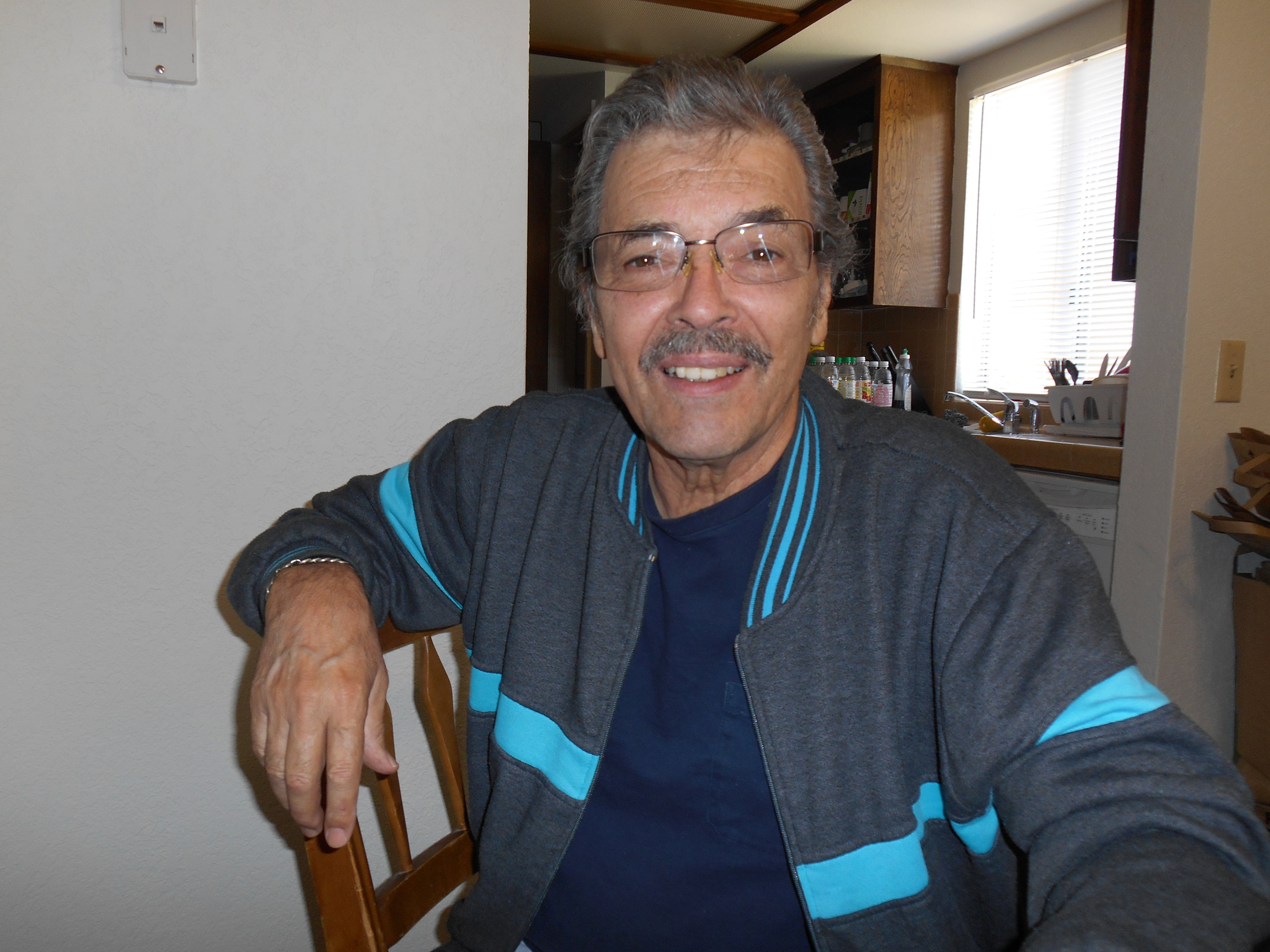 Marketing Dept
Contributor
Please click either Link to Learn more about -Bitcoin.
Alan Zibluk Markethive Founding Member