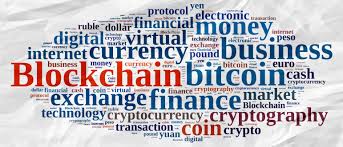 Cryptocurrencies Took A Hit, But Some Experts Say Now Is the Best Time to Buy
Cryptocurrencies took a hit Tuesday, with bitcoin and ethereum dropping significantly. However, many experts are advising investors to hold, and some are even advising people to buy now.
BLACK CRYPTO TUESDAY
Tuesday, July 11, was a rough day in the cryptocurrency world, with very few of the Top 100 Coin Market Cap list cryptocurrencies in green. At the time of this writing, bitcoin was still leading the market after plummeting by 8.8 percent on Tuesday; by Wednesday morning it climbed back a little, hovering above $2,300. Ethereum Classic fell by 18.4 percent, opening Wednesday just above $200. All of the other major cryptocurrencies did worse except for Litecoin, which dropped a relatively modest 11.4 percent.
However, it's important to see this problem in context and remember where we were before this period of explosive growth that began just half a year ago. On January 1, 2017, bitcoin closed at $997.69; on January 3, ethereum closed at $8.35.
So while this is the first time since May that the price of ether has dropped below $200, for example, the values are still significantly higher than they were just months ago, and they have retained most of their 4,500 percent growth from this year.
HANGING IN
Some analysts predicted that July would be a critical month, given the ongoing Bitcoin network scaling issue. However, although this is certainly a time of turbulence in cryptocurrencies, many experts are advising investors to stand fast — and some are even saying that now is the best time to buy.
"This is the time for all those who thought they have missed the boat to get on board." — Samuel Dwomfour
Initial coin offering (ICO) consultant Murray Barnetson told Coin Telegraph that holding remains the best choice even though things might still get worse, should people start to panic. ICO expert Priyabrata Dash agreed that the scaling issue underlies the overall drop in major cryptocurrencies, but told Coin Telegraph that August may well be positive.
Bitcoin Powpow's Edward Cunningham also spoke to Coin Telegraph: "We have all known that July was going to be a bumpy month due to the BTC possible split drama which only adds to the ICO's dumping for liquidity — let's hope beginning August the trend changes and heads North. In the meantime, hold as best you can."
Ghana Blockchain Institute president Samuel Dwomfour is among the experts who think now is a good time to buy. "I'm not perturbed at all. This is the time for all those who thought they have missed the boat to get on board," he told Coin Telegraph.
David Ogden
Entrepreneur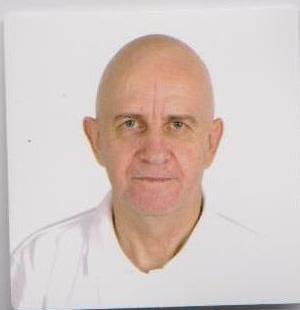 Author: Karla Lant
Alan Zibluk Markethive Founding Member