Silicon Valley is hot on a new cryptocurrency that could become worth 100 times its current value
Ether, the unit of cryptocurrency used on the Ethereum blockchain,
has given investors a wild ride lately. Its value more than doubled in May, peaked in June at more than $400 an ether, and then lost more than half that value by early this week. That may sound like a bubble bursting. But some investors are still optimistic and are prepared to ride it out. Aaron Batalion, a partner at Lightspeed Venture Partners, said he expected to see more 50% price jumps in ether, with big returns down the road.
"Over the next five to 10 years, I believe it will be worth 10 or 100 times its current value," Batalion said. Jason Calacanis, an early investor in startups including Robinhood and Uber, recently tweeted: "I think I need to own some #Etherium — what % of net worth would you allocate to crypto as a 46 year old with stable income?" Matt Galligan, a serial entrepreneur and investor in ether, said he was also looking to the five-year mark, when he expects the platform to have matured to the point when it has a lot of uses. "The space is still really early," Galligan said. "There's going to be a lot of froth and volatility."
What are Ethereum and ether?
Ethereum is a platform for sharing information that cannot be manipulated or changed. It's a blockchain similar to the one underlying the bitcoin cryptocurrency that records information chronologically and publicly. In the future, Ethereum may be used to securely transfer money to your bank or to send documents to your insurance company. Today, these processes require multiple steps for verification and authentication, but Ethereum makes verification a one-step process because the information is incorruptible in the first place. Ether is the unit of currency in Ethereum. It's a token that can be exchanged for services on the platform. The currency is the "fuel for the Ethereum virtual machine," said Andreas Weiler, the head of markets at Smith and Crown, a crypto-financial research group.
Ether, Ethereum, and bitcoin are not the same things
While often compared to bitcoin, ether is not actually a competing currency. Bitcoin is explicitly a digital form of money and payment system, whereas ether is a means of buying services within Ethereum. Ethereum is still in beta and not widely used, but some investors believe it may someday be a foundational layer of the internet. Ether is still a financial risk, however, because Ethereum hasn't yet taken off — and there's no guarantee that it will. "When you invest in ether, you are not actually doing anything — you are holding ammo, which will allow you to execute code when there is code worth being executed on the platform," Weiler said.
In the meantime, though, you have to be prepared for a lot of volatility.
The price of ether shot up this spring, rising from less than $20 a digital coin in March to an all-time high of $420 in midday trading in the middle of June, according to Global Digital Asset Exchange, the primary Ether-trading platform. In May alone, it rose to nearly $230 an ether from less than $90. In recent weeks, though, investors have been selling off the digital currency. It sank to as low as $175.56 earlier this week, according to GDAX, before rebounding. In recent trading on Wednesday, it was at $208.87.
Part of that instability comes from people not knowing what they're investing in, Weiler said. "It really did smell like dumb money coming in and not knowing what Ethereum is about or what role ether plays in the economy in the first place," he said. But the currency's price may stabilize as Ethereum scales and becomes more commonplace. It is this possibility that is keeping some investors in the game. "As with any new technology innovation, the early attempts are fraught with challenges, but this technology will not go back into a box and disappear," Batalion said. "We will see meaningful companies built using this technology and fund-raising approach, even if the normal end user doesn't realize it's part of the foundation of a product [or] service they use."
Chuck Reynolds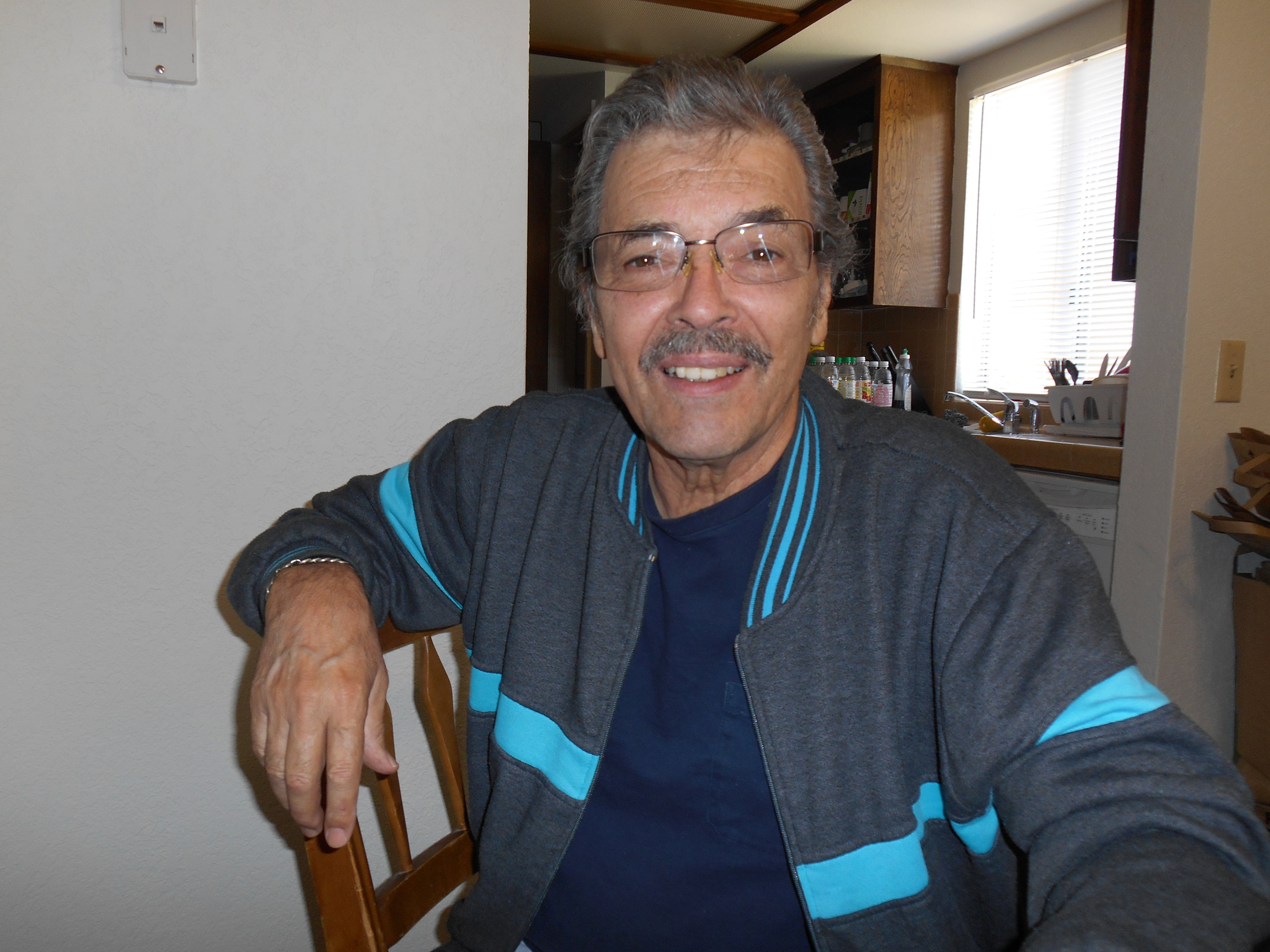 Marketing Dept
Contributor
Please click either Link to Learn more about -Bitcoin.
Alan Zibluk Markethive Founding Member