No systemic risk from Cryptocurrency Speculation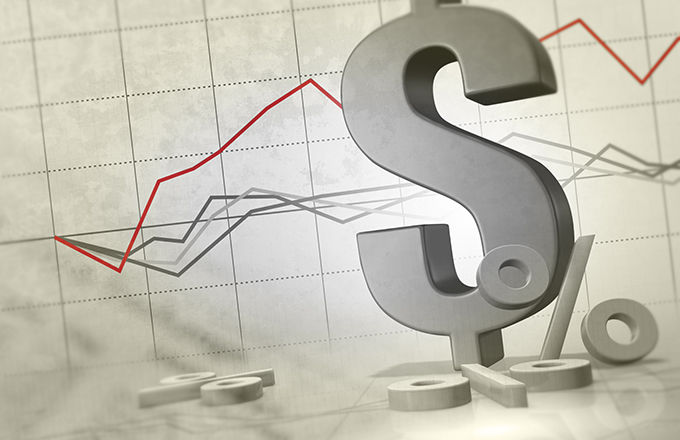 possible to view price movements in blockchain-based cryptocurrencies
as influenced by the ultra-easy monetary policies put in place by central banks after the 2007-2009 global financial crisis. But sharp price gains in cryptocurrencies may be a sign of excess and have led some investors to call the market a bubble. "I look at the charts, and to me that looks pretty scary," Turnill said at a media briefing in New York. Turnill and his colleagues have been advising clients to stay invested in global stocks even as some other strategists warn that prices are overextended after a run-up over the better part of the last decade.
Bitcoin, the primary cryptocurrency, hit a record just shy of $3,000 last month but has fallen some 20 percent since then, trading at $2,366 on Tuesday. Over the last year, bitcoin is still up 264 percent. Competing cryptocurrencies, such as ethereum and litecoin, posted quadruple-digit percentage gains ahead of losses in recent days. The virtual currency relies on "mining" computers that validate blocks of transactions by competing to solve mathematical puzzles every 10 minutes. The first to solve the puzzle and clear the transaction is rewarded with new bitcoins.
Some investors have warmed to the technology, wooed by its explosive performance and the potential that the currency compete with gold and government-issued money as a store of value. Some also see other potential uses for blockchain, the technology that documents and verifies bitcoin transactions. But Turnill suggested the broader financial risks associated with blockchain-based currencies appear limited. "There's no evidence that if that price went to zero tomorrow that there'd be any broader financial implication over time, but to me it is example of where you're getting some big price movements in the market."
Apple sets up China data center to meet new cyber-security rules
BEIJING (Reuters) — Apple Inc on Wednesday said it is setting up its first data center in China, in partnership with a local internet services company, to comply with tougher cyber-security laws introduced last month. The U.S. technology company said it will build the center in the southern province of Guizhou with data management firm Guizhou-Cloud Big Data Industry Co Ltd (GCBD).
An Apple spokesman in Shanghai told Reuters the center is part of a planned $1 billion investment into the province. "The addition of this data center will allow us to improve the speed and reliability of our products and services while also complying with newly passed regulations," Apple said in a statement to Reuters. "These regulations require cloud services be operated by Chinese companies so we're partnering with GCBD to offer iCloud," it said, referring to its online data storage service. Apple is the first foreign firm to announce amendments to its data storage for China following the implementation of a new cyber-security law on June 1 that requires foreign firms to store data within the country.
Overseas business groups said the law's strict data surveillance and storage requirements are overly vague, burdening the firms with excessive compliance risks and threatening proprietary data.The Apple logo is pictured on an iPhone in an illustration photo taken in Bordeaux, France, February 1, 2017.Regis Duvignau Authorities say the law is not designed to put foreign firms at a disadvantage and was drafted in reaction to the threat of cyber attacks and terrorism. Apple also said it had strong data privacy and security protections in place. "No backdoors will be created into any of our systems," it said.
In April, China also announced a law requiring businesses transferring over 1,000 gigabytes of data outside China to undergo yearly security reviews, with potential blocks on exporting economic, technological and scientific data. Earlier this week, Apple said it planned to open a new data center in Denmark. An earlier center in the country, announced in 2015, will come online this year, it said. The new laws come as Chinese cloud firms are expanding rapidly in foreign markets. Alibaba Group Holding Ltd has 17 data centers across China, the United States, Europe, Australia, Southeast Asia and the Middle East. Other foreign firms that oversee cloud businesses, including Amazon.com Inc and Microsoft Corp, already have data centers in China.
Chuck Reynolds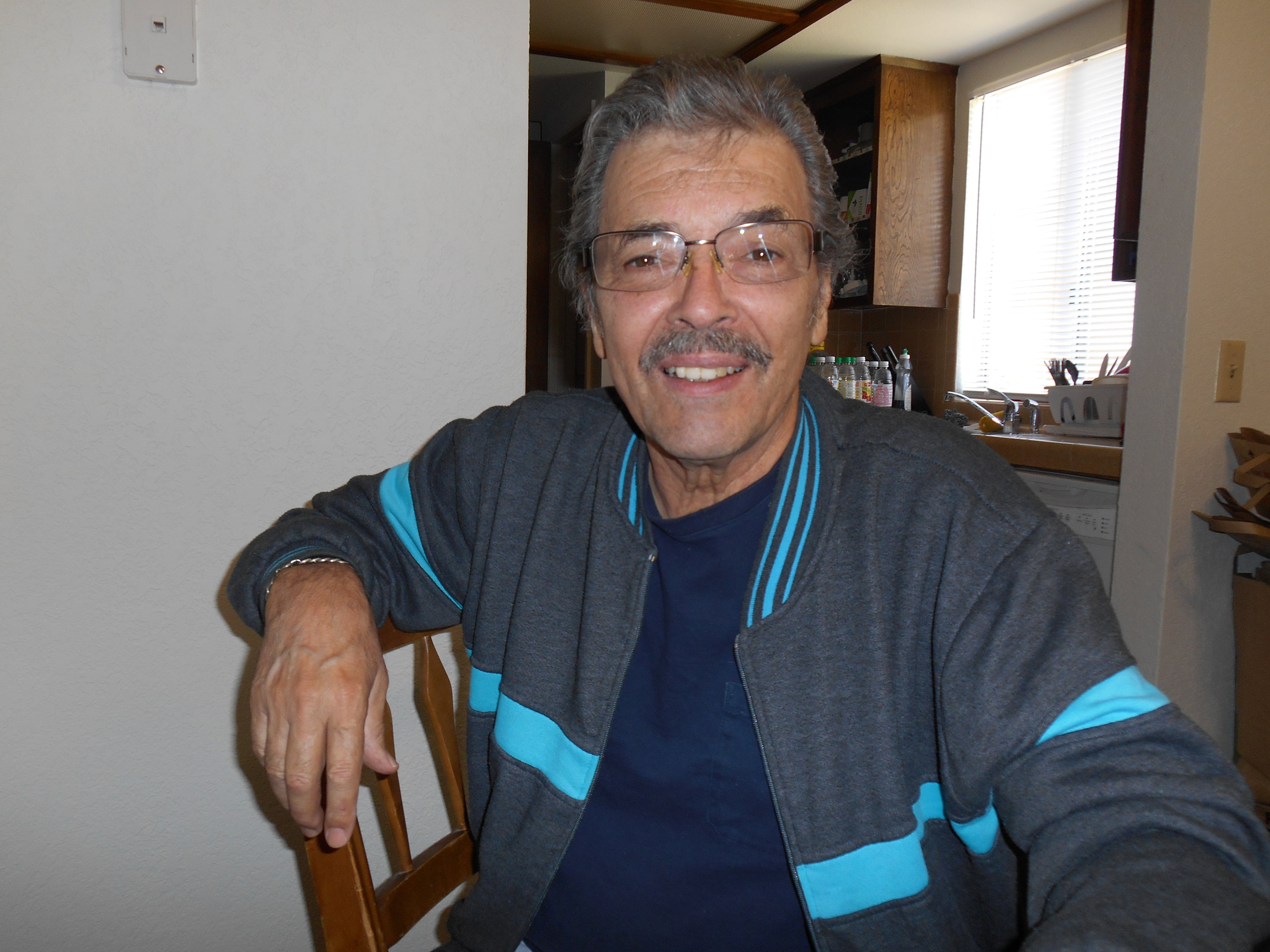 Marketing Dept
Contributor
Please click either Link to Learn more about -Bitcoin.
Alan Zibluk Markethive Founding Member