VISA reveals plans to offer Bitcoin, Ethereum and Ripple payments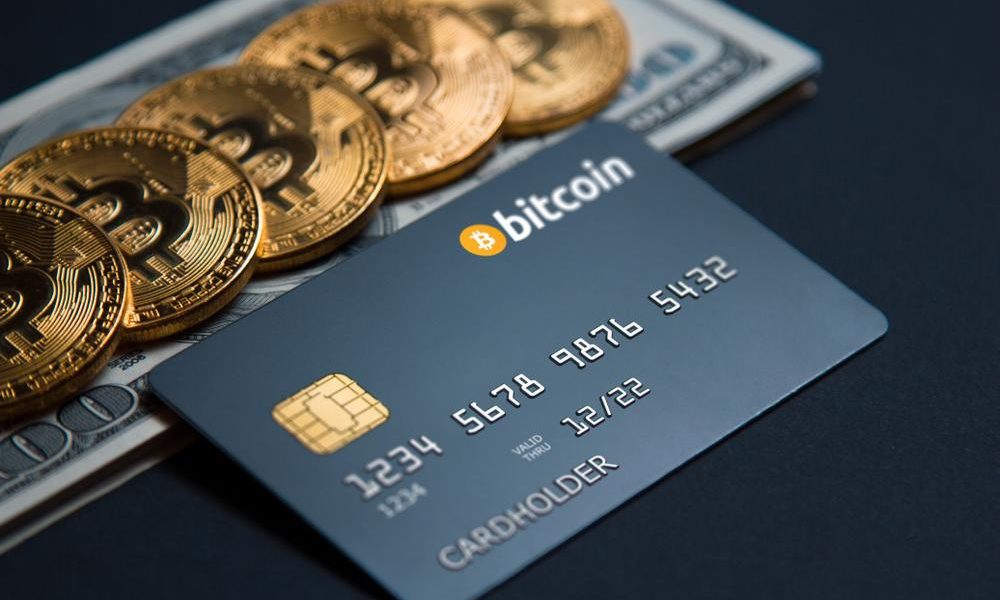 VISA payment giant publishes roadmap that will facilitate the creation of a bridge between cryptocurrencies like Bitcoin and its payment network.
Users of regulated platforms such as Coinbase could take advantage of Visa Direct to convert cryptocurrencies into funds.
---
Payments giant VISA made public its efforts to incorporate cryptocurrencies such as Bitcoin (BTC) into its payments network. With access to over 61 million merchants globally, VISA is one of the largest payment companies to create a roadmap for adopting cryptocurrencies on its platform.
In its publication, VISA acknowledges that the advent of Bitcoin and stablecoins such as Tether are a form of financial innovation that has brought benefits to consumers and merchants. In that sense, they highlight the rapid expansion that cryptocurrencies have reached as a payment method. In May of this year, circulation with cryptocurrencies reached $10 billion.
The payment company said it has been working with regulated entities, including Coinbase and Fold, to create a bridge between digital currencies and its payment network. As a result, 25 crypto wallets are linked to the services offered by VISA. This way, users of these services can use their funds in cryptocurrencies to spend them with VISA cards or a prepaid credential.
The payment giant revealed that users with cryptocurrencies utilizing this service could start using Visa Direct. This product allows consumers to make faster payments with cryptocurrencies that can be added to their Visa credentials, in real time. In addition, Visa highlighted the importance of its FastTrack program to expand its cooperation with entities linked to the crypto space. Visa says:
Through these efforts, Visa has become the preferred network for digital currency wallets, which are eager to deepen their value to users by making it quicker and easier to spend digital currency worldwide.
Another step that Visa highlighted as an important part of its expansion into crypto payments involves an investment to Anchorage. This investment is aimed at developing a secure infrastructure for the crypto ecosystem. In this regard, Visa also revealed other developments of great importance to the crypto industry:
Our research team has been exploring the science of blockchain technology for several years. Their work has yielded several promising innovations, including Zether and FlyClient. Today their research is focused on new mechanisms to improve scalability and enable offline digital currency transactions.
VISA is working with regulators to promote adoption of cryptocurrencies
One of the relevant obstacles in VISA's roadmap is the position of politicians, regulators and other government entities. With the argument of protecting consumers and preventing money laundering, governments like the United States exercise harsh policies towards Bitcoin and the crypto market.
In that sense, VISA said it is working with legislators and global organizations to "shape the dialogue and understanding" of cryptocurrencies. The company mentioned its cooperation with the World Economic Forum to draw up recommendations that central banks can incorporate when creating a digital currency (CBDC). VISA concludes the following:
We believe that digital currencies have the potential to extend the value of digital payments to a greater number of people and places. As such, we want to help shape and support the role they play in the future of money.

By REYNALDO July 24, 2020