Americans to Buy Bitcoin With Their Second Stimulus Checks After Initial Investment Turned in 50% Profit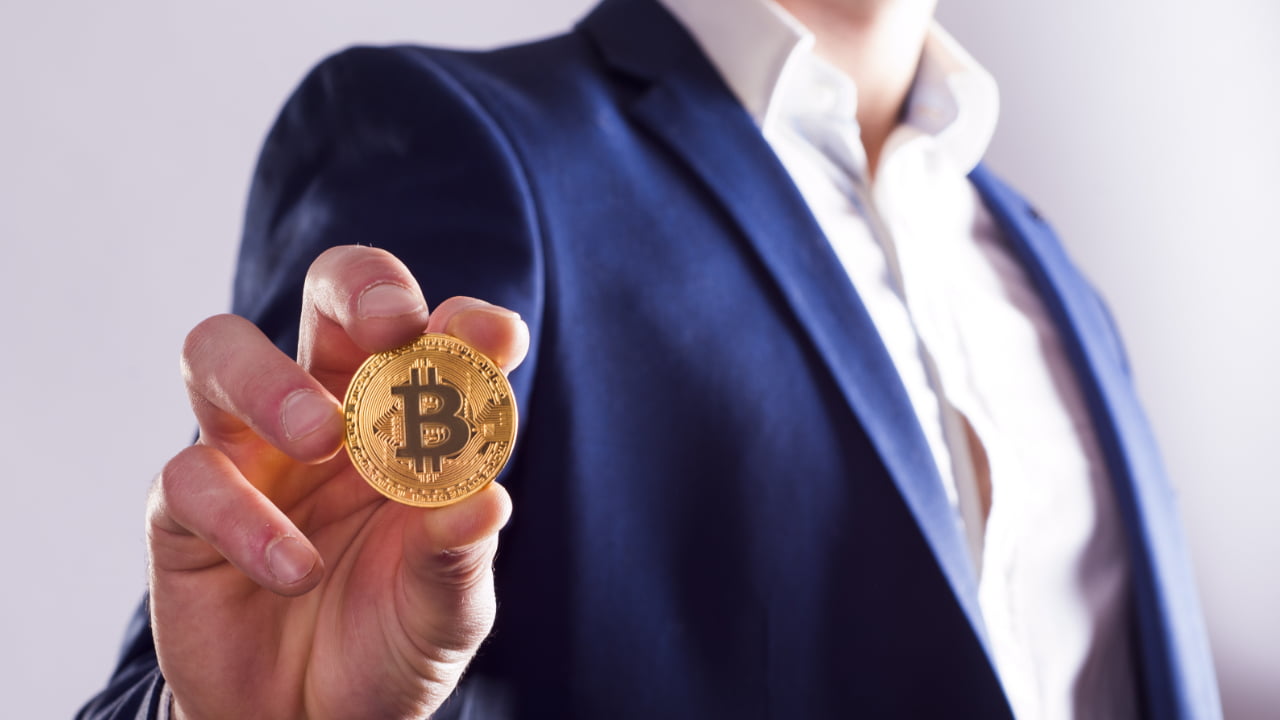 U.S. investors may be planning to use their second $1,200 stimulus money to buy bitcoin — again.
The U.S. government is, on Monday, expected to approve plans for this second payout, White House officials have confirmed. The bailout is intended to cushion families against the covid-19 fallout.
Instead of buying groceries or paying rent, many Americans opted to invest in the top cryptocurrency when they received their first stimulus checks in April.
And the gamble — ditching inflationary government money for deflationary crypto — is paying off. Those that converted the free money to bitcoin have raked in up to 54% in profit in three months as the price of BTC barrelled past $10,700 on July 27.
At the time when the checks were first issued, each bitcoin traded for around $7,000. Today, each $1,200 check invested in BTC is worth about $1,829, a gain of more than $600.
Now, history may be about to repeat itself.
"Straight to the BTC, straight to the cold storage wallet," said Reddit user Limited-Visibility, while responding to a thread started by Wocketman0351, who asked: "Who else is converting their free government money straight to BTC?"
Another Redditor, Rapierce0238, stated: "What I do get will go straight to bitcoin, just like last time."
"It's really the easiest way to avoid hitting the inflation from the stupid Fed continuously printing money," opined Girafferage.
Someone else claimed: "I will be buying more car parts and bitcoin. We have plenty of food because we've been stocking up all summer."

According to U.S. government officials, the latest stimulus checks are expected to be paid out sometime in August. White House economic advisor Larry Kudlow told CNN that families will receive this second $1,200 payout as part of a $1 trillion stimulus package.
When the government first paid out the stimulus money in April, large cryptocurrency exchanges Coinbase and Binance reported a spike in exactly $1,200 equivalent deposits on their platforms.
Brian Armstrong, chief executive officer of Coinbase, said at the time that the number of $1,200-worth deposits and buys on the exchange climbed by nearly 400% that month.
Will more Americans buy bitcoin with their stimulus checks? Share your thoughts in the comments section below.