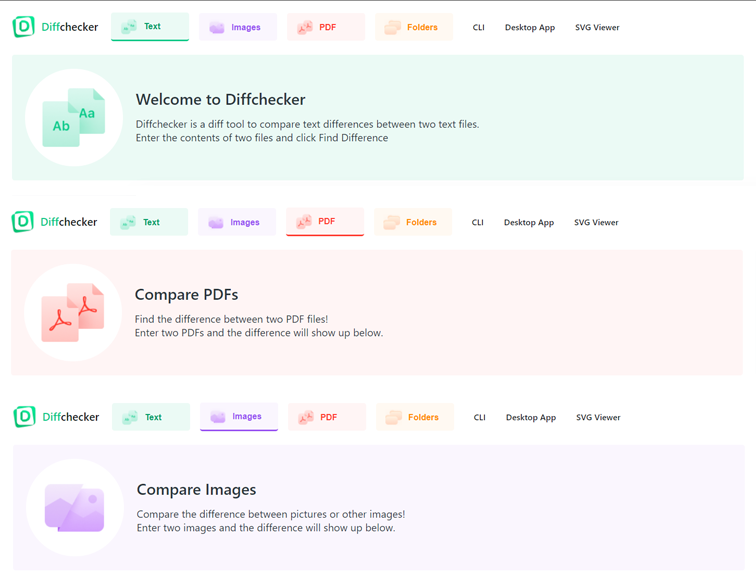 Here's to saving time and increasing productivity!
Ever had to read through multiple revisions of the same document? Well, that's exactly what happened to me recently. I had to read multiple drafts of an agreement and this tool by the folks at https://www.diffchecker.com came in REALLY HANDY.
You can compare text, images, PDF files and even folders.
They have a free online version (this is what I used) as well as a desktop app trial available.
Enjoy!
Melody Christie