The Amazing Power of Blogging
Original article by Tony Cordingley
So what is a blog? After all, it just looks like a regular website to many people. In fact, it is one of the best ways of holding a conversation online. You can hold this conversation with as many people as you want and it is only limited by the amount of people who come to your blog.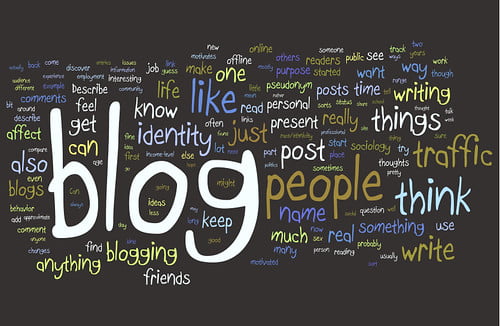 It is a great way to connect with people especially those with similar interests to yourself. Simply put up interesting or controversial thoughts and opinions and invite comment. If you have a particular passion you can easily attract interest from similarly passionate people and stimulate further interest in the subject.
Of course, it hasn't taken long for commercial interests to cotton on to this and see the money making opportunities inherent in this technology. The main object here is to establish yourself as an authority on a particular subject and to build a profile for yourself.
This can work for anybody from an internet marketer selling money making products to your local real estate agent or neighbourhood lawyer. However, building credibility has it's cost. You need to maintain contact with your readership and regularly write interesting and valuable content for your blog. This regular input is the most daunting aspect of blogging unless you are a skilled and competent writer. Fortunately, these written pieces do not have to be very long but they do need to be regular, especially if you are also hoping to get noticed and indexed by the search engines. Getting on the first page of Google is incredibly good for business.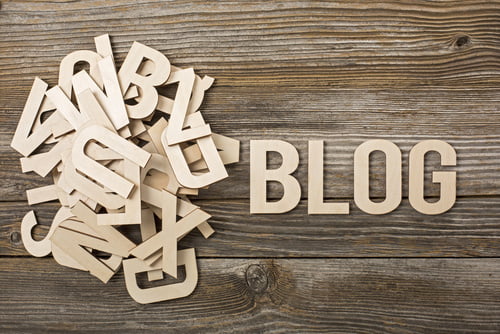 Be careful to avoid blatant advertising in your blogging. Otherwise, it is all too easy to put people off. A casual recommendation is the best promotion. Building your profile and authority will have all the positive spin-off to bring people knocking on the office door. Encourage questions that can showcase your knowledge in your answers.
Google alerts can be emailed to your email address daily and can be a source of inspiration on what to write or discuss with your readership. Regular attendance at online forums on your subject will also give you ideas on what is of current interest on your subject.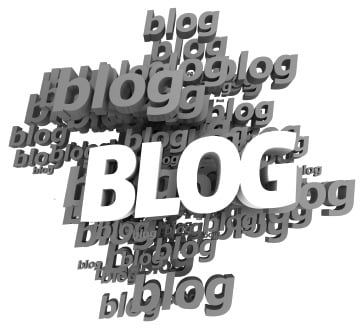 Blogging can be purely a platform to share your passion on a chosen subject or it can be a great way to build your business. If it is for building your business be careful not to be too obvious about it. Give good content, good advice and be open and conversational and you can't go wrong.
Blogging is incredibly easy to set up. Google's Blogger.com or WordPress are very easy to set up even for those challenged by technology. And there is now also a new blogging platform for entrepreneurs called Marketive. There is no need to do anything fancy just blog regularly with good content and try to remain current with what is happening in your niche.
Start your free MARKETHIVE Blog today, join Markethive! >>> https://markethive.com/alzibluk
Alan Zibluk Markethive Founding Member