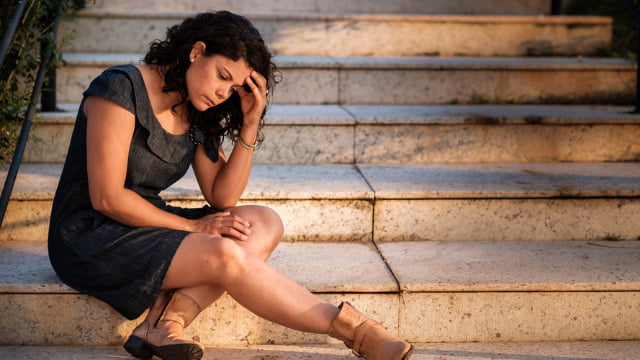 How can you be sure you are saved?
Series: Look to Jesus
---
If you have had feelings of doubt following your decision to receive Christ, you are not alone. How can you be sure you are saved? How do Christians find confidence they will remain in their relationship with Jesus?
What must I do to be saved?
First, look to see what God says you must do to be saved. The Bible says salvation is simple. "Believe on the Lord Jesus, and you will be saved." (Acts 16:31) Salvation begins with "repentance" — turning from sin and depending only on Jesus, instead of yourself or someone else. When people asked Jesus what kind of human work God likes, He said, "This is the only work God wants from you: Believe in the one he has sent." (John 6:29).
Second, what did God promise? "And this is what He promised us—eternal life" (1 John 2:25). It cost Jesus His own blood, giving up His life, to give you eternal life. But it was a free gift to you (Ephesians 2:8-9).
What the Bible says about being saved:
As I look to Jesus, God's power and promise make me sure of my salvation.
Feelings come and go. Our mistakes sometimes make us wonder whether we are even saved. Jesus is faithful, even when we are not. God knows our struggles and gently reminds us to look to Jesus. If you are trusting only in Jesus — His sinless life, His death for you, His return from the dead, and His faithful promises — you can know that you have eternal life (1 John 5:13).
Alan Zibluk Markethive Founding Member