Bitcoin Virus 'Has Infected 30% Of Russian Devices': Putin Advisor
Russia's chief presidential advisor on the Internet
has stated a Bitcoin mining virus has infected up to 30 percent of Russian computers. Speaking in interviews with RNS and RBC, Herman Klimenko said that although infection rates varied by region and device, it involved at least 20 percent of machines. "In regions with lower bandwidth instances are reduced, but we're looking at 20 to 30 percent of devices being infected — iPhones and Macs are less prone," he commented.
The figures, if true, are alarming, yet Klimenko's assessment has already come under public criticism. Speaking to RBC in light of the findings, Internet Ombudsman Dmitry Marinichev called them "rubbish." "These viruses appear for example on devices of users who have given permission for them to start running," he said, adding the issue was not about Bitcoin mining but stolen credit card details and similar characteristics. Klimenko, meanwhile, also chimed in on the motives of the hackers behind the recent international WannaCry cyberattack. "In the case of WannaCry, the perpetrators managed to accrue around $50-100,000,"
he told RNS.
"I'm therefore convinced the perpetrators of WannaCry were children because they do not understand where they can earn money in the Internet sector."
Earlier this month, Russian research lab Group-IB warned of a domestic Android virus circulating consumer devices which would gain access to and empty any associated bank accounts.
Bitcoin, Altcoins Meet London Art As 'Gray' Artsy Nets $50 Million

London's "tradition-bound" Cork Street art empire is getting an innovation injection
as customers meet Bitcoin and even Monero as payment options. As the BBC reports Tuesday, one gallery, Dadiani Fine Arts, has begun accepting cryptocurrency in what its owner describes as an "intuitive" move. "This is not a demand-driven decision at all, it's intuitive based on the way things are going," Elena Dadiani told the publication. With the global art market worth around $60 bln and average purchase amounts high, the benefits of additional payment channels are obvious. The gallery is not stopping at Bitcoin; Ethereum, Ethereum Classic, Dash, Litecoin, and soon Monero will also be featured. "For me, the Blockchain is going to be the biggest thing since the Internet," nonetheless hinting she intends to convert at least part of the payments to fiat currency as a matter of course.
Like Blockchain, meanwhile, the art industry itself is undergoing rapid change. Artsy, the online art marketplace seeing huge expansion, this week announced the closure of a $50 mln funding round, something already causing suspicion in a manner strikingly similar to some recent Ethereum-based ICOs. "The news has left many in the industry with two questions," industry news resource Artnet reports describing the platform as a "gray market." "First, since Artsy has chosen to keep its actual valuation pitch-black to the public, how much is the company really worth? Second, and just as important, how is that valuation justifiable?"
Chuck Reynolds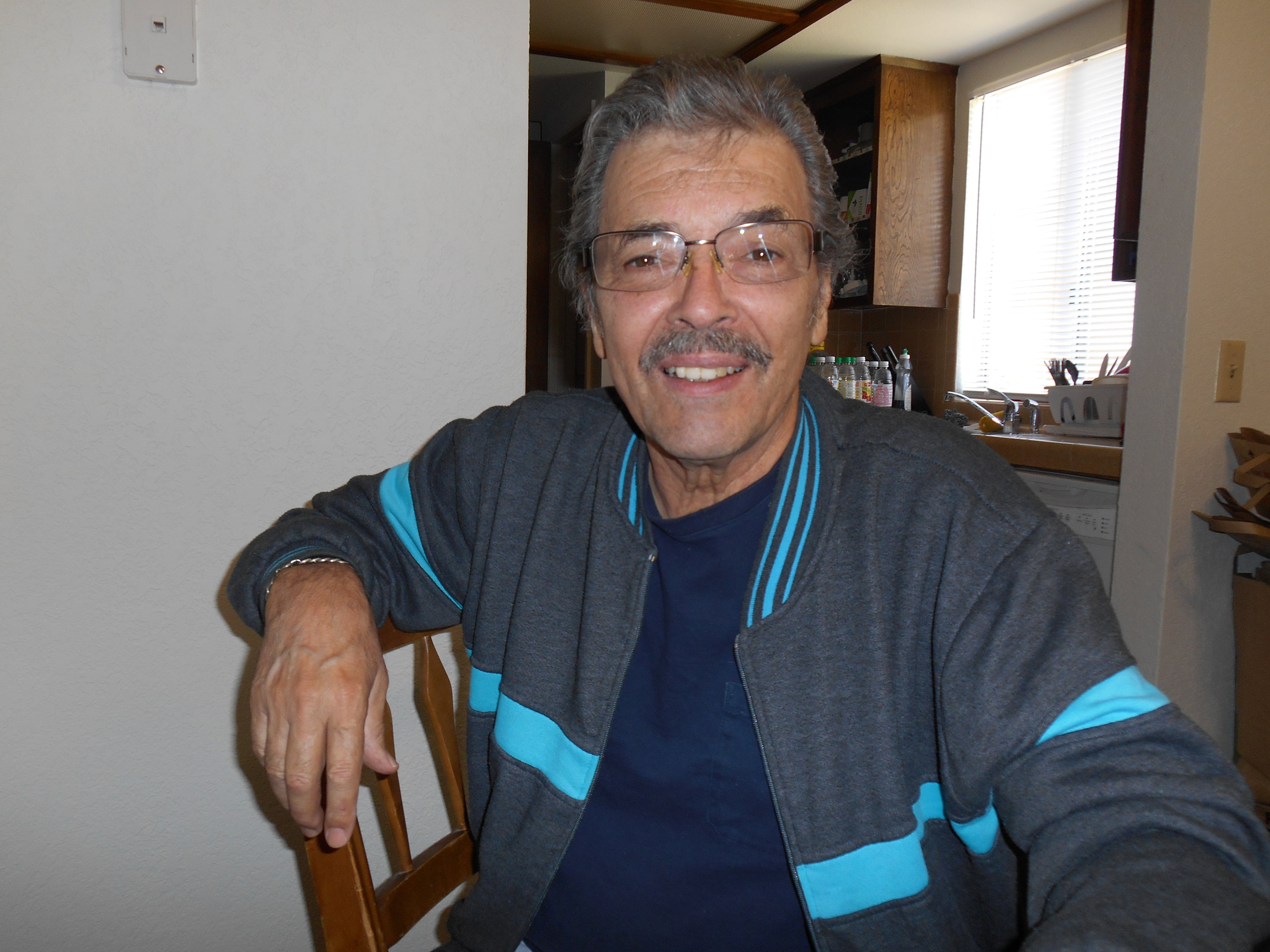 Marketing Dept
Contributor
Please click either Link to Learn more about -Bitcoin.
Alan Zibluk Markethive Founding Member