Thousands of Japanese Retailers, Restaurants May Halt Accepting Bitcoin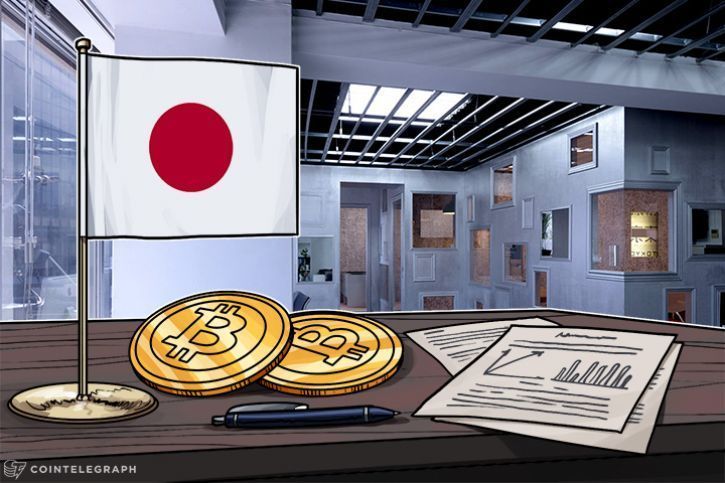 More than 5,000 retail stores and restaurants in Japan may stop accepting Bitcoin
as a form of payment starting Aug. 1, 2017. This possibility could push through if Bitcoin payment processors will halt their services.
Bitcoin payment processors plans
The retailers and restaurants accept Bitcoin through payment processors bitFlyer and Coincheck. The latter is also partnering with Recruit Lifestyle in order to expand its operation and accept more than 260,000 additional stores across Japan as clients. BitFlyer, however, has announced that it could stop Bitcoin deposits and withdrawals, along with its payment services from July 31 to Aug. 2. Coincheck has separately announced that it will temporarily halt Bitcoin deposit and withdrawal starting Aug. 1.
The company says:
"On Aug. 1, 2017, we may temporarily suspend Bitcoin deposit and withdrawal for Coincheck exchange and payment services to protect users assets…The resume date is unspecified, but we expect several hours to several days. Also, if we decide that a Bitcoin fork will not take place on Aug. 1, 2017, 12 am, the suspension of services will not happen."
Japanese companies likely to be affected
The move by the government of Japan to recognize the cryptocurrency Bitcoin as a legal tender in the country has led to the increase in the number of stores and retailers which use it in their operations. Among them are restaurant chain Heichinrou, eyeglass retail chain Meganesuper and the electronics retail group Bic Camera.
Post-split
The plans by the payment processors and the various Japanese establishments were triggered by impending developments in Bitcoin platform. These include the planned scaling for Segregated Witness (SegWit) and the possible split of the platform. The plans to temporarily halt Bitcoin payments, however, are expected to have limited effects on the operations of the retailers and restaurants as their businesses are mainly transacted in cash or credit cards.
Tim Draper Acquires 10% of Anti-Email Spam Blockchain Project Credo
Bitcoin investor Tim Draper has purchased a 10 percent share of Credo,
a project that aims to eliminate spam emails. Draper invested ahead of Credo's scheduled public initial coin offering (ICO). Credo is an initiative of the company BitBounce.
Draper's credentials as an investor
Draper is widely-known in the cryptocurrency market as an aggressive investor in the leading digital currency Bitcoin. He has already bought a large amount of Bitcoins from different Silk Road auctions. He also actively participated in various ICO projects involving cryptocurrencies. The Bancor and Tezos ICOs were among the successful digital currency projects that were supported by Draper.
Draper's decision to invest in digital currencies is mainly driven by his desire to diversify his portfolio of investments. Even though there are significant risks in investing in cryptocurrency ICOs, Draper has shown his willingness to take them as long as the projects' proponents can successfully convince him on the feasibility of their proposals.
Operational concept
The concept of the Credo project is to use tokens as a payment method for an email service provided by BitBounce. The BitBounce email service allows users to send direct email messages to the leaders of various industries. The service also includes incentives to ensure that the recipients of the emails will answer them. This project appears to be a sound one as BitBounce already has more than 7,750 active users of its email service so far. The company also appears to be processing more than 42,000 emails per day.
On its way to yet another successful ICO?
It is not yet certain if the Credo project will be successfully launched, survive and turn profits in the near future. The support and endorsement of well-known investors like Draper, however, is a proof of its sound concept. Let us wait and see if Draper's public support of Credo will result in the success of the project's scheduled ICO.
Chuck Reynolds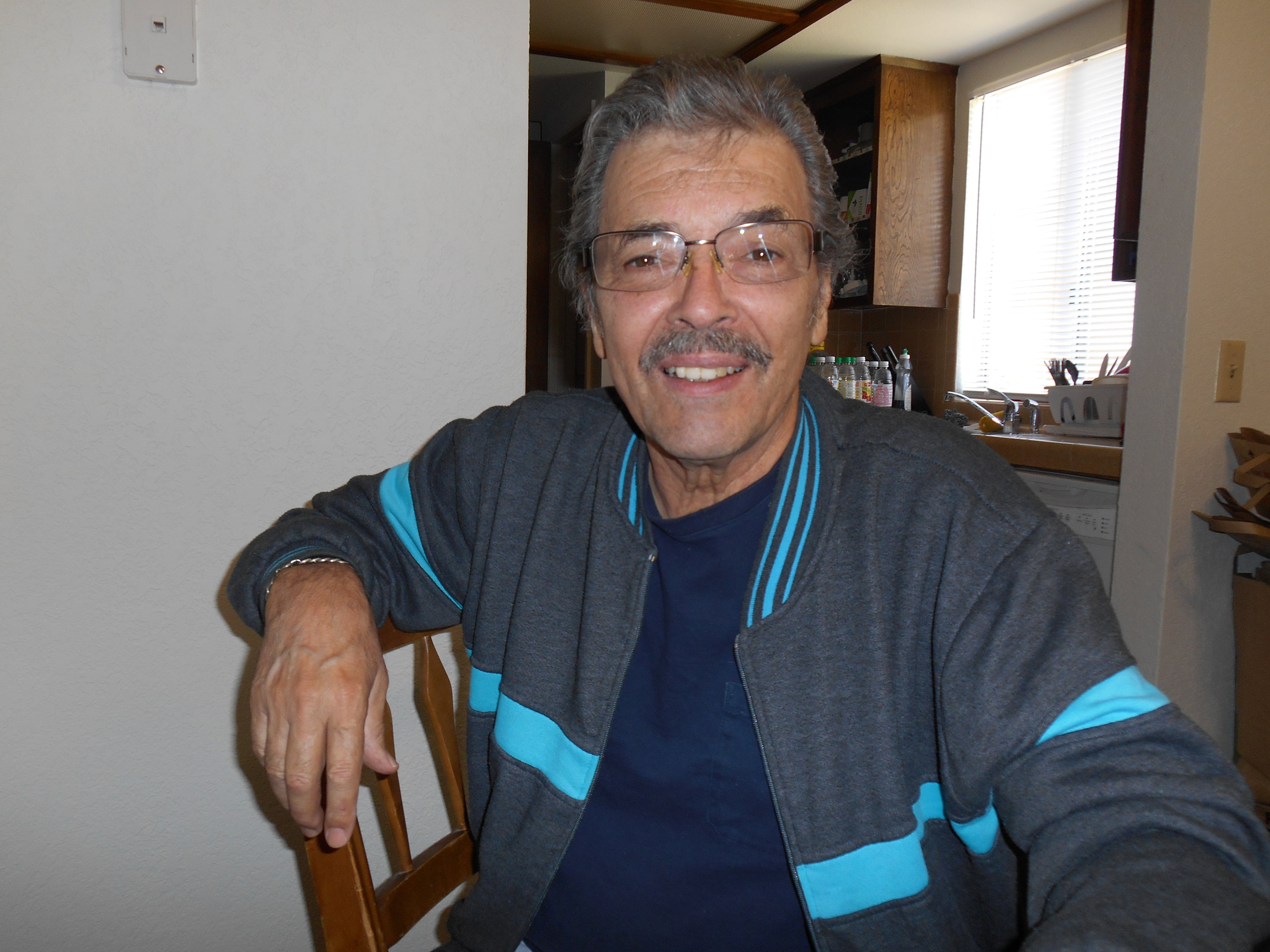 Marketing Dept
Contributor
Please click either Link to Learn more about -Bitcoin.
Alan Zibluk Markethive Founding Member