Bitcoin rises 10% on Peter Thiel fund's likely holding; may revisit December high
Bitcoin prices advanced over 10 per cent in two trading sessions after The Wall Street Journal reported Peter Thiel's Founders Fund has amassed hundreds of millions of dollars of the volatile cryptocurrency.
The report further said that the fund bought $15 to $20 million worth of the cryptocurrency and multiplied the principal investment by over 5 times.
Bitcoin jumped to $14,951 on January 3 from $13,354 on January 1. During the period, the digital currency hit a high and low of $15,300 and $12,787, respectively.
Peter Thiel is an entrepreneur and investor. He started PayPal in 1998, led it as CEO, and took it public in 2002, defining a new era of fast and secure online commerce. He is a partner at Founders Fund, a Silicon Valley venture capital firm that has funded companies like SpaceX and Airbnb.
According to another report, vice president of Group Nduom, Papa-Wassa Chiefy Nduom has advised the Bank of Ghana to expand its investment by putting some of its funds in bitcoin.
He further advised the bank to put around 1 per cent of Ghana's reserves in bitcoi
According to Reuters, bitcoin may revisit its December 17, 2017 high of $19,666 in three months, as suggested by its wave pattern. The deep correction from this high has been driven by a wave (4), the fourth wave of a five-wave cycle from the July 16, 2017 low of $1,830. This wave is expected to be totally reversed by an upward wave (5).
Back home, bitcoins or such cryptocurrencies are not legal tenders and those indulging in such transactions are doing it at their own risk, Finance Minister Arun Jaitley said on Tuesday as several members expressed concerns over trading on these platforms.
Source India Times
Posted by David Ogden Entrepreneur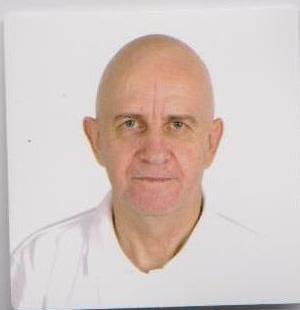 Alan Zibluk Markethive Founding Member