Big Businesses that are Leading the Bitcoin Charge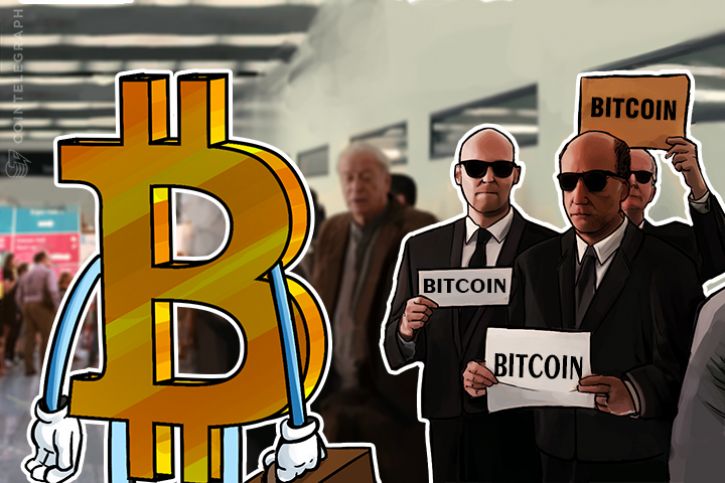 No longer shunning and brushing Bitcoin under the carpet,
some of the world's biggest companies have seen the light and are accepting digital currencies as a form of payment. Bitcoin's reputation as an obscure currency that is only used on the Darknet has long been left behind as the digital currency finds itself more in the mainstream than in shadowy corners. The growth of the currency as an asset, as well as the technology behind it, has sparked the interest of a lot of forward-thinking and progressive companies. The likes of Microsoft, Overstock.com, DISH Network, Intuit, and even the rival of sorts PayPal are all utilizing Bitcoin.
Microsoft
As one of the pioneers of technology it only makes sense that a company with the prestige of Microsoft has decided to invest and integrate with Bitcoin. It may sound surprising that Microsoft customers, and by extension Xbox users, can buy content on the Windows and the Xbox stores. What is even more surprising is that Microsoft has been offering this since December 2014, back when Bitcoin was far less common, understood or even trusted.
More importantly, perhaps, is that Microsoft is working on utilizing Blockchains, the technology behind Bitcoin, for large-scale businesses to facilitate the settlement of their financial data. This was done through the launch of Azure, which is a service platform on Blockchain technology. Finally, it has been announced that the latest release of Excel will have Bitcoin integration among its currencies so that users can implement the digital currency into their spreadsheets with ease.
PayPal
As one of the biggest online payment platforms out there, it seems illogical that PayPal would be looking to integrate and utilize Bitcoin which could act as a direct competitor to their services. However, the payment processing service has moved with the times, albeit in a roundabout way. In September 2014, PayPal announced that it would indeed accept Bitcoin, but it would be through integration with their mobile payment platform, Braintree. Braintree has linked up with Coinbase, BitPay and GoCoin, to allow merchants using Braintree to accept payment through Bitcoin. It must be noted that this was the start of integration for Bitcoin and PayPal, but their growth has slowed somewhat since the payment processor broke off from Ebay.
Overstock.com
The large and well-regarded E-tailer was one of the first major companies to take the plunge with Bitcoin, stating that it would accept digital currency through a partnership struck up with Coinbase back in January 2014. Customers of Overstock.com can make a purchase of anything from furniture, jewelry, clothes and decor with the digital currency. Overstock was also savvy enough to carry between five and 10 percent of Bitcoin in their reserves, and seeing how the currency's worth has grown since 2014, that move is to have surely netted the company a huge return.
Intuit
Known predominantly as the software giant behind QuickBooks, which is a DIY Tax preparation program, Intuit integrated Bitcoin into its programs with great success for cross-border clients. In 2014 BitPay partnered with QuickBooks to create the PayByCoin service that allowed for next-day settlement into bank accounts. This helped overcome the issue of Bitcoin's volatility. It also appealed to businesses as the usual bureaucracy and red tape associated with overseas payments were all but removed through the use of Bitcoin.
DISH Network
DISH admitted that it had heard the calls from its customers to allow them to pay with Bitcoin for the digital satellite services and it too joined up with Coinbase to be the payment processor. Again, this was all the way back in May of 2014 and has been successful in allowing customers an easy alternative to making payments for their digital television requirements.
Chuck Reynolds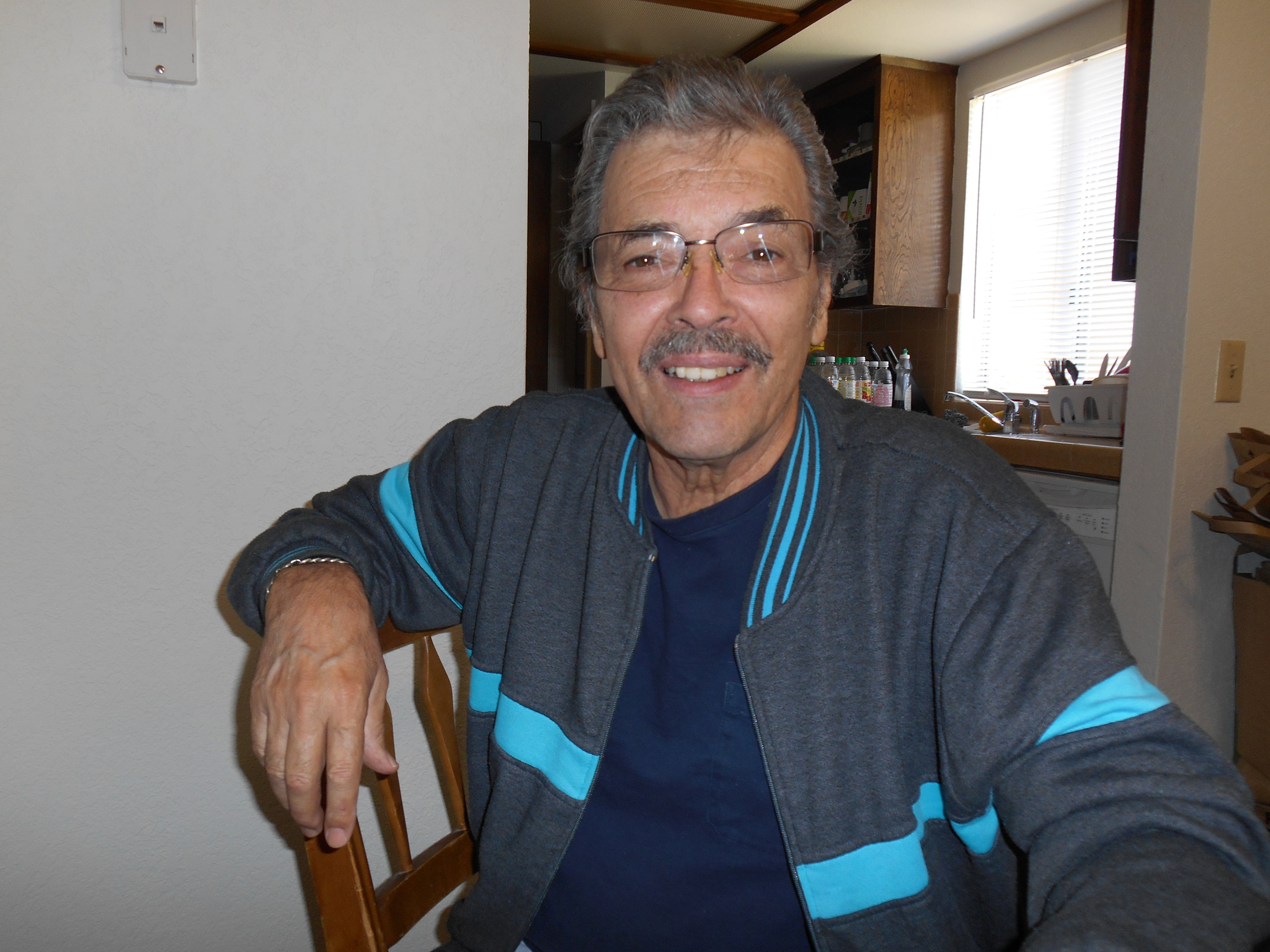 Marketing Dept
Contributor
Please click either Link to Learn more about -Bitcoin.
Alan Zibluk Markethive Founding Member