Top Cryptocurrencies With High Block Rewards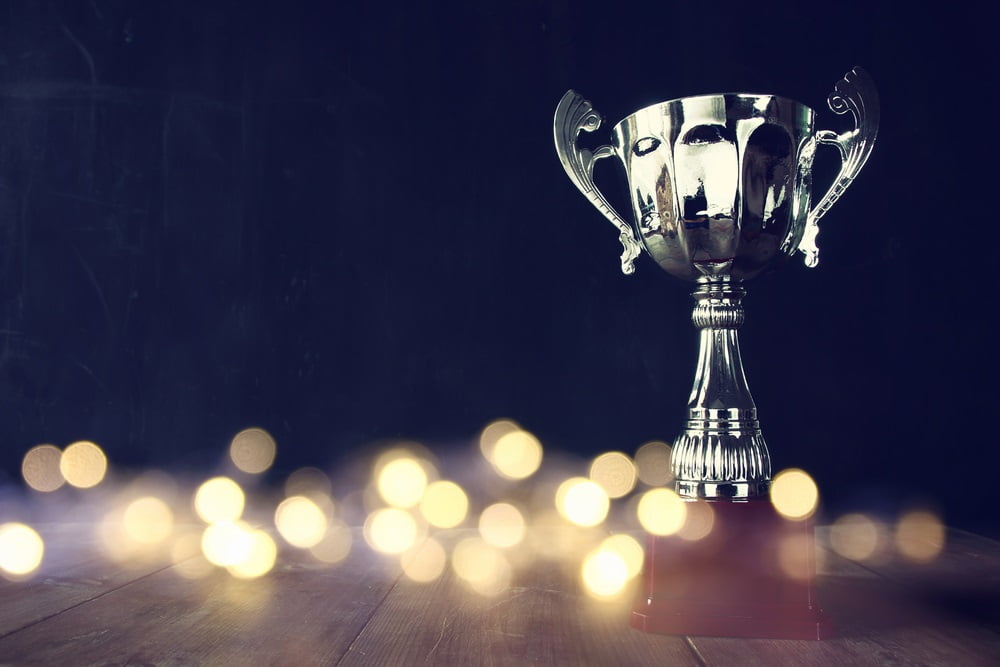 It becomes difficult for developers to make their coin stand out.
With so many alternative cryptocurrencies in existence, it becomes difficult for developers to make their coin stand out. Some developers prefer to offer large block rewards, even though that will only add to coin inflation as time progresses. Below are some of the alternative cryptocurrencies with the largest block rewards in history. Not all of these projects are still operational today, though.
While the list is ranked based on the raw amount of coins that a cryptocurrency's network rewards, we also measured each crypto's reward as a function of its total supply. You will be surprised to find out that while a cryptocurrency may reward users with 10,000 coins per block when factoring in its total supply some of the coins' rewards are very close to that of Bitcoin. This is a reminder to always keep data in perspective.
Bonus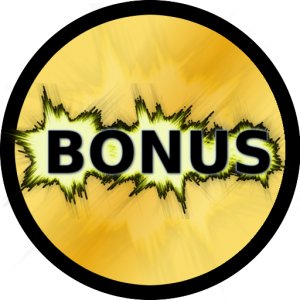 Perhaps the only altcoin with a somewhat intriguing name is Bonus, listed as BNS on various cryptocurrency exchanges. Although this altcoin doesn't offer much in terms of innovation, the block reward of at least 2,300 BNS is plenty of reason for some miners to jump in. The block reward rate of 2,300 is the minimum as a random bonus will be assigned on top of the original reward.
If we were to compare Bonus' reward to that of Bitcoin, since there are 2.5 billion BNS in circulation, a 2300 block reward would equate to a 23 BTC reward if the network was Bitcoin. Remember that Bitcoin would have 21 million total coins in existence which is roughly 1/1000 that of BNS. It is important to keep these values in perspective when comparing block rewards.
Mazacoin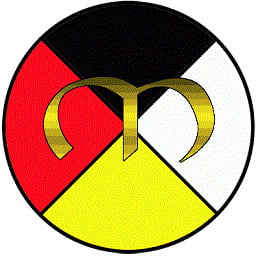 MazaCoin is one of those altcoins which has seemingly been around for quite some time. Despite gaining some initial momentum, there are very few use cases for this particular currency. That said, the coin made it onto Poloniex, which is considered to be the leading altcoin exchange to date. Mazacoin had an initial block reward of 5,000, which halves every 12 months. Due to its low trading volume on exchanges, and the 50 million pre mine MazaCoin never amounted to much. With a total supply of around 2.4 billion and a block reward of 5,000, if MazaCoin was a Bitcoin network, the reward would be roughly 50 BTC.
EarthCoin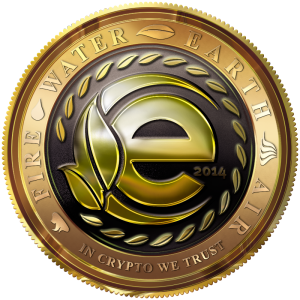 At one point in time, many people thought Earthcoin could become the next Dogecoin. Rather than positioning itself as a meme, EarthCoin intended to change the world and protect out natural ecosystem Things did not work out all that well. With a variable block reward – usually, around 10,000 — the coin is plagued by significant inflation. With no clear use cases and no one interested in using Earthcoin, that inflationary supply is doing more harm than good. With a supply of 13.5 billion and a block reward of 10,000, Earthcoin has roughly 500 times the supply than that of Bitcoin. If it were a Bitcoin network, the reward would be around 20 BTC.
Dogecoin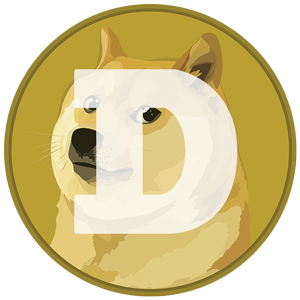 Once called the joke-coin of the internet, Dogecoin turned into something much more powerful than that. Dogecoin gained a lot of mainstream media recognition by sponsored various sports teams and even a NASCAR driver. Even though there is no limit as to how many Dogecoins can be generated in the end, many people still like this concept. The current block reward still sits around 250,000 DOGE, which is way too high. Dogecoin still generates a fair bit of trading volume across exchanges, though. With its current supply of 108.619 billion coins, there are a lot of DOGE in the world. In fact, the number of coins is 5,172 times higher than bitcoin. If this were a bitcoin network, the block reward would be 48.34 BTC.
ReddCoin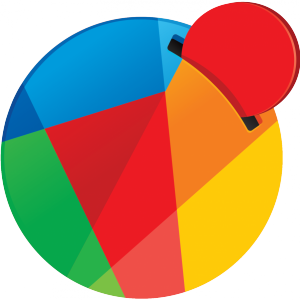 When it comes to finding an altcoin with a very large supply, look no further than Reddcoin. There will be 109 billion coins at the end, which will be achieved due to the currency's high block reward. After initially starting at 300,000 RDD per block, the reward dropped to the 100,000 mark. However, the currency eventually dropped proof-of-work altogether. It is not a surprise the value of RDD has tanked significantly as more time elapsed. Reddcoin has a total supply of 28.279 billion, resulting in there being 1,346 as many coins as bitcoin. If this were a bitcoin network, the block reward would be 74.29 BTC.
MoonCoin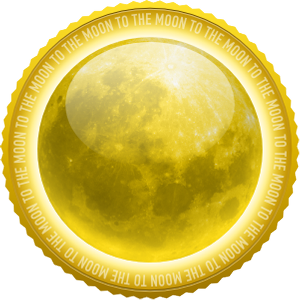 When MoonCoin was first introduced, a lot of people were very sceptical about this process. The developer deliberately introduced significant block rewards, which started at two million MOON. As more time progressed, the reward dropped to 1 million, although mining was halted shortly afterwards. With so many coins in circulation and no way to spend them other than selling MOON in favour of bitcoin, this project ground to a halt pretty quickly. It is still the altcoin with the highest block reward during the time it was actively mined. The current MoonCoin supply sits at 221.64 billion MOON, making it 10,554 times as common as bitcoin. If this were a bitcoin network, the block reward would be 94.75 BTC.
Chuck Reynolds
Contributor
Alan Zibluk Markethive Founding Member