Bitcoin Can Allow Mobile Payment System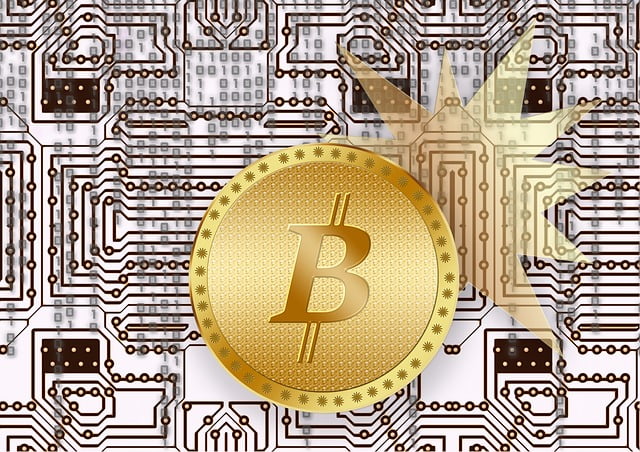 What Bitcoin solves…
The essence of mobile payment systems is to make the life of individuals comfortable. Mobile payments are supposed to offer clients a convenient method of paying for goods and services while on the go. Since mobile payment solutions were introduced, experts have been saying that mobile payment is the biggest innovation in this age and that it is set to change the lives of individuals and businesses alike.
The beauty of mobile payments is that individuals do not have to carry cash whenever they are traveling. As long as people have their smart phones, they can successfully make purchases and pay for services using special applications on their mobile phones.
However, it is instructive to note that the manner in which experts envisioned mobile payment services had not been proven to be accurate. Initially, two giants, Apple and Samsung, were touted as the potential leaders in mobile payments.
Apple introduced its solution, Apple Pay that is based on its proprietary operating system. Samsung, banking on the open Android platform, was keen enough to develop its solution, Samsung Pay. A third competitor, Square, also emerged. Therefore, at first, the mobile payment market was set to be dominated by these three giants: Apple Pay, Samsung Pay and Square.
But the response of the market has not been favorable to the likes of Apple Pay and Samsung Pay. So far, consumers have not embraced these two major mobile payment solutions in a manner that is similar to the way they have embraced their mobile devices. For example, Apple Pay has failed to break into the market and reach its projected rates of growth.
Similarly, Samsung Pay is still struggling to hit its projected numbers. Interestingly, the story is not different when you consider Square. Therefore, all these three major global mobile payment services have failed to create the buzz and excitement that they expected to create in the market.
Cryptocurrencies in general, and Bitcoin, in particular, may be the perfect solution to the problems that consumers experience when they are using the likes of Apple Pay and Samsung Pay. No one can deny that the use of Bitcoin has been growing steadily over the years. To many, Bitcoin is the perfect solution to the problems that they encounter when they would like to pay for goods and services without using cash.
For example, the use of Bitcoin does not involve intermediaries as it is the case with the conventional methods. Besides, individuals can send and receive Bitcoins at the convenience of their homes or anywhere else. Moreover, many people find that using Bitcoins costs much less than what they may have to pay concerning transaction fees when using the conventional mobile payment methods.
Moreover, you do not need to have a bank account to use Bitcoin. In fact, Bitcoin helps you to make and receive payments as an unknown entity. The element of anonymity when using Bitcoin is very attractive to many people who do not like the current model used by global mobile payment services.
Therefore, it is highly likely that Bitcoin is going to be the future of global mobile payments. The anonymity aspect of the payment method, its low transaction fees, and convenience are some of the attributes that make it better than the conventional methods.
Artical By AliRaza
Alan Zibluk Markethive Founding Member