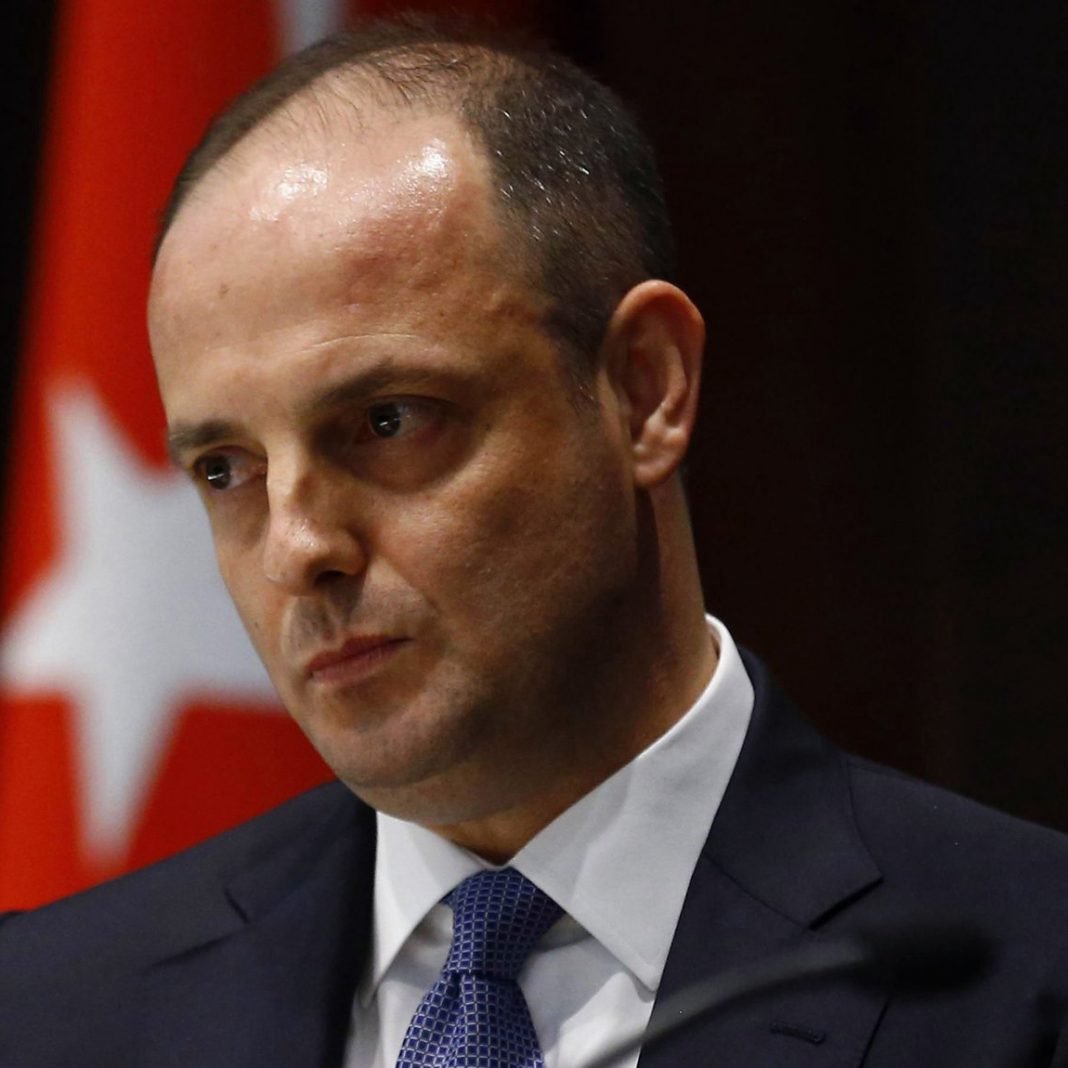 Cryptocurrencies May Contribute to Financial Stability
Bitcoin is trending in Turkey, and the country's central bank officials are starting to notice. This week President Murat Cetinkaya of the Central Bank of Turkey (CBRT) said the financial institution is monitoring bitcoin closely, and spoke optimistically about digital currencies.
Central Bank of Turkey President Says Cryptocurrencies Could Contribute to Financial Stability
Turkish Central Bank President: "Cryptocurrencies May Contribute to Financial Stability"According to local news outlets in Istanbul, the president of the Turkish central bank, the CBRT, said officials from the region are researching cryptocurrencies. Murat Cetinkaya explains that the CBRT has formed a research group consisting of digital asset market participants, Turkish government officials, and regulators. The country's banking regulator has explained current financial law does not apply to bitcoin, but has cautioned Turkish citizens against using the currency. Now in a more positive light, president Cetinkaya says cryptocurrencies like bitcoin could "contribute to financial stability."

President Erdogan and Turkey's Failing Economic Policy Sparked Bitcoin Interest Last Year
The bitcoin economy in Turkey is growing according to many different sources. For instance, the country has a Turkish Lira-Bitcoin exchange, BTCTurk, and other infrastructure providers such as Payza, and Bitwala. Residents living near the Istanbul Ataturk Airport can also utilize the country's bitcoin ATM as well. Additionally, according to Google Trends statistics, Turkey's interest in bitcoin continues to rise every month.
Bitcoin demand in Turkey started gathering steam back in 2016 when the Turkish Lira had lost considerable purchasing power that year. At the time, president Erdogan tried to convince citizens to convert their foreign currencies back into the Lira.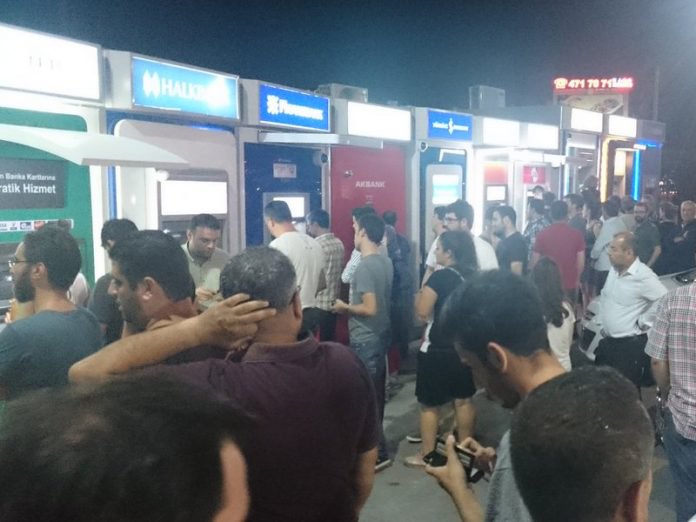 Turkish Economist: "There Is Serious Bitcoin Research Happening in Turkey"
Now bitcoin is seeing a lot more traction, as just last month the Miavita Beytepe apartment complex in Ankara, Turkey announced it will be selling luxury apartments for bitcoin. In addition to a few cryptocurrency exchange options, over-the-counter activity on Turkey's Localbitcoins platform has grown exponentially. Following the statements from president Cetinkaya revealing information on the CBRT's cryptocurrency researchers, the economist, and director of IS Investment International Markets, Shant Manukyan, confirmed the bank's current investigation, stating:
There is serious bitcoin research happening in Turkey.
Like the many other central banks worldwide, the CBRT is admitting that policymakers are heavily examining cryptocurrencies. Cetinkaya's statements, revealing the bank's crypto-research group and saying the technology may be able to provide financial stability, is a good sign for bitcoin proponents located in Turkey.
Author: Jamie Redman

Posted by David Ogden Entrepreneur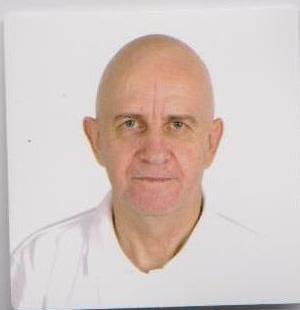 Alan Zibluk Markethive Founding Member