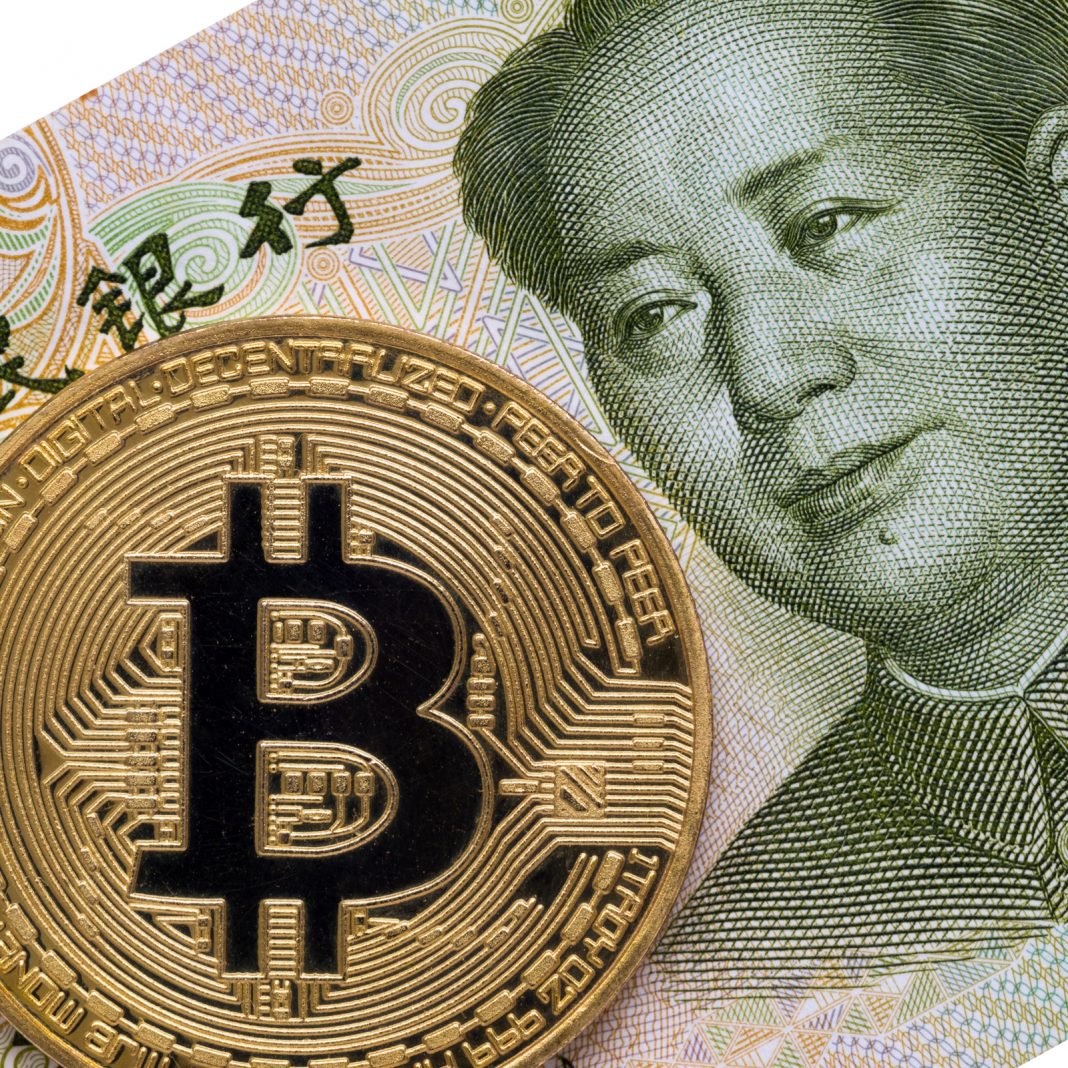 Chinese Entrepreneur Warns Against Mining and ICO Bans
Angel investor and Founder of Chinese app Meitu, Cai Wensheng, has published criticisms of the central government's expanding regulatory crackdown on cryptocurrencies via Wechat. Mr. Wensheng warns that heavy-handed regulatory policies may squander the opportunity for China to maintain a significant presence in the burgeoning global cryptocurrency sector, in addition to arguing that many of the challenges faced by cryptocurrencies are indicative of the typical "development process" experienced by emerging monetary forms.
Cai Wensheng, the founder of Meitu, has expressed criticisms of the Chinese government's prohibitive regulatory policies regarding cryptocurrency mining and initial coin offerings (ICOs).
According to The Meitu founder, the majority of the world's bitcoin mines are located in China, with Mr. Wensheng estimating that "80%" of the world's bitcoins are produced by hardware housed in China. As such, Mr. Wensheng believes that a regulatory crackdown targeting bitcoin mining risks squandering the opportunity to maintain its dominance in the bitcoin markets, describing such a potential export industry.
Mr. Wensheng argues that China should use bitcoin mining surplus power for productive purposes, stating that "China's surplus power [can be used] to produce surplus power to produce bitcoin, [which can be] sold to the South Koreans, Japanese, and Americans" — making China "a bitcoin foreign exchange earner." However, Mr. Wensheng also warns that if bitcoin miners are "forced overseas [to] Iceland, Chinese people will need to spend a lot on foreign exchanges to buy back bitcoin."
Challenges Faced by New Monetary Forms
The Meitu Founder argues that many of the challenges and criticisms faced by bitcoin have been experienced by other emerging monetary forms throughout history, stating that "every coin is a kind of faith." Mr. Wenshen asserts that many of the world's national currencies have gone through numerous periods of considerable volatility throughout history, claiming that political instability led to dramatic price fluctuations for many sovereign currencies prior to 1973.
"This is the case with the Golden Circle Certificates of the Republic of China, Mr. Wenshen stated, adding that instability is an inherent component of the requisite "development process" experienced by emerging monetary forms.
Mr. Wensheng also predicted that cryptocurrencies will reshape the securities industry.
Entrepreneur Warns Against Heavy-Handed ICO Regulations
Mr. Wensheng has argued that initial coin offerings do away with many of the barriers preventing ordinary investors from being able to access exposure to emerging companies, adding that venture capital and investment firms typically access tokens at the same price as their retail counterparts in the ICO markets.
Mr. Wensheng also compared the ICO markets to the dotcom bubble of the nineteen-nineties, stating that of the "hundreds of companies" that listed Initial Public Offerings (IPOs) "in 1999" very "few companies are left," however, "One Amazon is enough" — implying that heavy-handed restrictions on ICOs may result in China failing to facilitate the growth of potential major companies that could emerge through the disruptive ICO sector.
Author: Samual Haig
Posted by David Ogden Entrepreneur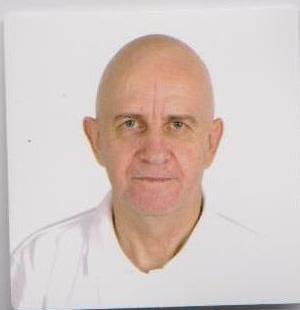 Alan Zibluk Markethive Founding Member