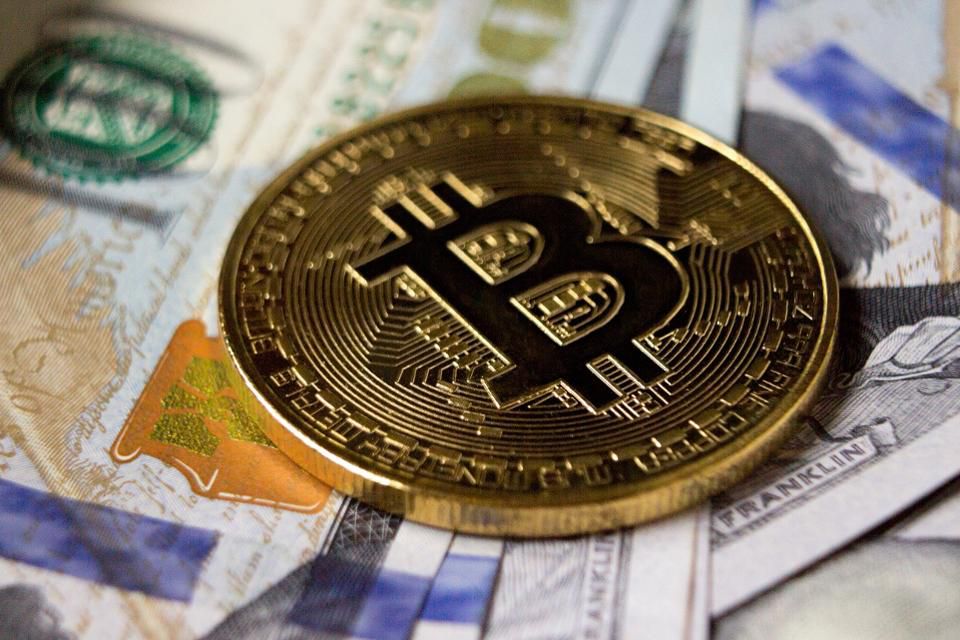 A Bullish Sign Returns For Bitcoin, Ethereum, Ripple, EOS, And Other Cryptocurrencies
Major cryptocurrencies like Bitcoin, Ethereum, Ripple and EOS have been on fire lately. Over the last seven days, Bitcoin is up 21.80%, Ethereum is up 39.36%, Ripple is up 40.89% and EOS 51.84%–see table 1.
Table 1
7d Price Change For Major Cryptocurrencies
Cryptocurrency %7d
Bitcoin 21.80
Ethereum 39.36
Ripple 40.89
EOS 51.84
Source: Coinmarketcap.com 4/13/18 at 10:30 a.m.
The cryptocurrency rally extends across the entire chain. Only one cryptocurrency out of the top 100 dropped in the last seven days, while 99 advanced–see table 2.
Table 2
Number of Cryptocurrencies That Advanced/Declined In The Top 100 Ranks
Cryptocurrencies Advance/Decline Number
Advance 99
Decline 1
Source: Coinmarketcap.com 4/13/18 at 10:30 a.m.
And that's the return of a bullish technical indicator that helped cryptocurrencies stage a big rally back at the end of last year.
Some cryptocurrency experts aren't surprised by the renewed interest in cryptocurrencies. Matthew Spoke, CEO of AION and Founding Board Member of the Enterprise Ethereum Alliance is one of them. "The fundamentals have not changed," says Spoke. "A large portion of the crypto market value is reflective of the real innovations happening around the world. Although investor confidence will sometimes falter, long term growth across the market will continue if you zoom out far enough. I'm very bullish for 2018."
Larry Temlock, CFO and Co-Founder, Sun Exchange is another cryptocurrency bull. "In recent months, volatility masked the rising average intrinsic value of the top coins gained during the 4Q17 boom," says Temlock. "All it took was a few events like Cambridge Analytica and an FBI raid to spur reversion to the (rising) mean. Advances like Lightning Network and other second layer tech will just keep those intrinsic value gains coming."
Shidan Gouran sounds rather skeptical on the recent cryptocurrency rally, attributing it to the end of the taxing season.
"The recent upward swing in cryptocurrencies is an apparent symptom of tax season," says Gouran. "It all follows a pretty logical pattern; people got their paychecks for the end of March, paid their bills, and realized they would need to have a certain amount of funds handy to pay their taxes — which many crypto traders will owe. If they'll come up short, they need to sell off some of their cryptocurrencies to pay their taxes. Hence, the big drop at the beginning of April, which was likely because of an excess of supply. Now that we're less than a week away from the April 17th deadline for US taxes, most people will know if they're getting a refund (or may even have gotten it already)."
And apparently, they rushed to invest that refund back into cryptocurrencies at "bargain" prices.
[Author. note: Investing in cryptocoins or tokens is highly speculative and the market is largely unregulated. Anyone considering it should be prepared to lose their entire investment. Disclosure: I don't own any Bitcoin.]
That means that new money is flowing into the entire sector rather than to major currencies only.
Author Panos Mourdoukoutas
Posted by David Ogden Entrepreneur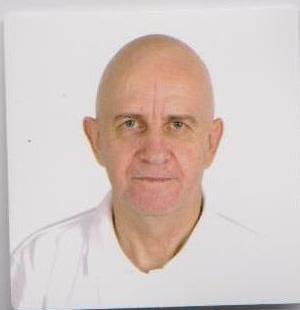 Alan Zibluk Markethive Founding Member