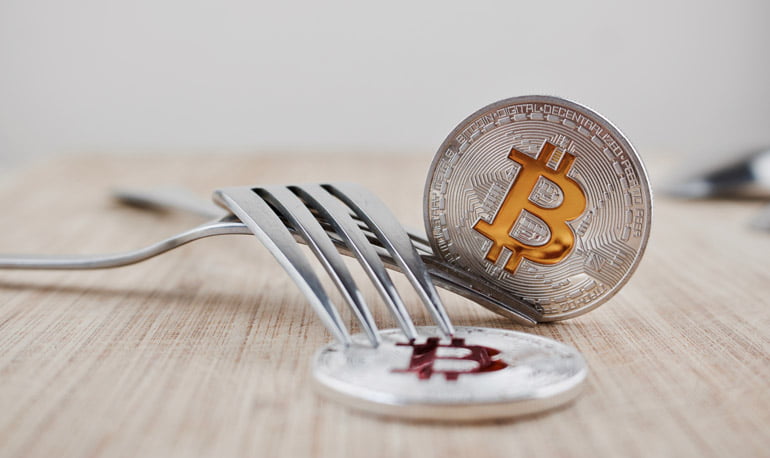 Upcoming Bitcoin Cash Hard Fork
The update and modernization will quadruple the Bitcoin Cash blocks size from eight megabytes to 32 megabytes. Also, some operating codes are expected to be reactivated, which will allow Bitcoin Cash's Blockchain to be used not only for BCH transactions.
Furthermore, an update is called Bitcoin Adjustable Blocksize Cap (Bitcoin ABC). This will change the base code on which Bitcoin cash is based, in an attempt to solve some of the major problems that limit the wider adoption of Blockchain technology. The key problem that fork seeks to solve is scalability.
In 2009, when Bitcoin has been just started up, the cryptocurrency could only recycle about seven transactions in a second. Later, in August 2017, Bitcoin Cash shattered the original Bitcoin to increase Bitcoin transactions' speed. Bitcoin ABC is now the continuation of this project and aims to decrease transaction time to 2.5 minutes. In comparison, the original Bitcoin network takes about 10 minutes to produce one block.
Benefits of Bitcoin Cash Hard Fork.
After that, the update will also allow more people to make transactions at the same time. Moreover, Bitcoin ABC will allow you to conduct more types of transactions in the Bitcoin Cash network. Actually, it is belived that users will be able to archive and track real assets and even CryptoKitties. Transactions will be stored in Blockchain as so named "colored coins." These tokens can represent any real-world assets.
Colored coins will provide users with the ability to store some important data and information, taking advantage of all the security benefits of Blockchain. Due to the expected larger size of Bitcoin Cash units, users will be able to use the network not only for the transmission of cryptocurrency. According to online reports, the network can also be used to place legally binding contracts or some other important documents without the involvement of a third party.
It is expected that bitcoin Cash hard fork will put BCH in competition with other altcoys, such as Ethereum, in terms of the ability to allow users to post more than just monetary transactions. Updating the block size will appear as a key step that will bring the network closer to solving the scalability problem.
Author Mari T. -April 26, 2018
Posted by david Ogden Entrepreneur
Alan Zibluk Markethive Founding Member