Top 3 Types of Bitcoin Scams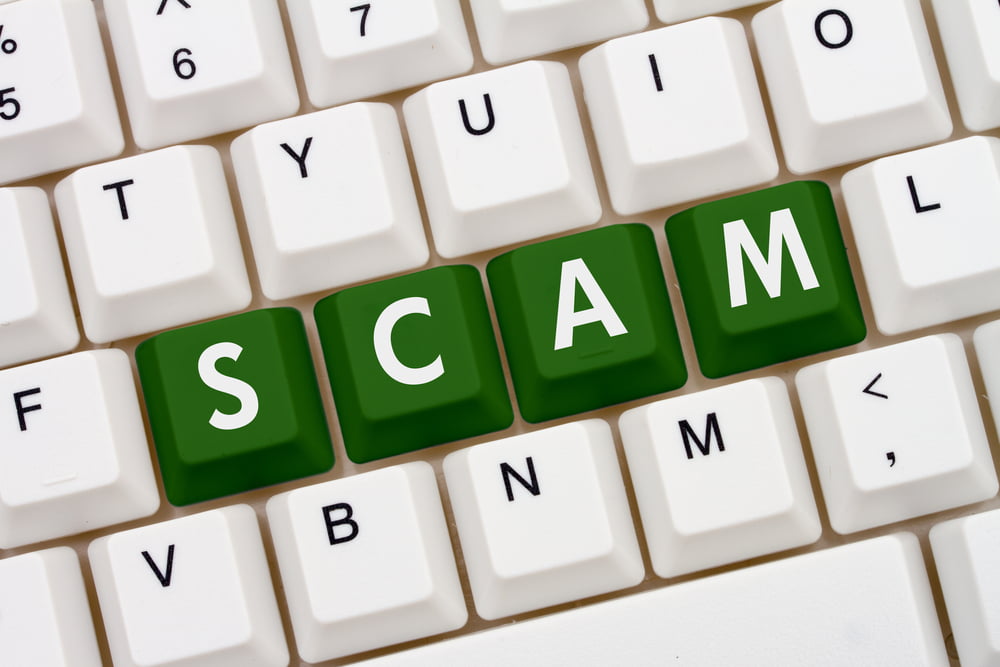 It is not hard to see the cryptocurrency world has successfully attracted a lot of nefarious individuals looking to scam others. In fact, it appears there are more bitcoin-related scams showing up every single day. As one would expect, there are a few different types of scams that are more prevalent than others. Never change a winning tactic, according to criminals.
3. PONZI SCHEMES
Virtually every platform offering bitcoin investment should be treated with a lot of scrutinies. While there is a way for people to make money with other's money – trading altcoins, for example — no one has successfully done so on a large scale. Trading itself is a very risky business, yet it is also the most legitimate way to increase cryptocurrency holdings over time.
Unfortunately, there are quite a few large-scale investment opportunities, all of which will eventually turn into a scam. Ponzi schemes in the bitcoin world will always attract desperate people and shills, and there is quite an abundance of these programs available right now. Never trust any online platform claiming to let you earn money without doing anything.
2. MINING HARDWARE
The Cryptocurrency world is home to some great innovation, especially where mining hardware is concerned. Gone are the days of FPGA mining, as it is all about ASICs right now. There are quite a few companies who claim to manufacture hardware, and most of them will offer pre-sale discounts to anyone investing in that company. It is not surprising a lot of these companies offering pre-sales are complete scams, as most of them do not even have any ASIC research and development lab whatsoever.
One of the more recent scams revolving around bitcoin mining hardware goes by the name of Foxminers. The company provides no evidence of their mining hardware or research. Companies like these often trick people into depositing funds in the hopes of getting a cheaper new bitcoin miner. However, they will continue to delay shipping and eventually run off with the money.
1. CLOUD MINING
Perhaps the biggest industry of bitcoin scams comes in the form of companies claiming to run a cloud mining operation. One of the biggest cryptocurrency cloud mining scams to date goes by the name of HashOcean, a company that successfully paid miners for over a year until they finally disappeared and could no longer maintain paying out users accordingly.
Every cloud mining venture should be looked at very closely, as the number of legitimate companies can be counted on the fingers of one hand. Even then, ensuring a return on investment is virtually impossible due to volatile bitcoin prices and mining difficulty increases. Cloud mining can be somewhat lucrative if one is lucky, yet directly buying the cryptocurrency in question and holding onto it for the same duration as the mining contract will usually generate better returns.
Chris Corey CMO MarketHive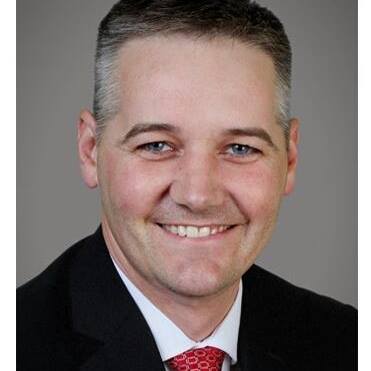 JP Buntinx April 28, 2017
Alan Zibluk Markethive Founding Member