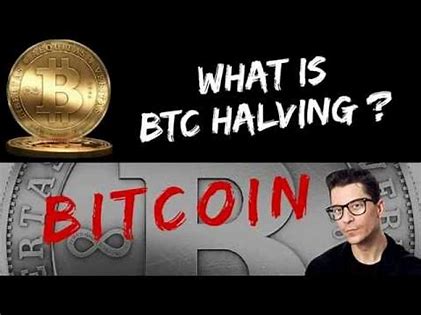 This is How Bitcoin Changed Since Its Second Halving in 2016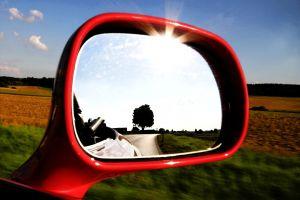 The Bitcoin (BTC) mining reward is halving today, and the entire industry is focused on it to see what'll happen afterward.
Though we may not know what the feature has in store for BTC, we know its past — and we know that in the four years since the second halving, many of the network metrics of this world's oldest cryptocurrency have seen increases of three or four digits. Being a vital part of the very basis of the world's number one coin, and their preliminarily dates being known already, the halving of the Bitcoin mining reward is a much-anticipated, much-discussed event. Part of this anticipation is the fact that, despite BTC going through two of these before, within the drastically changed crypto landscape of 2020, nobody can say for sure what the impact of this halving will be immediately following the event, and more importantly, in the long run.
In preparation for this third halving — when the digital currency's rate of new supply will be reduced in half from BTC 12.5 per mined blockchain block to BTC 6.25 — we stepped back to look at a larger picture. We observed Bitcoin's progression over time: from its second halving in July 2016 until May 10 this year. We found that 3 of the 8 metrics (90-day simple moving average) we looked into had four-digit increases over the four years, another 2 saw three-digit ones, and 4 had double-digit rises. Not one saw a drop. This is what we discovered:
BTC price is up by 1,364%.
The market capitalization increased by 1,688%.
Hashrate (computing power of the network) saw the largest increase of the eight: 7,836%.
The number of transactions per day went up by 36%.
The average value of transactions increased by 327%.
The average fee per transaction, compared to 2016 halving, is up more than 608%.
The active address count saw an increase of 57%.
The number of tweets with the hashtag "bitcoin" is also up, by 29%.
Meanwhile, following a recent rally, the traders were left confused on Sunday when BTC price crashed. The market sentiment for both the 7-day and 24-hour period dropped as well. Nonetheless, a few days ago, some bullish signs from the mining industry were sent, as miners were hoarding BTC, expecting higher prices and buying rigs in the thousands, while the recent rally made older rigs profitable again.
Article Produced By
Sead Fadilpašić
Sead is a staff journalist at Cryptonews.com who covers cryptocurrency and blockchain news daily, writes analysis pieces, tests blockchain and cryptocurrency products. He's based in Sarajevo, Bosnia and Herzegovina. Prior to joining Cryptonews.com he was a freelance, also was a journalist for Al Jazeera web. He spends his free time in music studios, recording songs for movies and cinema. Loves to break gadgets so he could fix them, enjoys exploring new music and loves tasty and equally unhealthy food.
https://cryptonews.com/news/this-is-how-bitcoin-changed-since-its-second-halving-in-2016-6513.htm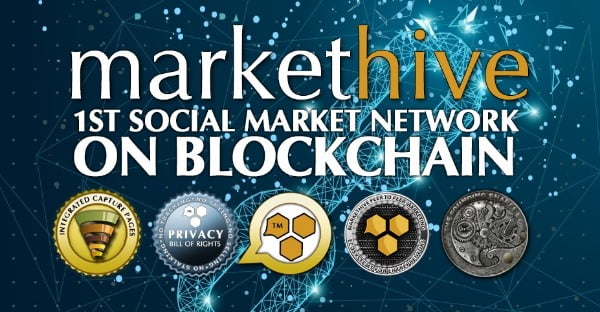 Markethive is creating a "Universal Income for Entrepreneurs" and is changing totally the way people think about making money online or growing their businesses. Markethive is the game changer in social Marketing network, the first of its kind in the industry, built on the block chain and made available 100% free to everyone.
MarketHive is a social marketing platform for entrepreneurs that has the combined power of Facebook, LinkedIn, Marketo and Amazon.
100% Free to everyone
Info : click here to join for free
Andries van Tonder