The sudden rise of cryptocurrency in 2017 explained
The online cryptocurrency Bitcoin is rapidly becoming 2017's go-to currency. The Bitcoin demand is on the rise, and one Bitcoin is worth around $1010 and rising. Currently, there is a threat of a "hard fork" on the cryptocurrency network, causing many users to concern over their cryptocurrency accounts. Bitcoin is a form of digital currency, which is not controlled by any organisation originally developed by a software developer called Satoshi Nakamoto. The idea was to create a decentralised form of currency, which would be used for economic transactions with low transaction fees, according to CoinDesk.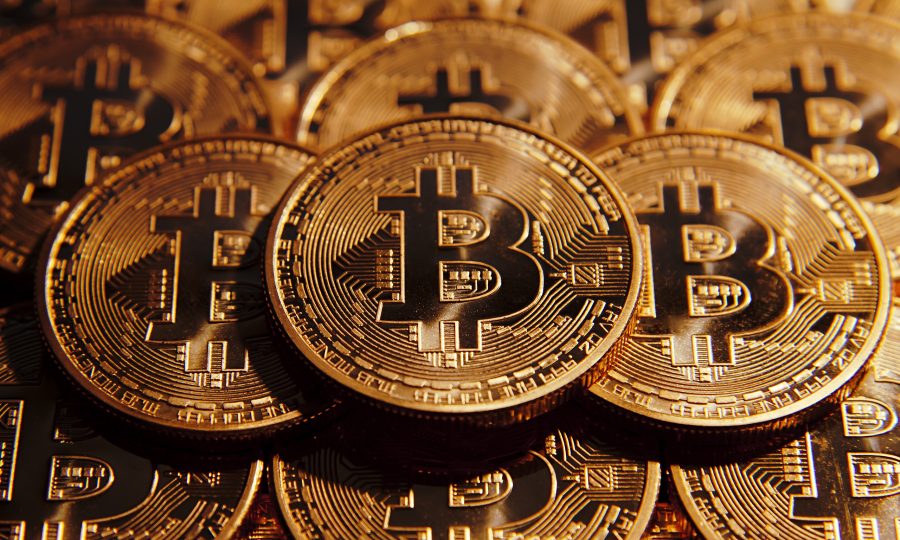 Bitcoin price surpassed the $1,115 mark during the early hours of March 22, 2017.
Where does a Bitcoin come from?
Bitcoins are not printed physically because they are created digitally by a community of people that can be joined by anyone in the world. The currency creates "mining" bitcoins, which means that transactions for online coins are tracked by computers, in order to confirm that they have a monetary value.
The copy for every blockchain is available for anyone participating in the cryptocurrency business, but miners have to confirm that the blocks -seeing as they're not being regulated by anyone- are in fact a legitimate transaction. To do this, they run a mathematical formula to the block, turning it into a "hash," that allows miners to know if a block has been tampered with, meaning that the block is fake.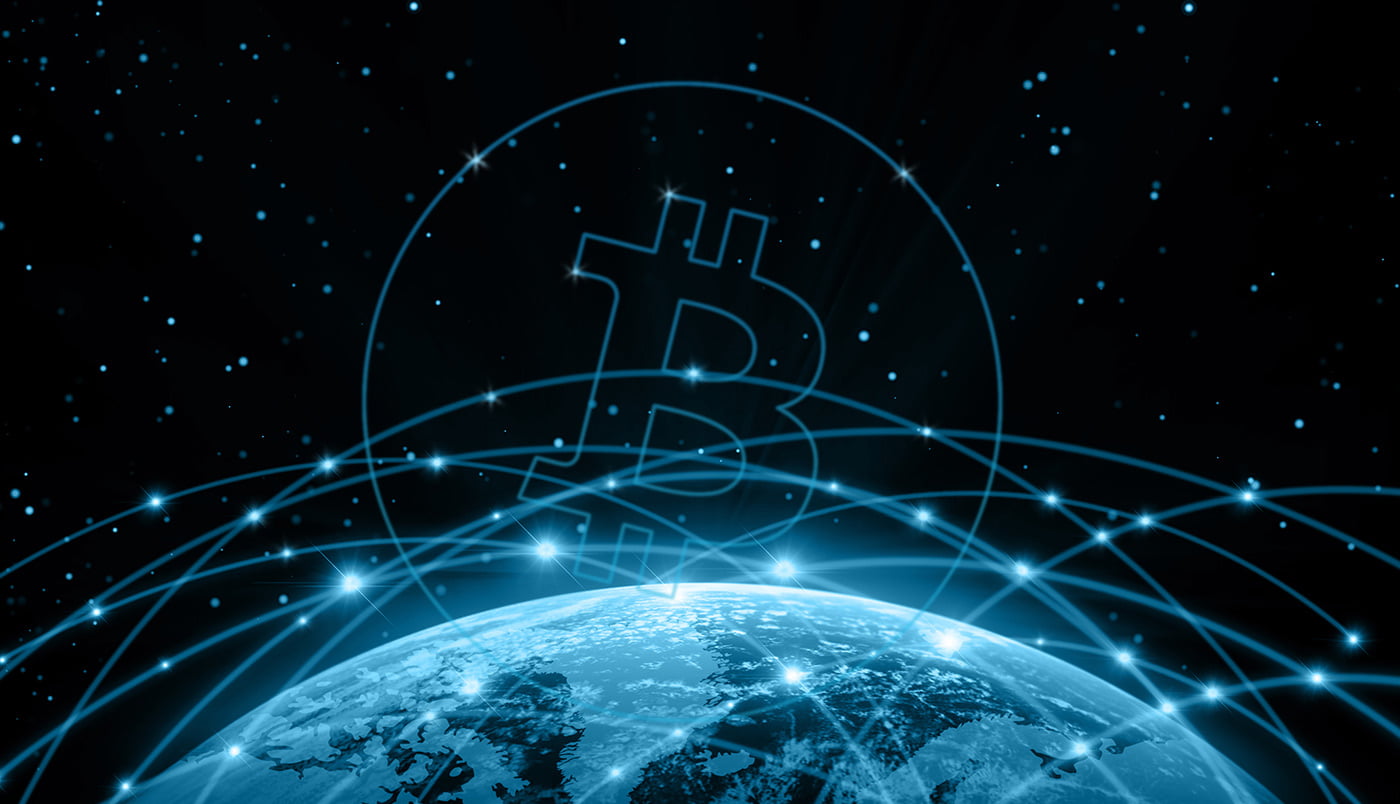 Bitcoins are not physically printed, but instead, they are digitally verified.
"The bitcoin network deals with this by collecting all of the transactions made during set period into a list, called a block. It's the miners' job to confirm those transactions, and write them into a general ledger," explains CoinDesk. "This general ledger is a long list of blocks, known as the 'blockchain'. It can be used to explore any transaction made between any bitcoin addresses, at any point of the network".
Miners use hashes to seal off a block, and they use software written to mine the blocks. When a miner creates a successful hash, they earn 25 bitcoins, and the information is added to the blockchain. However, creating hashes from data available isn't too hard -although more specifications to filter the number of successful hashes have been added- and the cryptocurrency network is growing larger every day.
Upcoming hard fork could be worse than 'Ethereum's hard fork'
Cryptocurrency is growing so fast as a currency option, that a hard fork is predicted for Bitcoins. Circle Internet Financial, a technology company that offers user online wallets for cryptocurrencies, sent out an email to users on Monday suggesting that they should sell all of their bitcoins, to avoid the potential consequences of the upcoming hard fork.
The tech company used to trade bitcoins while users were able to sell and buy bitcoins on the page, but it stopped offering the service in December, only keeping the online wallets. The company explained in the email, that if a hard fork were to happen, their bitcoin services would be disrupted for an extended period of time.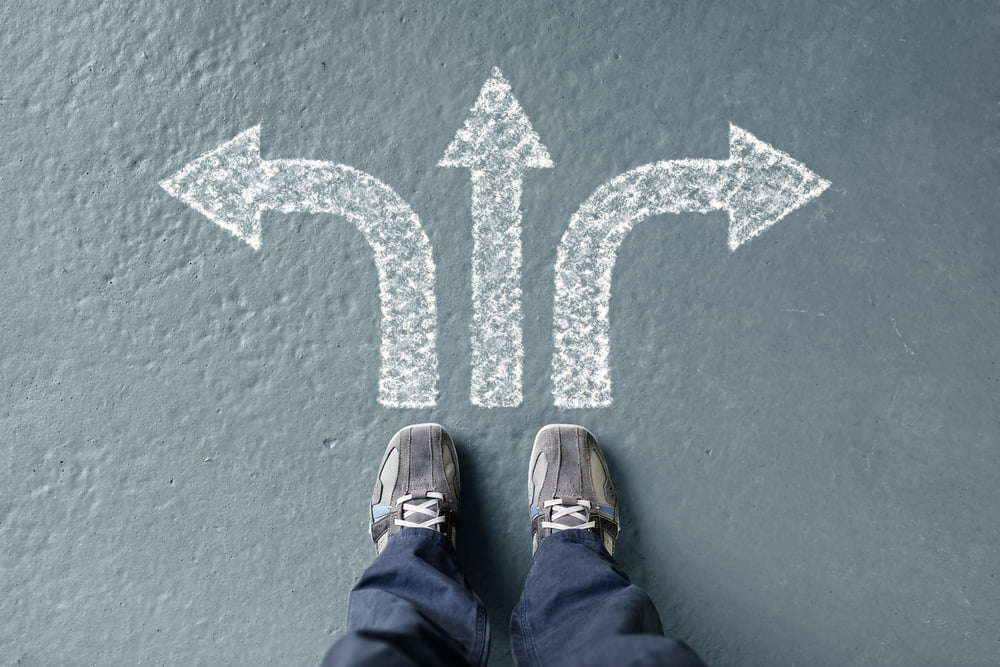 Analysts are predicting a possible hard fork regarding Bitcoins.
"As it relates to blockchain technology, a hard fork (or sometimes hardfork) is a radical change to the protocol that makes previously invalid block/transactions valid (or vice-versa), and as such requires all nods or users to upgrade to the latest version of the protocol software," according to Investopedia. "This essentially creates a fork in the blockchain, one path which follows the new upgraded blockchain, and one path which continues along the old path."
The hard fork is not unheard of in the cryptocurrency network. Last year, the "Ethereum hard fork" took place in October, when a software development team, named Ethereum, designed a hard fork to increase the gas cost of transactions. However, the hard fork increased the number of service attacks, known as DoS attacks. This has lead to Bitcoin users raising their concern about the called "replay" attacks that the server may suffer after the hard fork. The Merkle describes the bitcoin replay attack as an issue that would allow attackers to steal other user's coins. The coins stolen may or may not go to the attacker's wallet, but either way, the vulnerability could empty users' wallets.
The rise in cryptocurrency exchange
The rise of cryptocurrency is fueled by economic measures around the world, as the bitcoin is calculated taken the world's economy into account. Estimates predict that with President Trump's economic policies, the currency could rise to $2,000 dollars in 2017. The rise has been real, as in early December the Bitcoin was traded at $754. Boby Lee, CEO of BTCC talked to CoinDesk about the rise in the cryptocurrency.
"I think 2017 could be a continuation of 2016, in terms of it being a growth year for bitcoin's price," said Lee. "We are clearly in a bull market for bitcoin now, and my experience tells me that bitcoin bull markets don't end until the previous high ($1,150 in December 2013) is exceeded, and that the new price is several multiples higher than the previous high."
Experts and cryptocurrency-trading companies say that there is a plan to protect users' Bitcoins in the event of a hard fork. However, if a hard fork takes place, two copies of the blockchain, two networks and two versions of the software would be created, leaving users to gamble on which one to use. Experts also said that if the hard fork takes place, all exchanges are likely to freeze for a period of time before and after it occurs.
Chuck Reynolds
Contributor
Alan Zibluk Markethive Founding Member