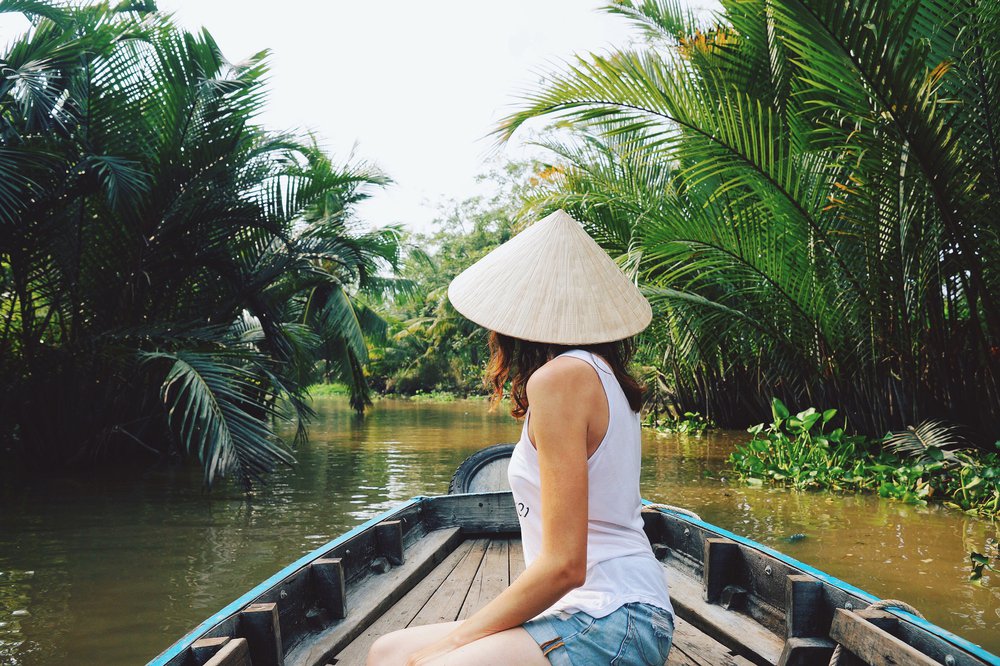 Vietnam Becomes the Latest to Ban Bitcoin, but in China, the Rules May Be Changing
Vietnam became the latest nation state to launch an attack on cryptocurrency, as regulators sided with the alarmists without providing much of a rationale.
Vietnam Issues Ban
The ban, which applies to all cryptocurrencies not deemed legal tender, was issued via formal statement by the State Bank of Vietnam. The punishment for accepting or offering payments in bitcoin can run more than $8,000 USD.
Vietnam's central bank says only traditional forms of payment are accepted within its borders. This includes cash, checks, credit cards and other electronic payments.
The state-run bank has issued the following statement, according to Mirror:
"Bitcoin virtual currency and other similar is not lawful means of payment in Vietnam; The issuance, supply, use of bitcoin and other similar virtual currency as a means of payment is prohibited in Vietnam."
The announcement, whenever it was made, had very little impact on cryptocurrency trading. At press time, bitcoin (BTC/USD) was trading at $6,162 for a gain of $57.
The bulls blew the door wide open this weekend, sending bitcoin north of $6,300 for the first time ever.

Chinese Ban? Let's Move to Hong Kong
Now that China's Communist Party gathering has come and gone, sanity appears to be returning to public discourse. That is, according to a recent report from CNLedger, which our pals at CCN.com recently covered. The trusted news sources have revealed that OKEX is expected to launch its peer-to-peer OTC bitcoin trading platform shortly.
As it turns out, OKEX and several other leading blockchain companies like BTCC and Huobi-Pro are located in Hong Kong. Theoretically, their presence in the Special Administrative Region allows them to circumnavigate the mainland's recent ban on everything crypto-related.
It should be noted that OKEX is offering a bitcoin-to-crypto trading platform. Regardless of what Beijing thinks, it might not be a good idea to launch this platform on the mainland. That's because the Chinese government recently blocked a major port for MetaTrader4, which is the engine of the online forex community.
Regulators have apparently shut down port '443', which is used for secure web browser communications. The port also happens to be the one MT4 brokers use to connect to their trading server.
The port probably inhibits the government's ability to spy on traders, or at least monitor their data flows (like that's different?). There's reason to believe this ban could extend to other trading platforms that utilize a similar standard.
Last month, China broadened its online censorship by blocking WhatsApp, the popular messaging platform acquired by Facebook for way too much. The ban was another blow to the social networking giant, as it too is banned on the mainland.
Author: Sam Bourgi
Posted by David Ogden Entrepreneur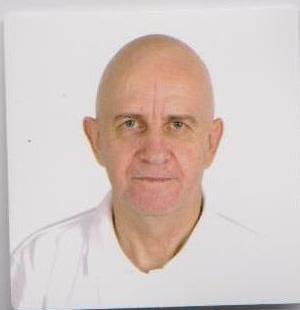 Alan Zibluk Markethive Founding Member