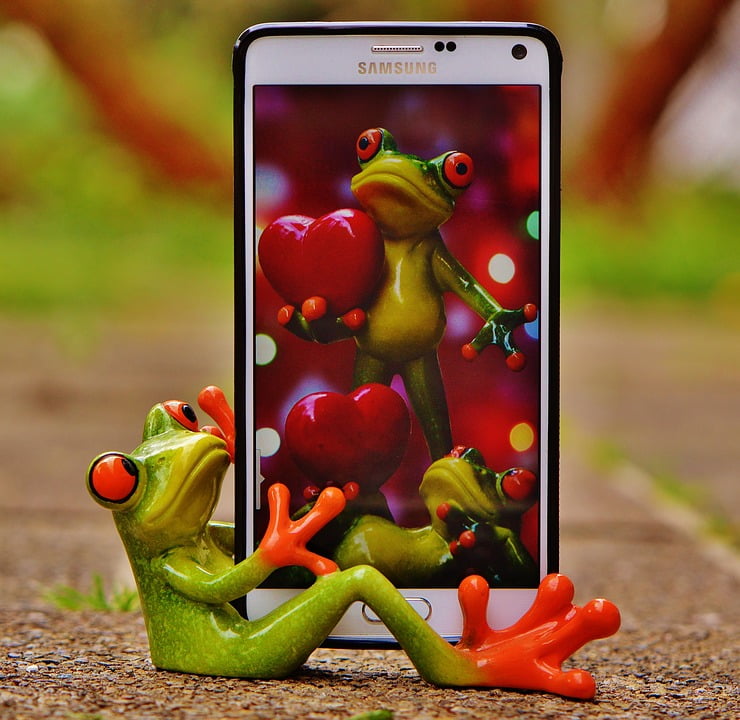 It has been widely reported by Search Engine Land, Techcrunch, and others that Google is planning a new update to their algorithm regarding mobile-friendliness. Mobile web traffic now exceeds traffic from desktop users, so Google is emphasizing how important it is that websites have the ability to display information correctly on mobile devices.
In the spring of 2015, last year Google first prioritized this and will update that original announcement again next month with a new change in their ranking criteria.
What does that mean to website owners and administrators? Simply, you may lose mobile traffic if your site is not compatible with mobile devices.
Fortunately Google does provide a tool in which you simply type in your url to check your site.You can find it here —-> Google Mobile Checker <—-
Something else that is less critical, but worth paying attention to is AMP — (Accelerated Mobile Pages). Google would also like sites to use their formula for making web pages load faster. They are emp
You can find all about it at the following link. —-> AMP <—-
Best of success in all your endeavors.
Jon Lombard – Contributor
Alan Zibluk Markethive Founding Member