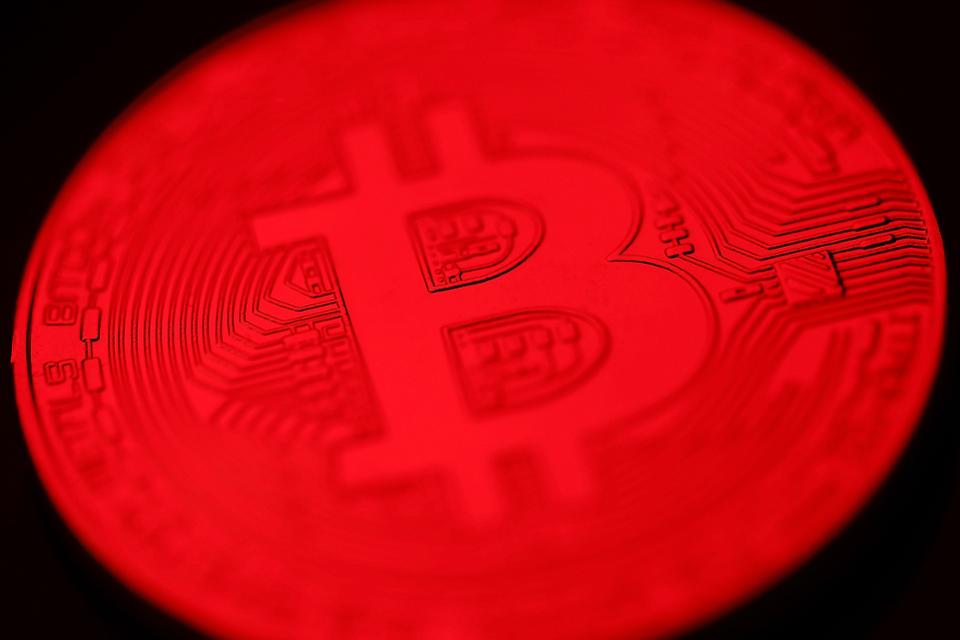 Bitcoin Prices Still Firmly Above $7000, Without China
Bitcoin is unstoppable these days, passing one "technical" test after another, crossing the $5000-mark, the $6000-mark, and the $7000-mark in a matter of weeks. The "people's currency" has gained 27.33% in seven days, as market volume increased.
What's behind the digital currency's breathtaking run?
Certainly, it isn't the lifting of regulations which halted trade of digital currency in China, as some expected (back in September, China banned Initial Coin Offerings (ICOs) and shut Bitcoin exchanges, sending the digital currency's price tumbling from $5000 to close to $3000).
Instead, there have been a number of positive developments that helped build investor confidence and hype in the "people's" currency. One of them was the stepping up of government regulations in US and Japan to protect the cryptocurrency markets from possible manipulation, while limiting the supply of new coin offerings.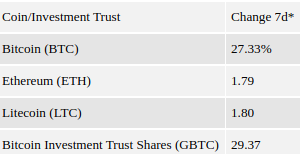 *As of Saturday, November 4, 2017, at 10.30 am
Another development was the change in Wall Street's attitudes towards Bitcoin, with hedge funds cozying up to the digital currency; and CME introducing Bitcoin futures.
Then there was the renewed investor interest in technology in Wall Street, following a string of strong earnings reports from Amazon, Google, Facebook, and Apple, sending NASDAQ to new highs, and re-igniting hype for technology investments.

Source: Finance.yahoo.com 11/4/17
Meanwhile money, the fuel behind the multiple asset rallies, continues to be cheap, as interest rates continue to be cheap. This means that investors do not have to sell one asset to buy another, as was the case back in the old days of "normal" interest rates.
Apparently, Bitcoin can survive and thrive without China, provided there are developments that keep the confidence and hype for the digital currency alive, and and provided that money remains cheap.
Author Panos Mourdoukoutas
Posted by David Ogden Entrepreneur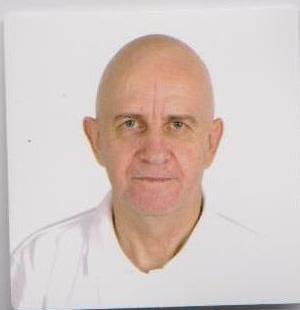 Alan Zibluk Markethive Founding Member