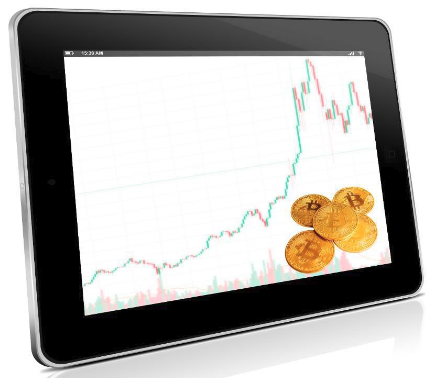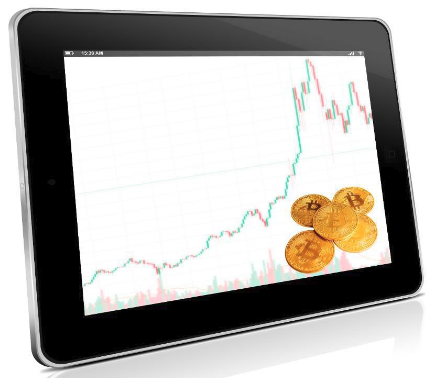 Bitcoin, Ripple, And Litecoin Sell-off — What's Different This Time Around
The current sell-off in Bitcoin, Ripple, Litecoin, and other cryptocurrencies may have a long way to go before it's over. For a "technical" reason: it's broad, extending from major currencies to the smaller ones.
When Bitcoin dropped close to 40% back in the middle of December, Ripple rallied, quadrupling in value in just a few days. The rally quickly spread to Ethereum, Litecoin, NEM, Siacoin and Bytecoin, and other cryptocurrencies.
Then, as Ripple and other cryptocurrencies sold off a couple of weeks later, Bitcoin rallied.
There's a good explanation behind the rotation among cryptocurrencies. Some cryptocurrency exchanges require Bitcoins to pay for coin transactions. So investors who already owned Bitcoins had to sell them to pay for those transactions.
Rotation from one coin to another isn't new to investing. It has been applied on Wall Street for years, where investors rotate funds between "defensive" and "cyclical stocks," at times when interest rates, i.e. the "opportunity cost" of money, remain low.
That's bullish for stocks, because it confirms that money is staying within this asset class rather than moving back into money market investments.
And that was a bullish sign for cryptocurrencies back then, too.
But that's not what is happening this time around. With the exception of Ethereum, all major cryptocurrencies are down simultaneously. In the last seven days, Bitcoin is down 10.10%, Ripple is down 17.23%, and Litecoin is down 10.40%; and all are 50% or more below their all-time high back in December.
Table 1


Seven-Day Price Change For Major Cryptocurrencies
Source:Coinmarketcap.com 1/31/18 at 1.30pm
Worse, the sell-off has been extending across the entire cryptocurrency list—see table.
Table 2


Source: Coinmarketcap.com1/31/18 at 1.30pm
This means that money getting out of major cryptocurrencies isn't being plowed back into other cryptocurrencies. It is leaving the entire asset class.
That's bearish for all cryptocurrencies.
And that's what's different with the sell-off in major cryptocurrencies this time around.
Panos Mourdoukoutas , CONTRIBUTOR
David Ogden Entrepreneur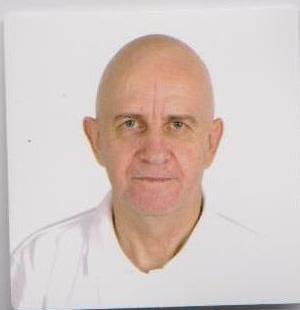 Alan Zibluk Markethive Founding Member