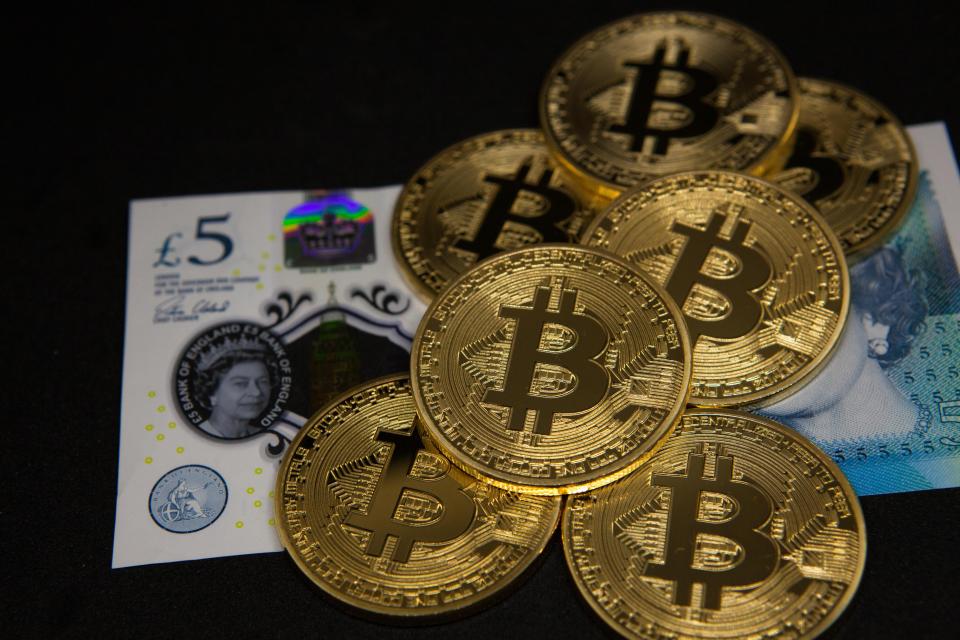 Bitcoin investors BANNED from using their mega-profits to buy houses amid money-laundering fears
Investors who've made a mint are now trying to cash in on their sudden windfall by milking the UK's property boom.
BITCOIN investors are being knocked back by mortgage lenders amid fears about money laundering.
The price of the virtual currency has rocketed nearly 1,500 percent in the past year.Some have made massive profits on Bitcoin but are facing obstacles because of transparency fears And now investors who've made a mint are trying to cash in on their sudden windfall by investing in the UK's property bubble.
But lenders are now worried about the source of the cash and have been rejecting them for mortgages.
Broker Mark Stallard said one investor had a £40,000 deposit pot after investing in bitcoin but even he was denied a loan.
Mr Stallard, from House and Holiday Home Mortgages: said: "The first mortgage lender I rang asked me what a cryptocurrency was.
"I rang two other lenders and they said they would not touch it.
"When I mentioned where the money had come from there was massive reluctance to help or understand the problem.
"I do not believe the mortgage providers in general are ready for this issue and research tells me that a lot more people will be knocking on our doors with funds made or raised in this fashion."
The perceived problem with cryptocurrencies, such as bitcoin, are that they are not regulated by central banks. Instead they are held digitally by people using electronic identities which allow them to remain anonymous and so could be used by criminals.
Several building societies said they would not accept a deposit derived from a cryptocurrency, while banks including Santander, Nationwide and Aldermore said they had no formal policies.
The Building Societies Association said: "There is currently no regulation of these electronic currencies, which puts them into the highest risk category in relation to money laundering.
"In addition, it is well known that such currencies are popular with criminals, who use them to launder the proceeds of crime."
Author: By Patrick Knox 13th January 2018, 3:44 pm
Posted By David Ogden Entrepreneur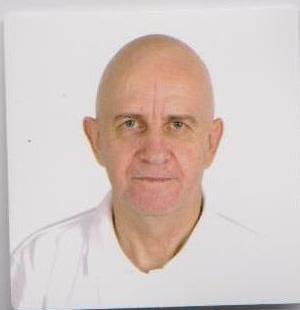 Of course if you pay cash for the property, a bank may also want to know the source of the funds, So maybe you could get the seller to accept Cryptocurrency and record the transaction on the blockchain, which opens up a new ball game.
Alan Zibluk Markethive Founding Member