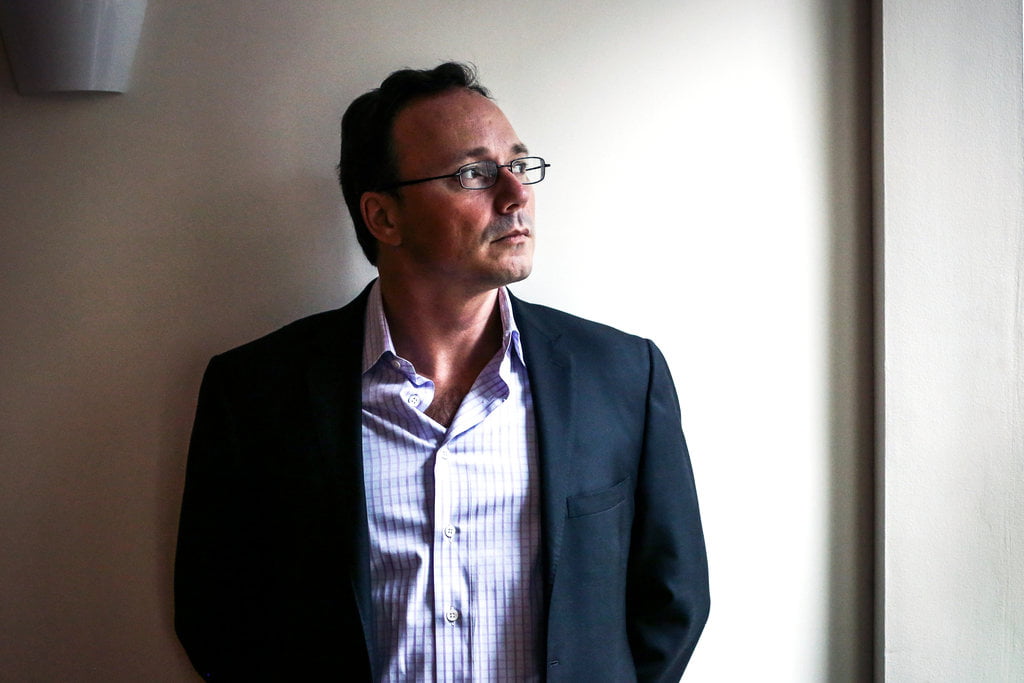 Warning Signs About Another Giant Bitcoin Exchange
SAN FRANCISCO — As the price of Bitcoin has soared, the virtual currency has edged toward the mainstream.
Square, the fast-growing payments company run by the Twitter co-founder Jack Dorsey, has begun selling Bitcoins to ordinary consumers, and the Chicago Mercantile Exchange will soon allow banks to trade on the value of Bitcoin.
But if you want to see where the price of Bitcoin is actually determined in round-the-clock bidding, you have to go to a number of unregulated exchanges that often fly in the face of American and European laws.
These days, no exchange is bigger than Bitfinex, an opaque operation that provides no information on its website about where it is or who operates the company.
Bitfinex, which is officially incorporated in the British Virgin Islands, has been fined by regulators in the United States and cut off by American banks, and it has lost millions of dollars of customer money in two separate hackings, leading critics to question whether it even has the money it claims to hold.
In the latest blow, on Tuesday, an alternative virtual currency that is owned and operated by the same people as Bitfinex, known as Tether, announced that it had been hacked and lost around $30 million worth of digital tokens.
None of that has been enough to stop customers from pumping billions of dollars worth of virtual currency trades through Bitfinex in recent weeks — on some days, the exchange claimed to be doing more trades, by dollar value, than some stock exchanges in the United States.
Even many people who believe in virtual currencies worry that the mixture of loose controls and booming trading at the world's largest exchange is likely to cause trouble for all the investors piling into virtual currencies, even those who don't go near Bitfinex.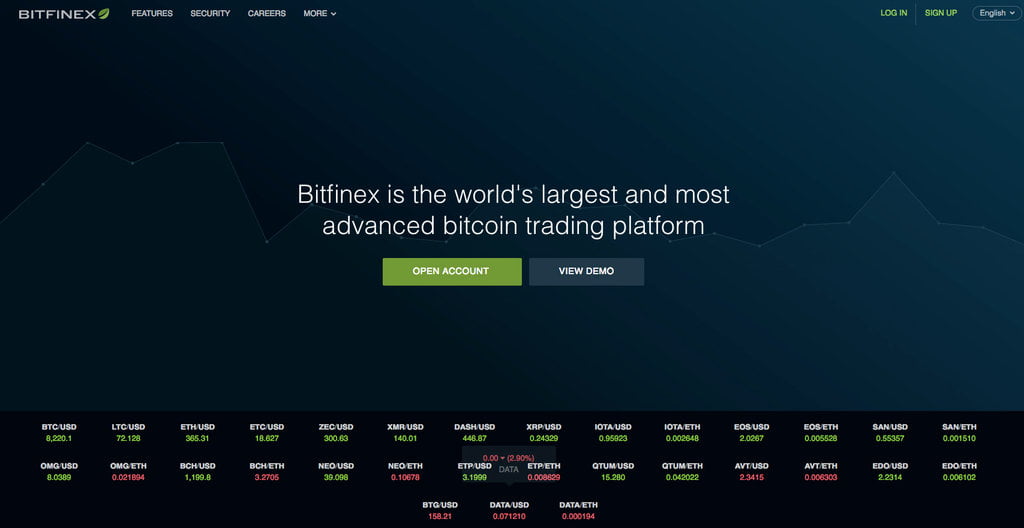 On some days, Bitfinex claims to carry more transactions, in dollar volume, than major stock exchanges.Credit
"I'm worried about the systemic risk that this centralized company poses, and I'm worried that if they go down, they will take down the space with them," said Emin Gün Sirer, a computer science professor at Cornell University, who has a track record of successfully predicting problems in the growing virtual currency industry.
The chief executive of Bitfinex and Tether, Jan Ludovicus van der Velde, said in an email on Tuesday that "the financial position of the company has never been stronger."
Concerns over virtual currency exchanges are nothing new. The first and largest Bitcoin exchange, Mt. Gox, collapsed in 2014 after losing $500 million of customer money to hackers.
This year, law enforcement took down another large Bitcoin exchange, BTC-E, which was accused of being a way station for many of the Bitcoin flowing through online black markets and ransomware attacks.
Regulators in the United States and a few other countries have tried to tame the business, and the largest exchanges in the United States and Japan are now under official oversight.
Those regulated exchanges, though, are dwarfed by unregulated ones like Bitfinex and several that have popped up in South Korea, where regulators have been slow to act.
The liquid nature of the Bitcoin markets, flowing around national borders and laws, is a product of the virtual currency's unusual structure. Bitcoin is stored and moved through a decentralized network of computers that are not under the control of any single company or government.
Author: Nathaniel Popper Nov. 21, 2017
Posted by David Ogden Entrepreneur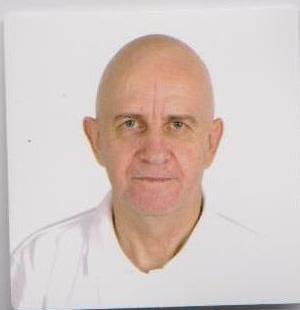 Alan Zibluk Markethive Founding Member