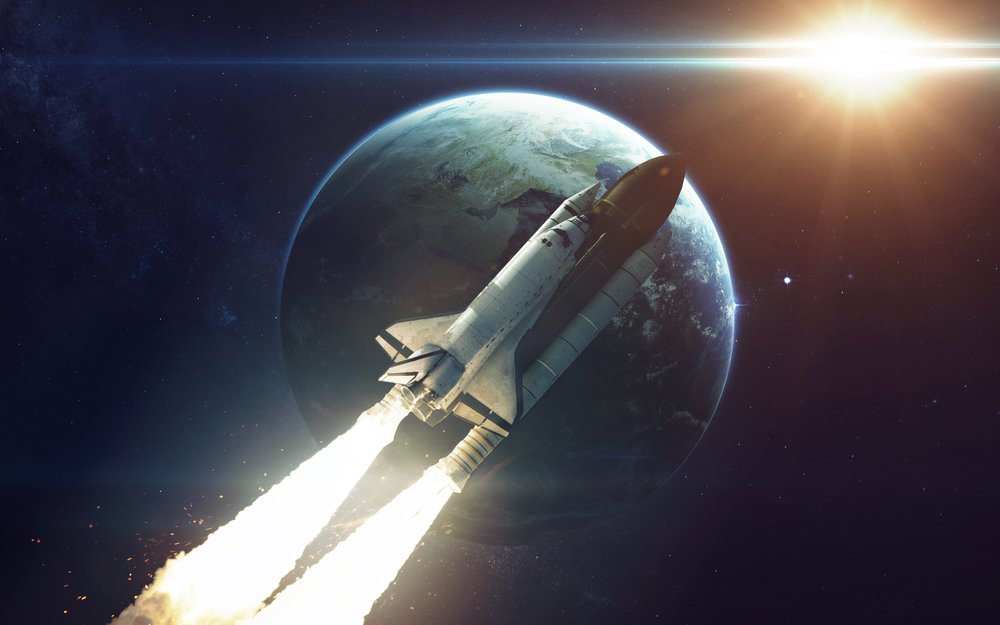 Bitcoin Price Going From $4,000 to $400,000 is Easy — Hedge Fund Manager Mark Yusko
Mark Yusko, the founder & CEO of Morgan Creek Capital Management, the $3.7 billion North Carolina-based investment firm, has stated that the bitcoin price is expected to reach $400,000 in the long-term.
Over the past 12 months, the price of bitcoin has increased from less than $900 to over $5,900. In a relatively short-term, the bitcoin price has demonstrated an exponential rate of growth, almost immediately recovering from China's ban on cryptocurrency trading and increasing from $3,300 to $5,900 within two months.
According to Yusko, the highly regarded hedge fund manager, the challenge for bitcoin at its early stage was to surpass the $100 mark. Today, the price of bitcoin is closing on the $6,000 region, and Yusko emphasized that the long-term target of $400,000 should be "easy" to achieve.
"Only gamble was whether bItcoin would make if from $0 to $100, that was the real miracle. Going from $4,000 to $40,000 or $400,000 is easy," said Yusko.
Confidence Behind the Statement of Yusko
High profile hedge fund managers such as Yusko, billionaire investor Mike Novogratz, and executives at Fidelity, a financial services company with over $2 trillion assets under management, have publicly expressed their certainty over bitcoin's long-term performance.
Novogratz, who recently established a cryptocurrency focused hedge fund, revealed that an increasing number of institutional investors and large-scale retail traders are preparing to engage in bitcoin and cryptocurrency trades. He stated:
"I can hear the herd coming. I was just in San Francisco, met with a few big institutional investors and their still a ways away but they're coming. Lots of funds are being raised and so I'm pretty confident to say that it [Bitcoin price] is going higher."
Investors such as Novogratz and Yusko are confident in the mid and long-term performance of bitcoin because of the increasing interest and demand for bitcoin and the cryptocurrency market from the traditional financial industry.
Already, exchanges like LedgerX, an institutional trading and clearing platform approved by the U.S. Commodity Futures Trading Commission (CFTC) to trade and clear swaps and options on digital currencies, has started to facilitate the settlement of options, futures, and derivatives trades around bitcoin. According to the LedgerX team, during its first week of operation, it has settled over $1 million worth of trades, which was an unexpected volume for the company.
"We ended up completing swaps and options trades worth over $1,000,000 USD. Crucially, these trades were cleared through LedgerX, which is the only institutional grade, US federally regulated exchange and clearing house for digital currencies. And we are literally just getting started," said LedgerX.
Some of the largest financial institutions and exchanges in the US including CBOE, the largest options exchange in the country, are preparing to address the growing demand for bitcoin from institutional investors, which is a positive indicator for bitcoin's long-term growth
Author Joseph Young
Posted by David Ogden Entrepreneur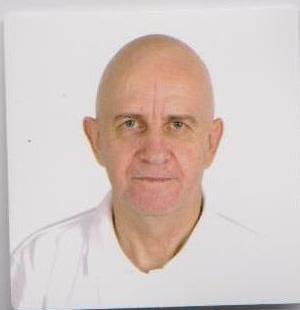 Alan Zibluk Markethive Founding Member