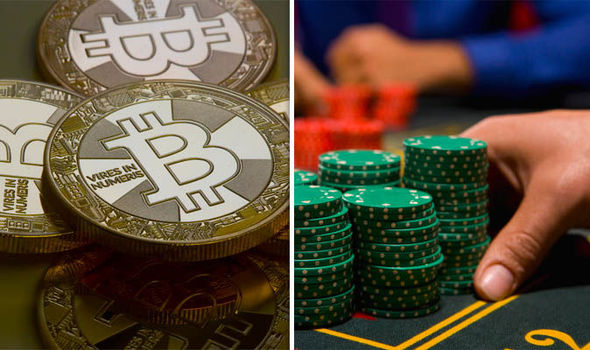 Bitcoin tax loophole could save cryptocurrency investors millions as it leaves HMRC short
MILLIONS of pounds could be lost by the Treasury after a tax loophole was revealed and cryptocurrency investors are expected to take full advantage of the gap, experts warn.
The massive loophole allows investors, who could have made millions when bitcoin hit its $19,343 (£14,000) high in December, to declare their returns as gambling winnings.
Winnings from gambling are generally not considered investment returns and so avoid taxation, leaving HMRC with the potential of a huge blackhole in its returns following a year of cryptocurrency boom.
An HMRC spokesman said: "We don't normally tax betting and gambling because it is usually not classed as trading income.
"But there may be circumstances where factors such as the degree of skill and organisation would make the activity more likely to be taxable as trading income. Each case will depend on its own facts."

The approach of the HMRC to cryptocurrency returns has been branded outdated by experts.
The rules are expected to confuse amateur investors as they leave it unclear who should be characterised as a gambler and who should fall into the taxable bracket of investor, barrister Etienne Wong claimed.
The current guidelines have not been updated since 2014 when bitcoin was worth less than £500, today a single coin will cost a trader £9,125.
According to the three year old guidelines cryptocurrencies users who buy and sell coins in a similar way to an investment are required to pay capital gains tax.
If someone is deemed to fit this description they will be forced to pay 18 per cent tax on any money over £11,300 if they pay basic-rate tax and 28 per cent if they are a high rate taxpayer.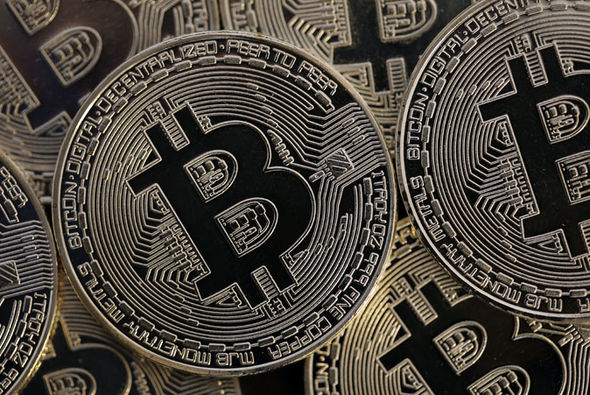 Robert Langston of Saffery Champness has told cryptocurrency users to declare themselves as investors leaving them more likely to pay tax.
He said: "It is difficult to see how the profits on mainstream cryptocurrencies such as Bitcoin could be seen as gambling profits".

"There may conceivably be some cryptocurrencies in which the markets are random, and therefore the profits could be treated as gambling."

Mr Langston has claimed that even if use is deemed gambling because investors are gaining an asset and not cash it remains taxable.
Revelations about the loophole come as investors have been warned that regulation of cybercurrency is on its way.
Crypto prices could be under threat after two of Europe's most powerful leaders have joined efforts to regulate the speculative cryptocurrency.
German Chancellor Angela Merkel met French President Emmanuel Macron to discuss regulating bitcoin after it was suggested that the token is "a risk for financial stability".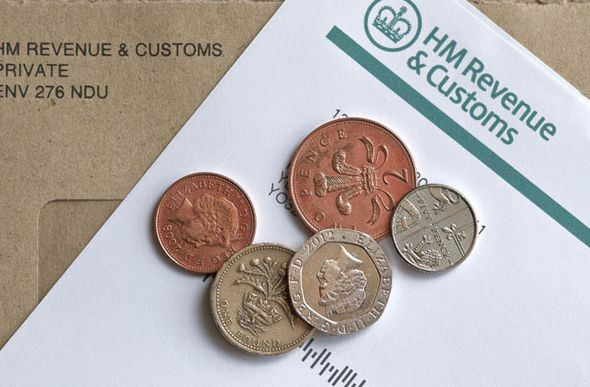 Bitcoin prices suffered a crushing blow this week after South Korean regulators threatened to ban crypto trading, plummeting $83billion (£59.8billion) in value between Monday and Thursday alone.
Bitcoin investors now fear further regulation in Europe could adversely impact prices, which were trading at more than $12,700 (£9,163.43) at 11am GMT on January 20.
Yves Mersch, member of the Executive Board of the European Central Bank, sparked concern last December after suggesting that bitcoin could become a genuine threat to finance.
He said: "Second, there are now banks which hold positions in bitcoin. It is a matter for the supervisors to judge how big the risks are.

"Third, and what concerns me most, is when financial market infrastructures such as stock exchanges enter this business. That poses a major threat to financial stability."
But investors are now fearful that increased regulation could damage or even kill the bitcoin bubble.
By TARYN TARRANT-CORNISH UPDATED: 01:20, Sun, Jan 21, 2018
David Ogden Entrepreneur
Alan Zibluk Markethive Founding Member