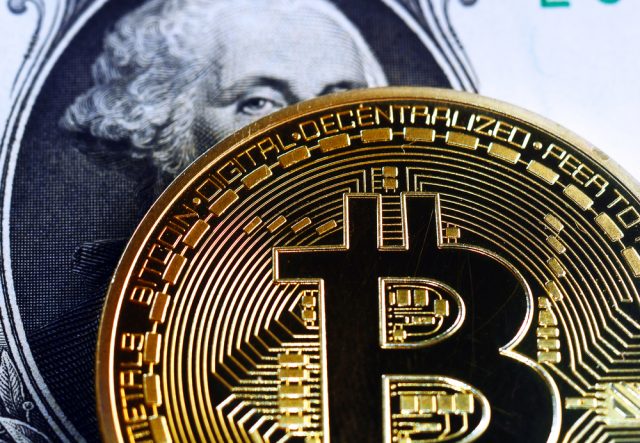 Paying with traditional banknotes is on the decline as interest in contactless payments and digital currencies rises.
That's according to the co-founder of the Sohn Conference Foundation. Speaking with CNBC on the sidelines of the Sohn Conference in London, Evan Sohn said that a world without fiat money is quickly approaching, adding:
How far are we from a restaurant that says we only take online payment? If you eat here, you have to download this application and we only take electronic payment, no cash here, no check.
Even though most payments are still conducted with cash, Sohn thinks that we're not far away from facing a reality that doesn't include traditional banknotes.
These feelings similarly mimic those of venture capital investor Tim Draper, who believes that digital currencies, such as bitcoin, will replace fiat currency in five years time. At a conference in Portugal, last month, Draper explained:
In five years, if you try to use fiat currency they will laugh at you. Bitcoin and other cryptocurriences will be so relevant … there will be no reason to have the fiat currencies.
According to Draper, the fiat system will eventually disappear as more people turn to bitcoin and ethereum. He also believes that at some point all the digital currencies — currently numbering 1,025 — will interrelate making it simple to use them across borders compared to traditional money.
With the digital currency market increasing in value more interest will naturally turn to investing in them. At present, bitcoin's is trading around $10,700, recovering from an earlier dip in price that saw it drop to $9,200 earlier this week, amid volatile trading. Whereas, ethereum is hovering around $461, according to CoinMarketCap.
Yet, even though bitcoin is rising in value, its acceptance at retail stores or even restaurants remains limited. Not only that, but with bitcoin's value continuing its upward trajectory people are more than likely going to hold on to their coins rather than spend them.
One country that has embraced bitcoin payments is Japan. In May, it was reported that around 300,000 retailers and companies in the country may accept the digital currency in 2017. Earlier in the year, Japan imposed legislative changes accepting bitcoin as a legal form of payment, further highlighting bitcoin's growing popularity in the country.
Sohn adds, though, that while he believes fiat currency will be replaced, he's not sure if that will be by bitcoin, ethereum, Mastercard or something else, adding: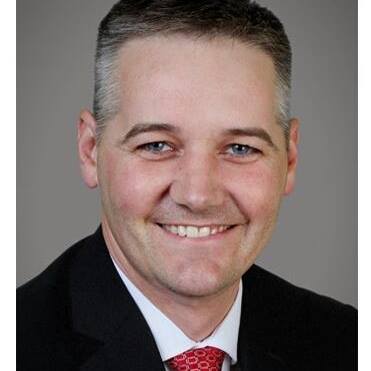 Chris Corey CMO Markethive Inc
To learn more about cryptocurrency and blockchain come join Markethive for free
Contributor: Rebecca Campbell
Alan Zibluk Markethive Founding Member