Ripple Adds 10 New Financial Firms to 'Blockchain Network'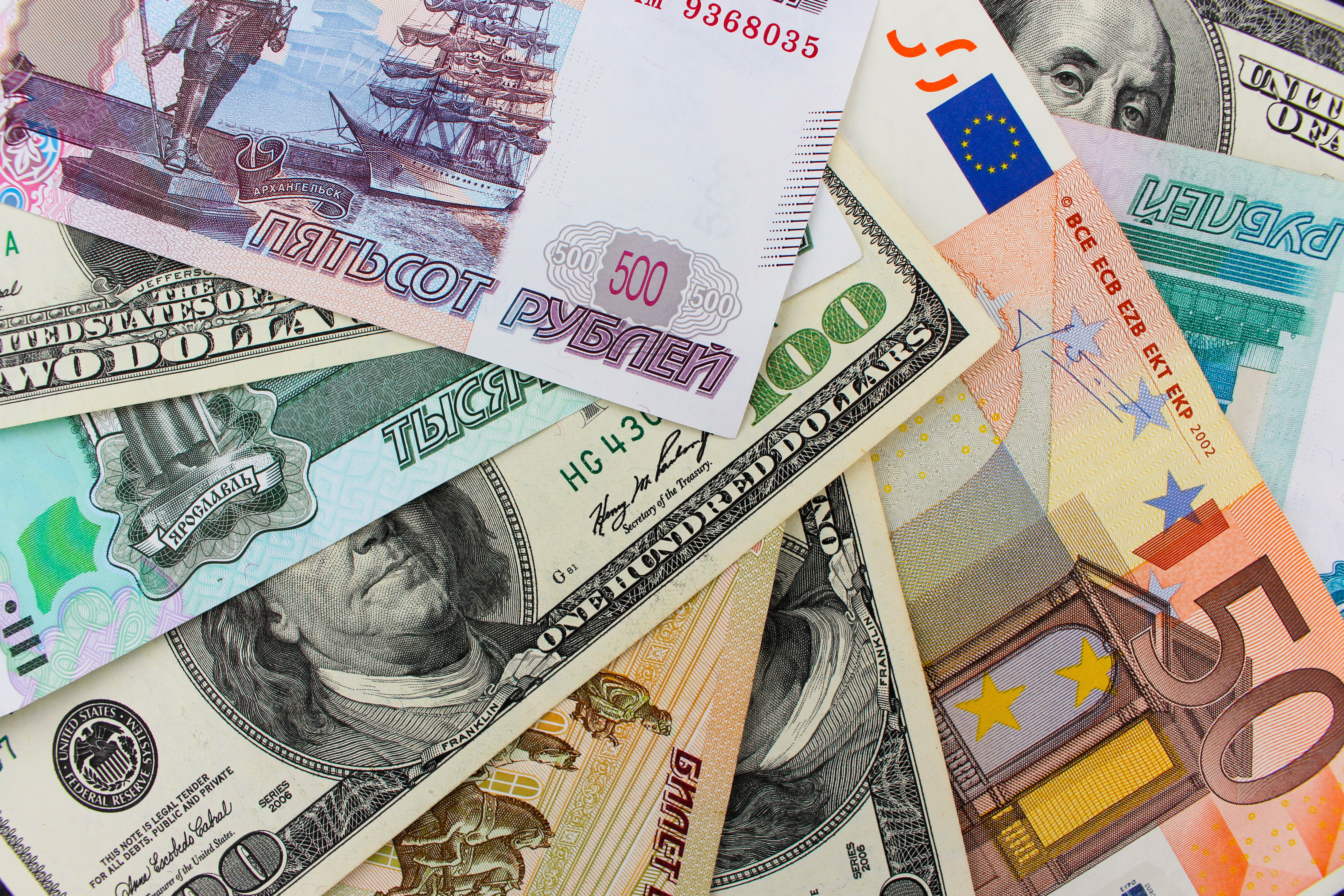 Ripple is adding 10 new banks
and financial services providers to what it's now calling its "blockchain network". Founded in 2012, Ripple has raised nearly $100m for its distributed ledger tech and related payments products, but it has been increasingly active of late in seeking to formalize enterprise partnerships amid a wave of high-profile consortium efforts.
The new partnerships find Ripple showcasing its reach and influence. New members include MUFG (Japan), BBVA (Spain), SEB (Sweden), Akbank, Yes Bank (India), Axis Bank (India), SBI Remit (Japan), Star One Credit Union (US), EZ Forex (US) and Cambridge FX (Canada). In an interview, Ripple VP of product, Asheesh Birla explained the company is beginning to define its offerings in more collaborative terms. While its product allows for faster cross-border payments, Ripple is also creating a set of standards for banks to follow while using its underlying tech, he said.
Birla told CoinDesk:
"You need a whole ruleset, and that's why we call it a blockchain network and when we say that partners are joining, they're actually agreeing to the standards and rules that accompany the technology as well."
The new partner banks and companies are a mix of inbound and outbound services. As Birla explained, Indian banks Yes Bank and Axis Bank are receiving more cross-border payments rather than issuing payments out. MUFG in Japan, on the other hand, manages both. "They would be processing payments for a lot of Japanese that want to send money to other destinations like Turkey and India but then there's a lot of demand for sending payments into Japan as well," he said.
Faster payments are one advantage, but members also cited other advantages. Evan Shelan, chairman of EZ Forex said, "The benefits [of the blockchain] are about adding the most advanced level of security to each payment through the distributive ledger for our financial institutions."
Global reach
Of course, a global network is perhaps a natural fit given Ripple's recent focus on the cross-border DLT opportunity. According to Birla, many banks are feeling the need to process more international payments than ever before. As such, Birla framed DLT as an advance that could help financial institutions with a broader set of problems. For instance, without a standardized procedure, he argued things gets messy when operating payments to several different countries.
"[Banks are] looking at this as a new kind of service that they can offer that would compete with a lot of the startups in their space," he said. Still, work needs to be done to boost the Ripple ecosystem, and Birla said that banks were chosen, in part, due to their expertise with their local regulatory environment.
Birla concluded:
"The reason that we chose to work with banks is that they are experts in local regulation. A lot of them have that pull and understand the regulatory environment and we built our product in such a way that it fits within the different regulatory schemes around the world."
Chuck Reynolds
Contributor
Alan Zibluk Markethive Founding Member